So i picked up some TC UCA's on Wednesday from a TN member
Mikes slow taco
for 375 he had them listed for 400. He lives like 10 mins from me so he cut me a deal. Have about 9k on them. Pretty much looked brand new.
Yesterday went around looking for quotes on install and alignment. Went to 4 places average 300. I man'd up and got a friend to help me install them today. Took a little over 2 hours to do. Started around 6 and finished a little past 8. Easier then i thought it would be, bit did have minor hang ups. Nothing bad though. I used this
write-up
. As well as some personal help from New Moderator
Chris4x4
(
Thanks a lot Chris
)!
Gonna get an alignment tomorrow.
Update:
Got the alignment at Ramona Tires. Got the life-time alignment. Can definitely tell a difference.
Pics: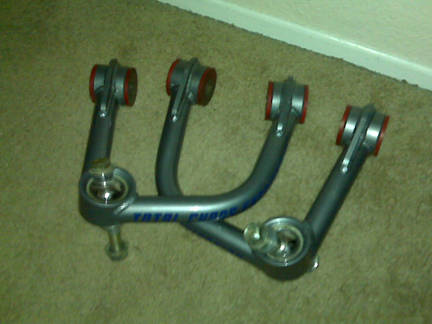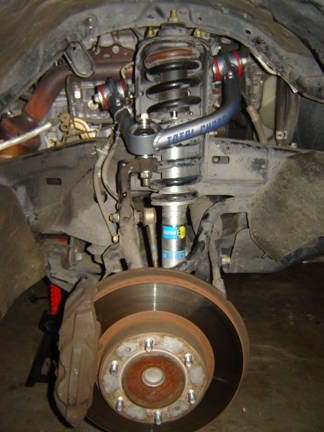 Driver's Side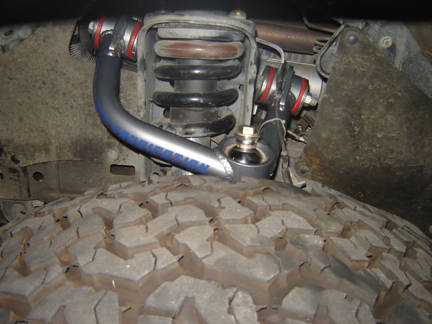 Passenger's Side