The sheet metal is pretty thin on the roof, and using the Nissan rack, that's all you would have to attach it to. I would imagine any load would depress the rack into the roof probably denting it.
I did a custom install of Yakima tracks on my cab. It spread the load over the entire roof span. I still worry about it because as I brake, I hear the roof flex when the mass of the load shifts forward. When I eventually sound deaden the cab, I will be reinforcing the roof with angle iron.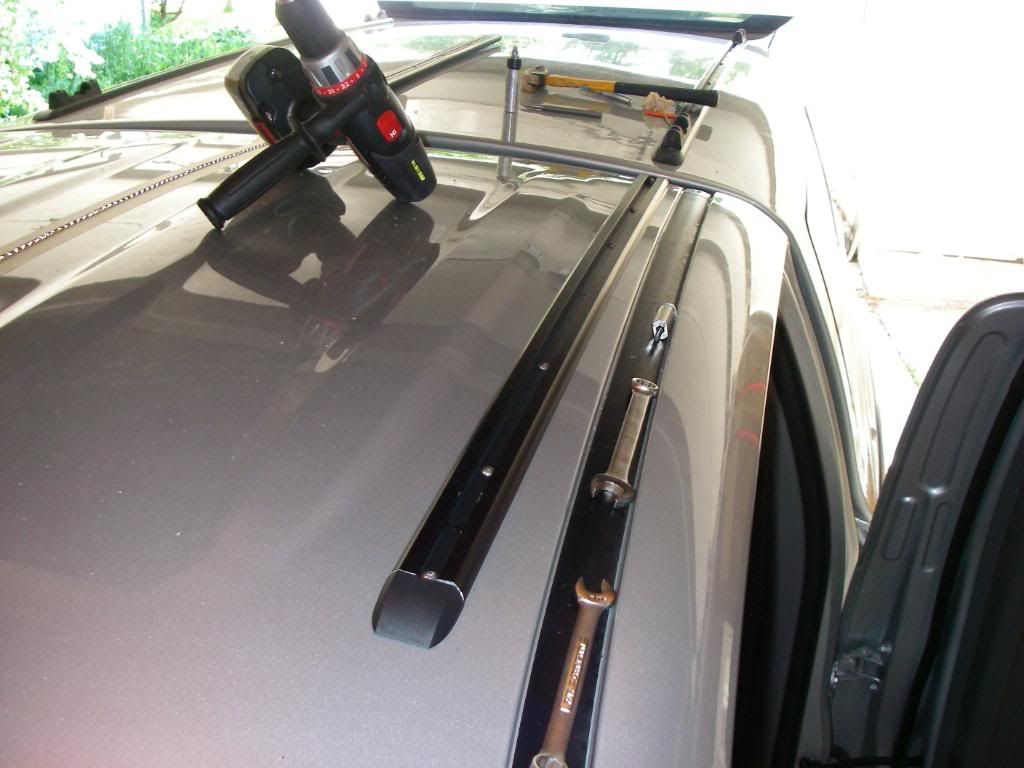 But if you are doing it just for looks, why not add a spoiler?