so i got my taco in 08 and so far i have done the following.
3in lift
20in rims and radial wild country tires
redid the tint.. 5% in back and 15% in front
smoked taillights and 3rd brake light
debadged my truck...
tried to paint grill and then tried to do satoshi
and thats all i can think of..
i am not planning on dropping a few thousands to make it a show truck but what are other cheap and simple mods i should do. I have been thinking about an exhaust, and maybe a sound system.
before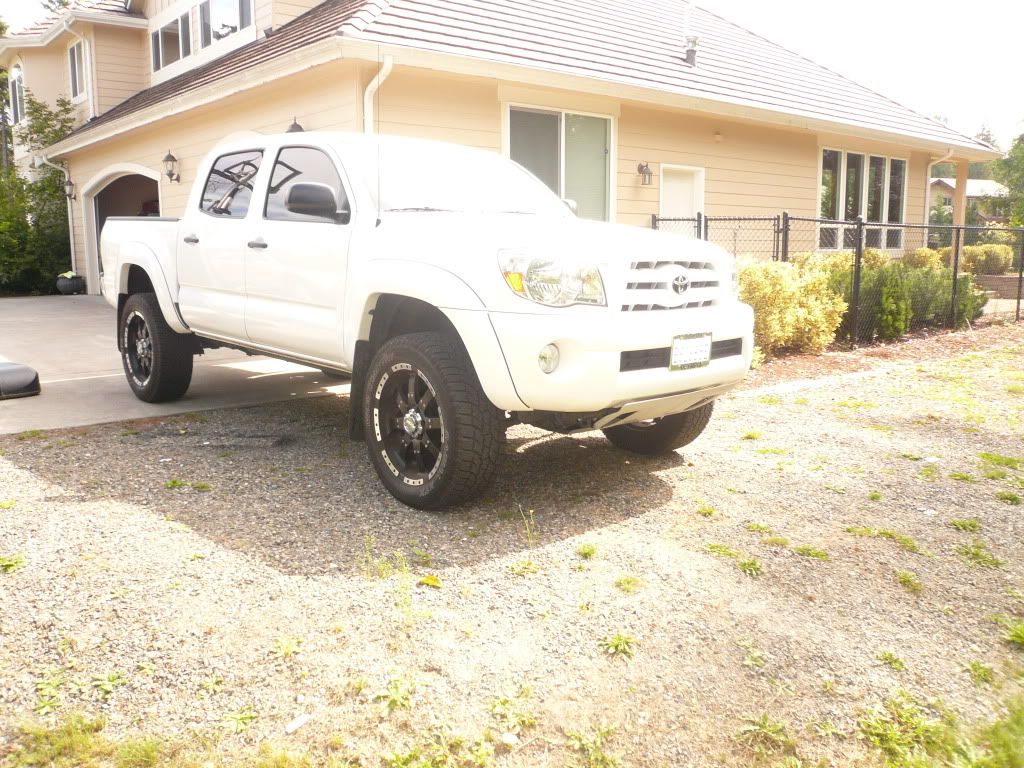 now
*notice grill*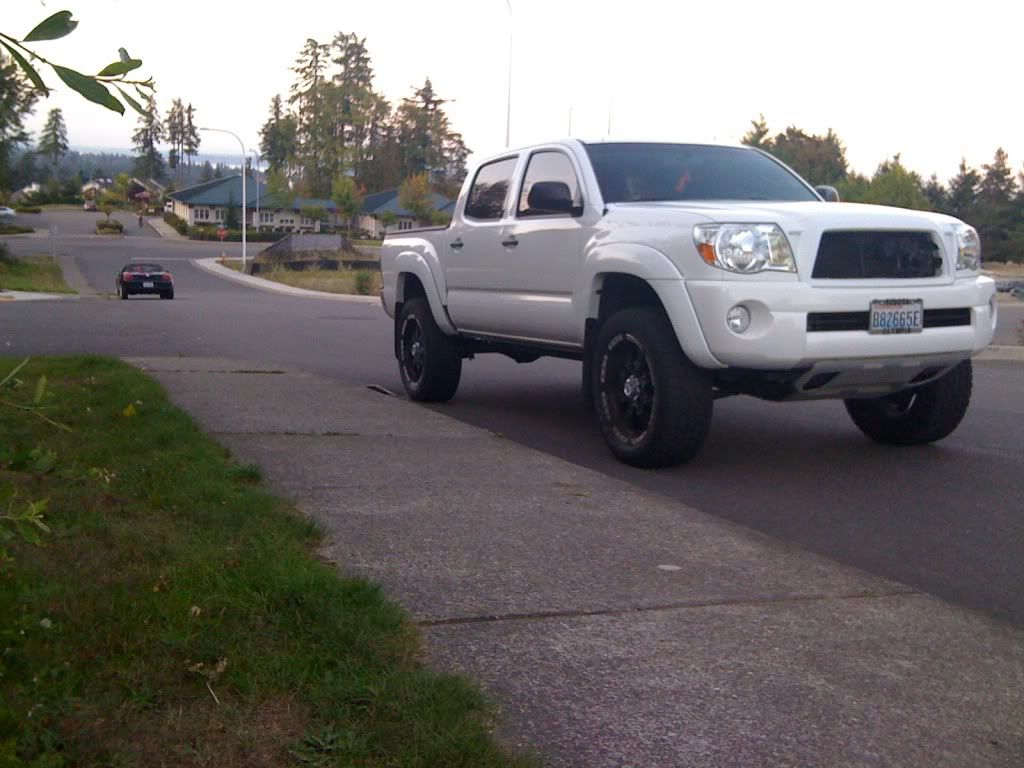 clean wash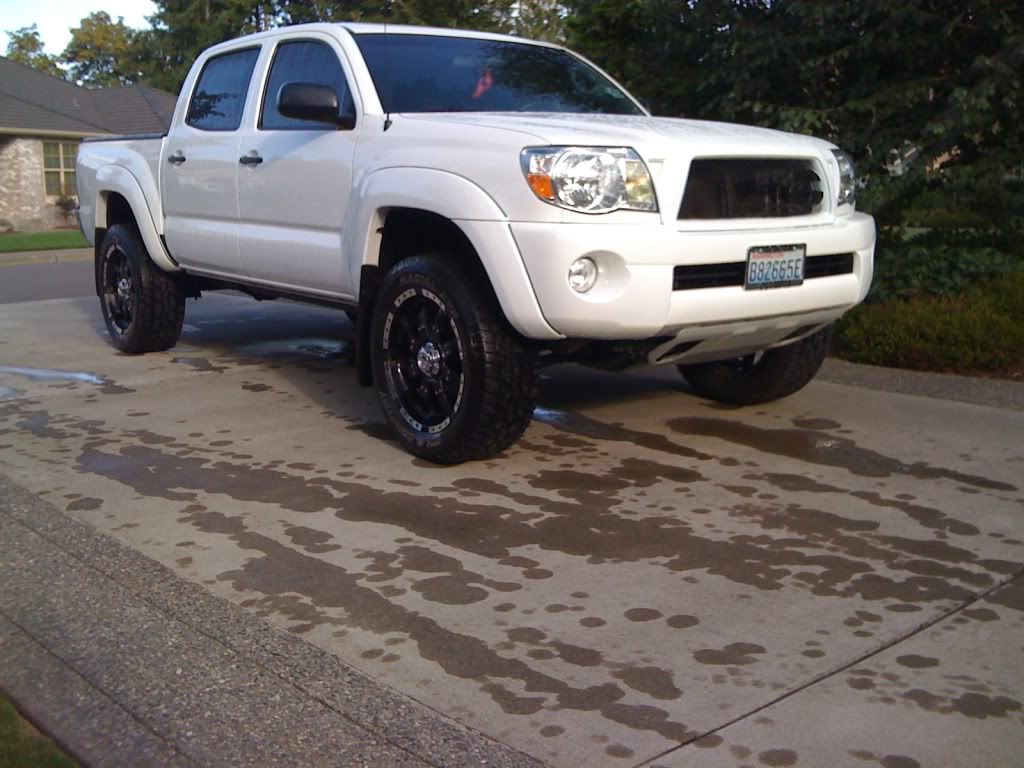 late nights out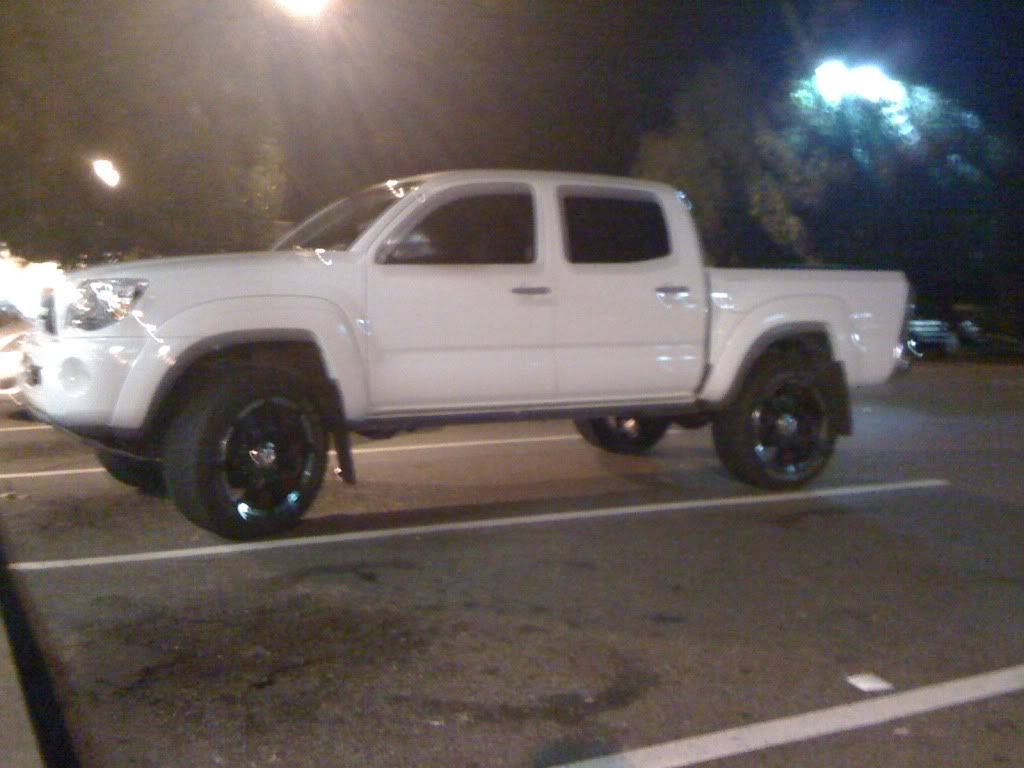 up on the hill