..."Phantom Tails" (hey...it works
)
They took a little longer than I anticipated but I'm satisfied with the result. I used one coat of the Pactra window tint and 5 coats of clear. Only one coat of tint since I didn't want it too dark.
Here's a quick rundown of what I did:
This is what they looked like painted (pre sanded). You can see the "orange peel" effect in the clear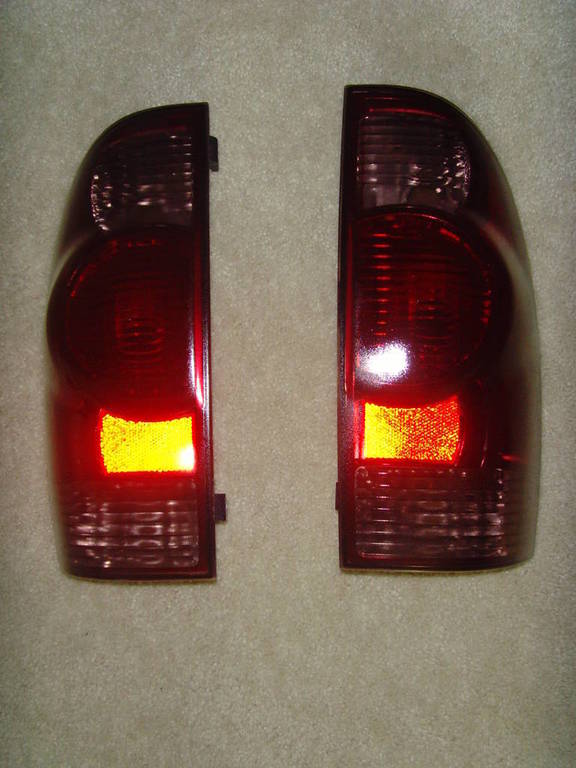 I then lightly wet sanded with 1000grit then did more with the 2000 grit. The goal here is to get rid of the orange peel look. The tails will look really cloudy when you get finished with this step. Here's a pic of it should look like: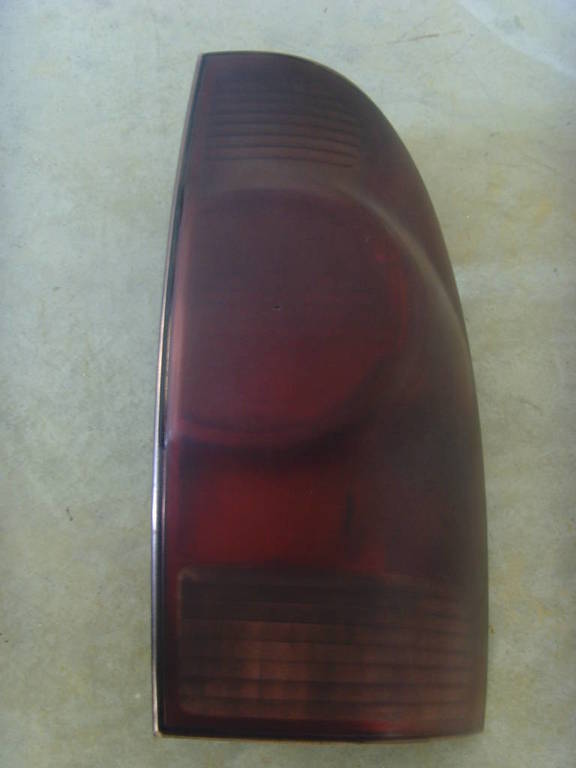 I then used a rubbing compound and rubbed the heck out of them (I used Turtle Wax Premium rubbing compound FWIW). You'll start to see the shine come back when you remove the compound. Next I applied the wax and watched the shine really take shape. For reference, here's a pic of a finished taillight next to one with just the rubbing compound: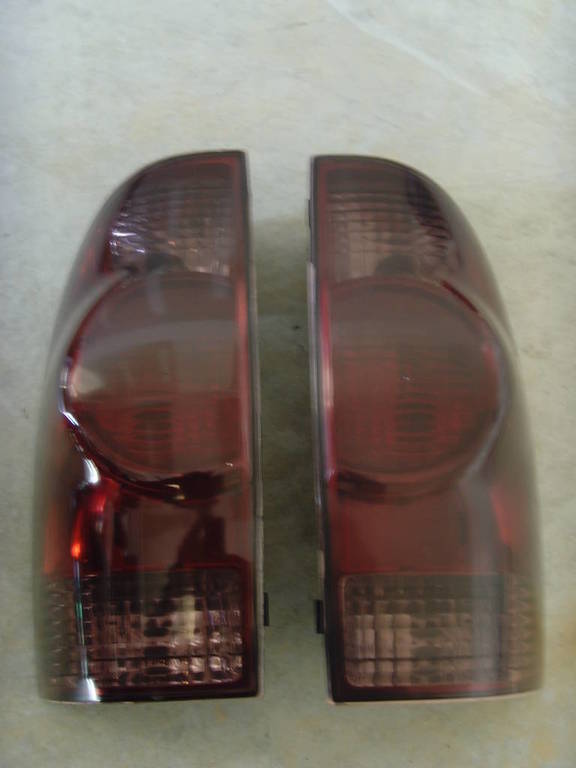 And the finished product on the truck: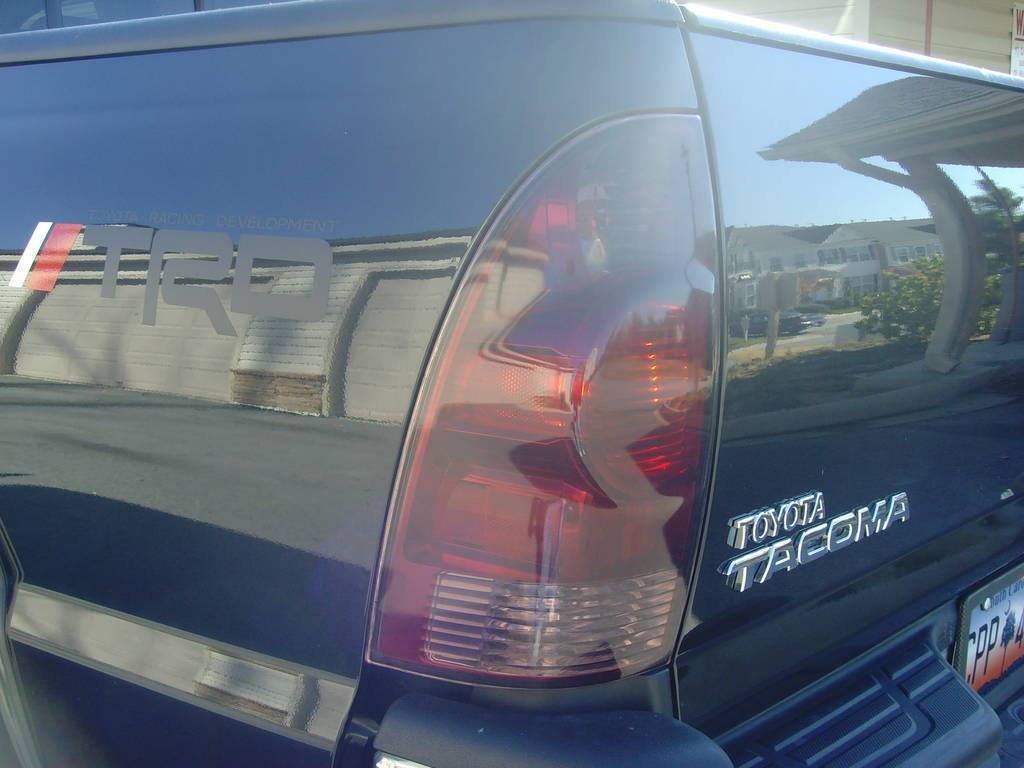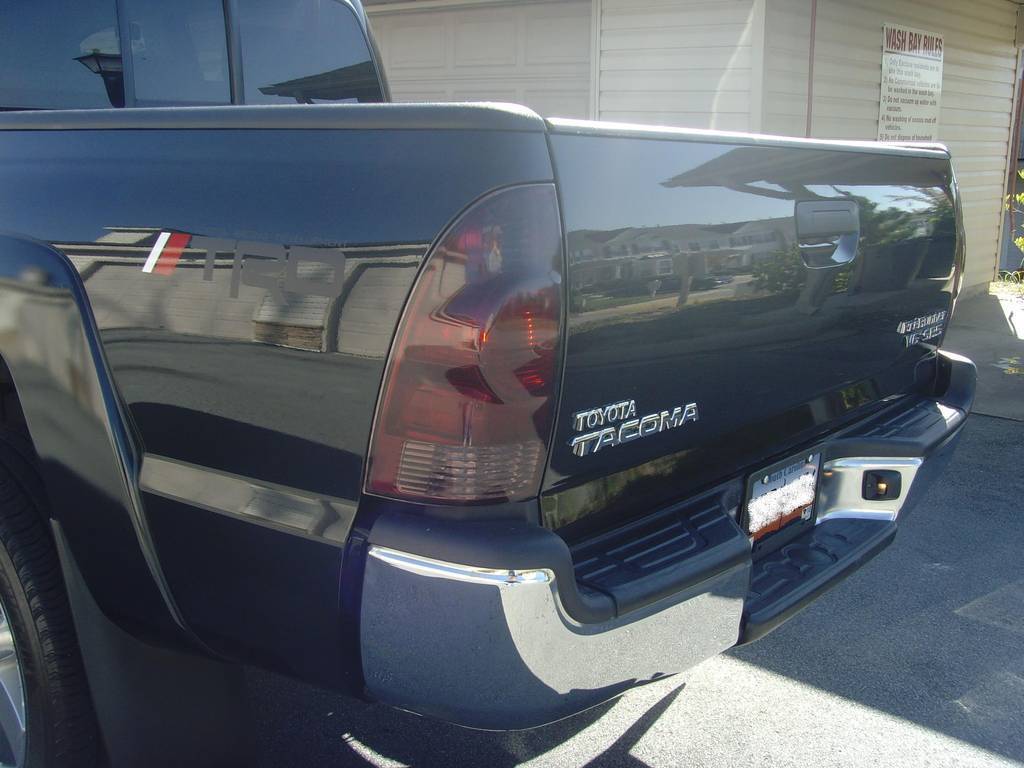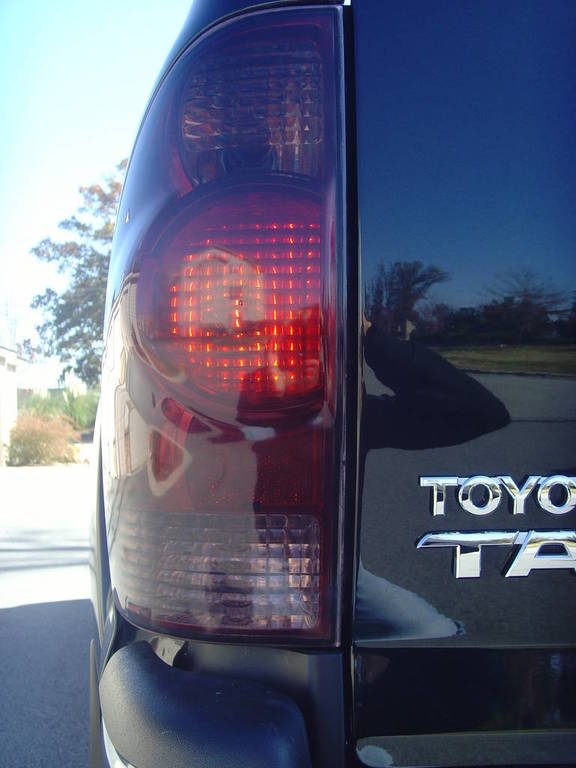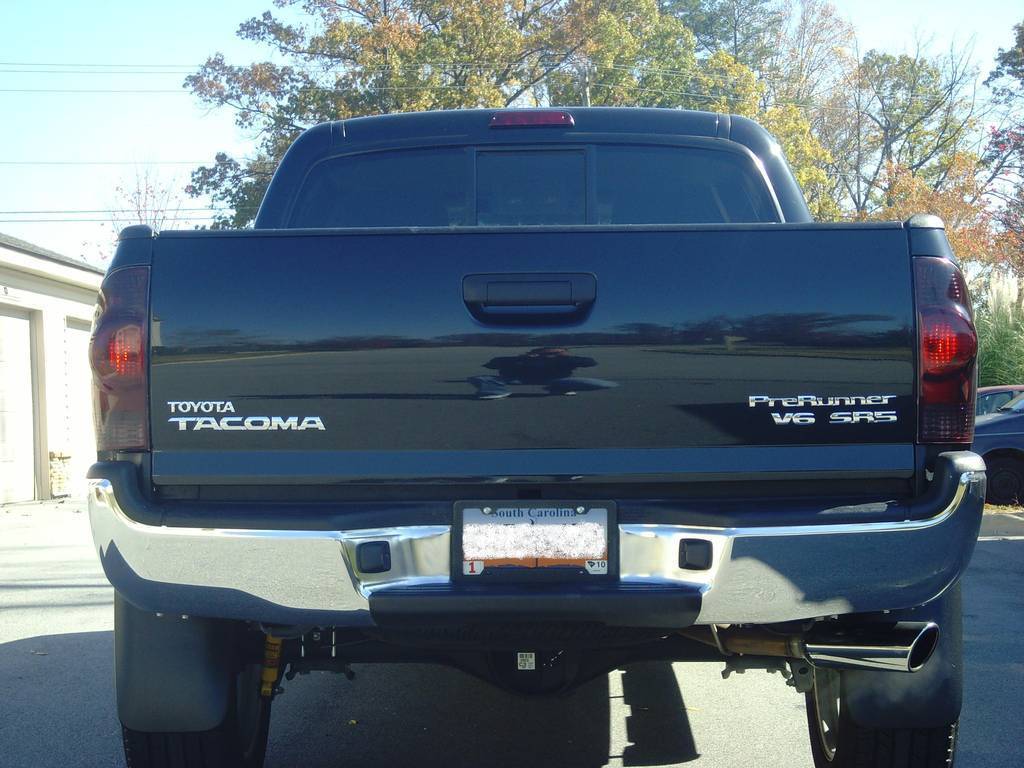 UPDATE:
Quick update since I've recieved couple of PM's about this. The only prep I did to the taillights prior to painting was to spray some windex on the lights and clean them off with a wet cloth. The key is that they are completly clean. I did no sanding prior to painting.