hey guys,
just finished stuffing 305's on my '06 DC LB, and it looks awesome!!!
just wanted to thank chris 4x4 and forgotten1 for you advice and help!
thought i'd post some pics of how i did it in case you want to try a bigger tire than a 285 with 3" lift.
my truck 2 months ago bone stock: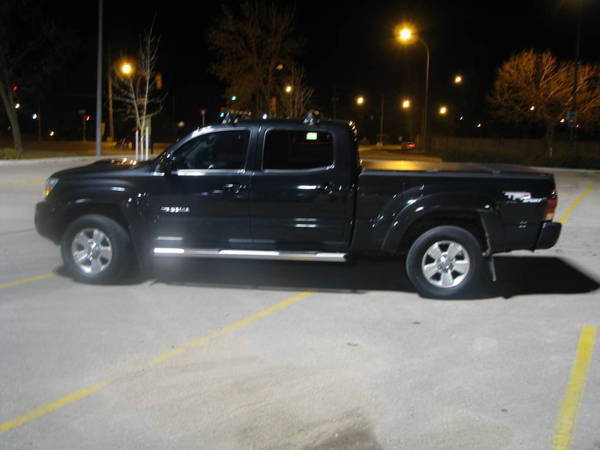 went with 3" lift by adding 5100's all around with AAL in the rear and OME 885X springs and TC UCA's in the front: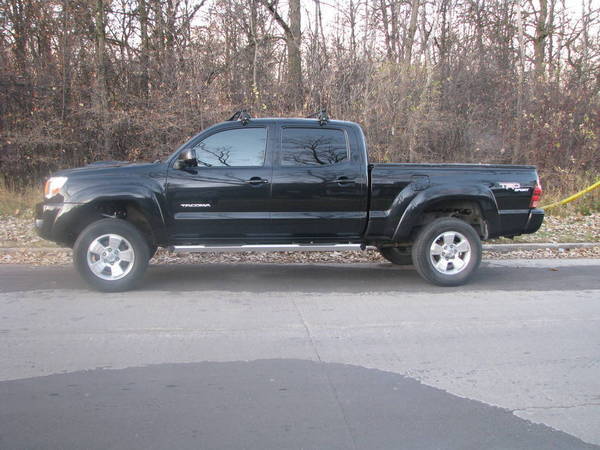 now the challenging part... making room for these 305/55 20's!!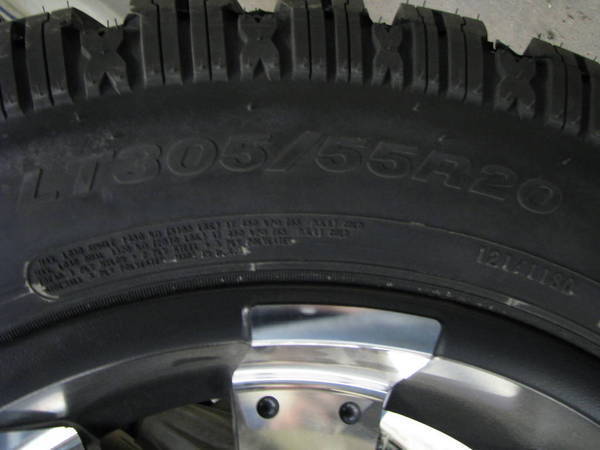 rear was no problem, but it's up on the hoist to trim the front: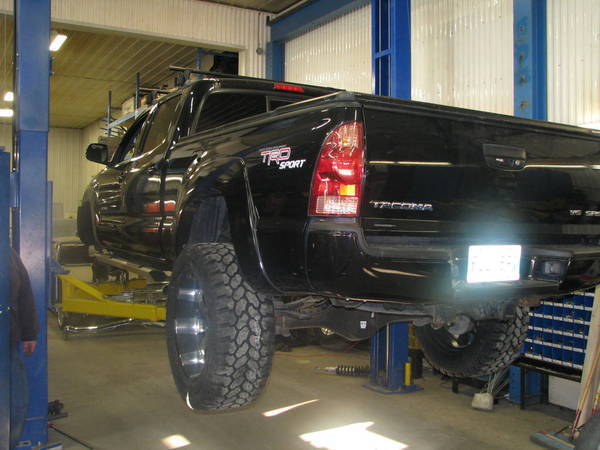 shot of the rear 5100 with the AAL installed: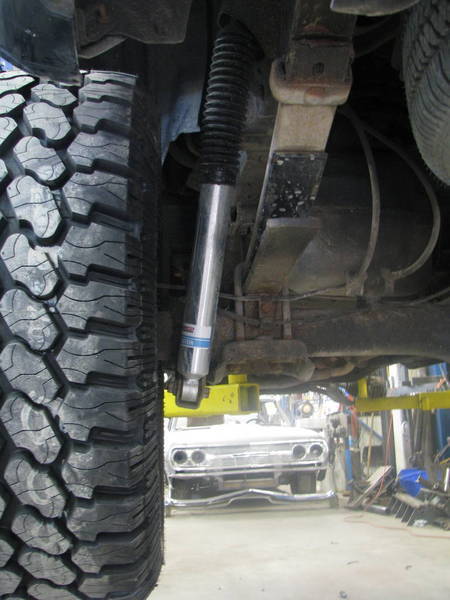 front end apart with TC UCA installed and fender flare removed: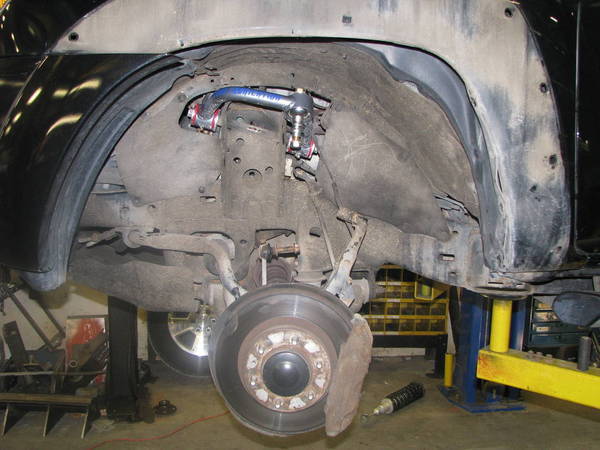 originally had tried the 0.85" setting on the 5100, but chris 4x4 and forgotten1 convinced me that running the 0 setting with the
toytec
top plate spacer is a much better way to go (lets the 5100 do its job with a better ride). this is a shot of the setup i have now: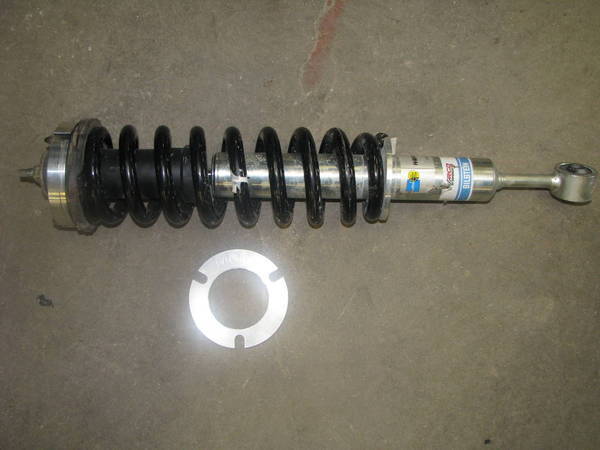 ordered both the 1/2" and the 1/4" spacers from toytec, but only ended up using the 1/2" ones: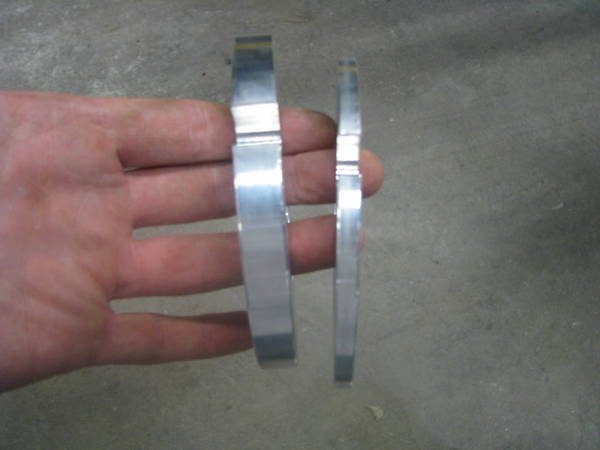 with the fender flare removed, it was clear my tires weren't going to allow me full articulation without doing something to the front cab mounts. i decided to trim the front of the cab mounts, then box them in again to restore their strength back to stock, then finally undercoat the welds to keep the rust away. so here we go! (stock):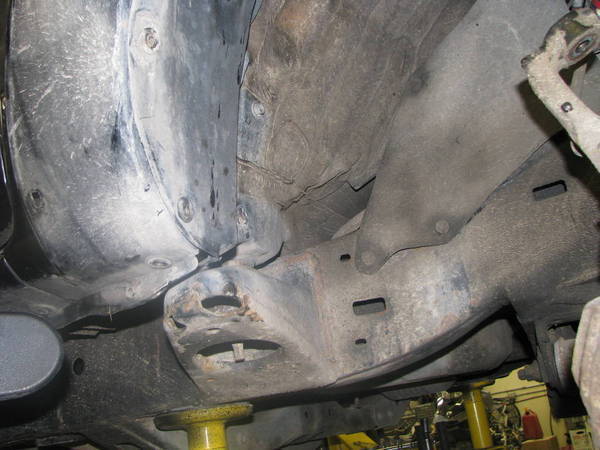 trimmed with a plasma cutter:
traced and cut the steel plate to reinforce the cab mount back to original strength (tack welded):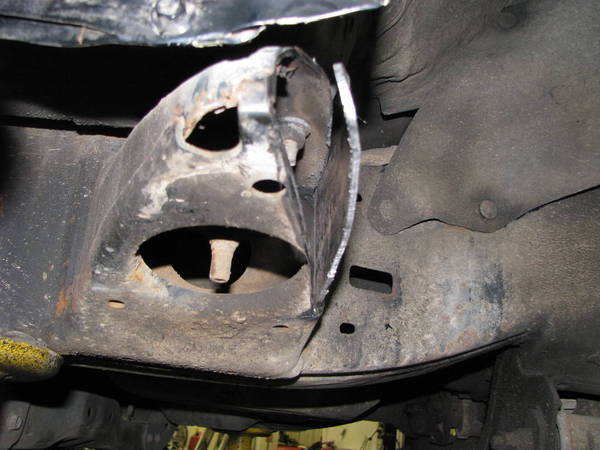 front view: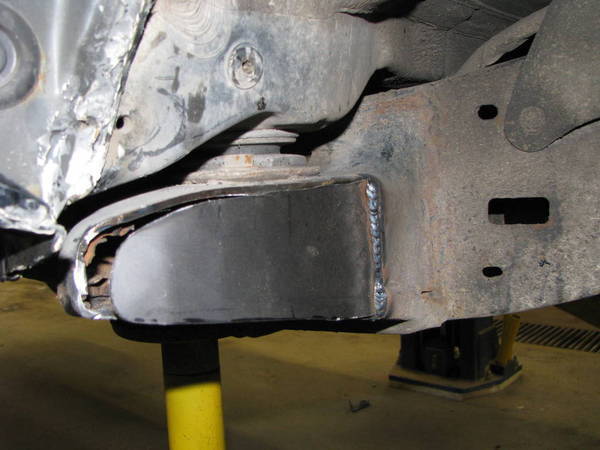 good as new: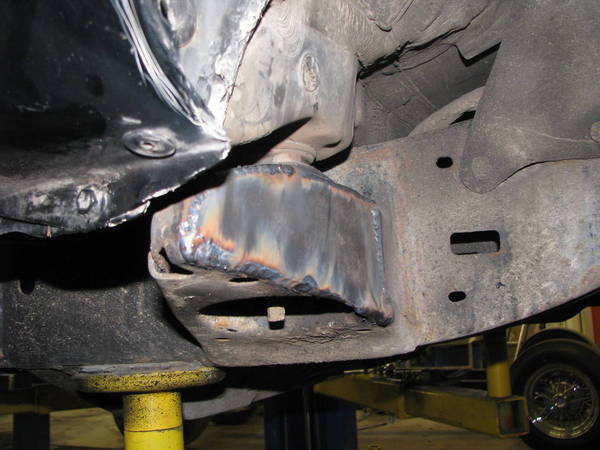 sprayed with undercoat to seal 'er up and keep out the rust: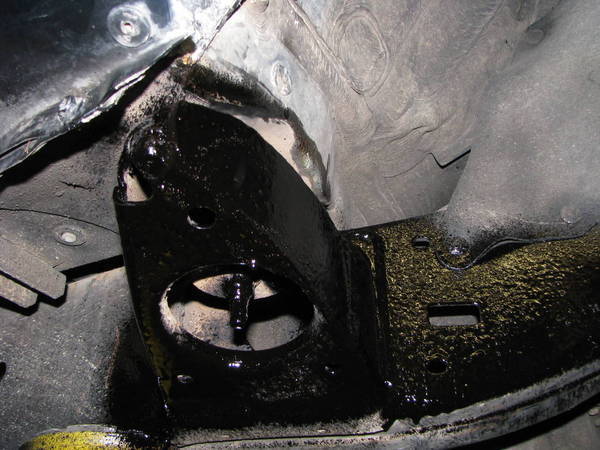 with the hard part done, now it was time to trim up the front plastic a bit (stock):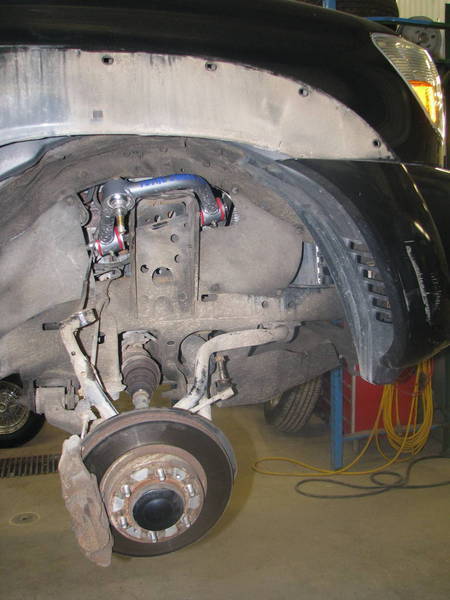 after trimming was complete: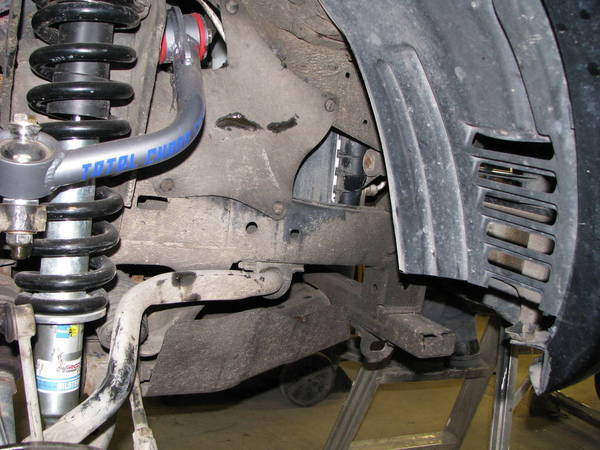 front wheel and fender flare back on, able to go to full lock in both directions. perfect!! (duct tape on fender flare until the epoxy cures):
finally to brace the plastic inside the wheel well so it's nice and stable and doesn't flop around in there (shot from underneath the front bumper):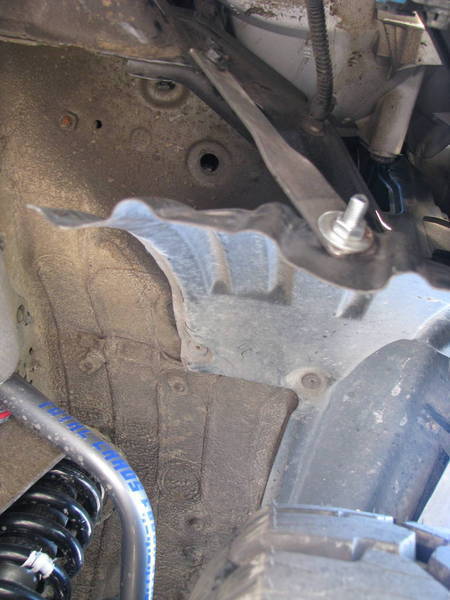 what she looks like today with her new shoes: