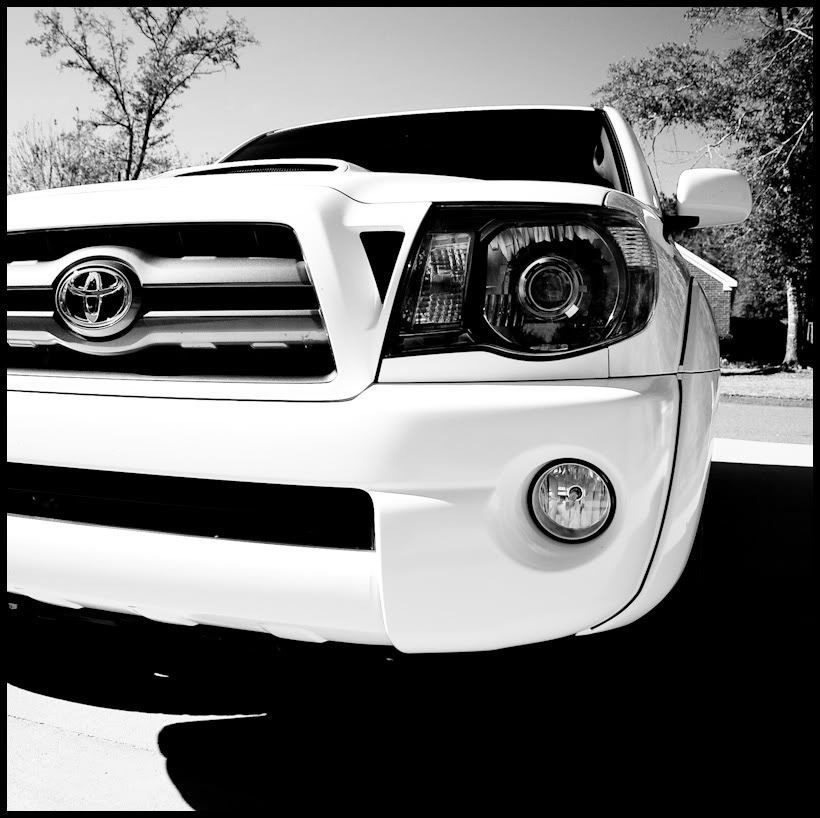 Here is my HID Retro in my 09 Taco Sport that I completed over the holiday week. Setup includes the following: FX-R Bi-Xenon projectors with clear lenses, Gatling shrouds, Matsushita Gen 3 Ballasts, 4300k D2S bulbs, and stock housings. To complete the retro without taking my truck completely out of service, I sourced two OEM headlamps on
eBay
and performed the modification to the spares. Once the hard work was done, I pulled the stock headlamp, opened them up, and swapped the reflectors.This was my first retro that required modifying the stock reflectors. It was a bit hair raising at first, but it wasn't all that bad. The biggest challenge came when trying to obtain the correct alignment. There was a lot of off and on with the projectors.
Let me know if you have any questions, I would be glad to help.
Stock headlamp out of the truck getting ready to bake.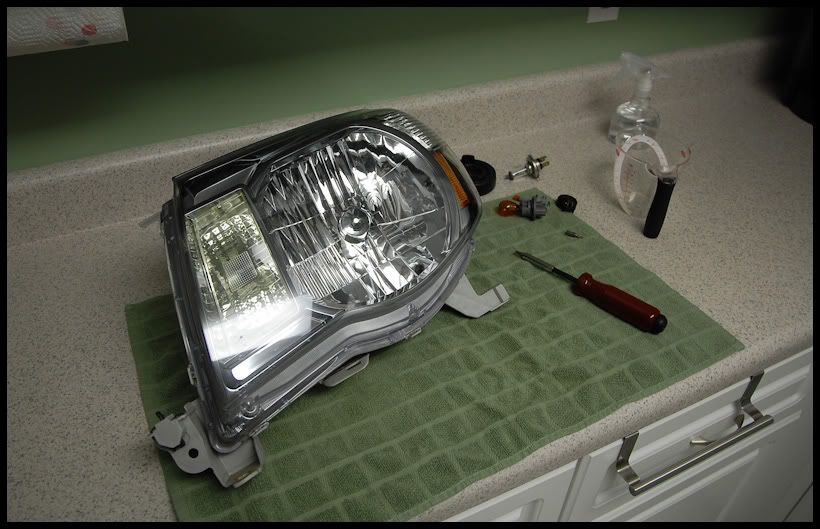 Remove screws and plastic pieces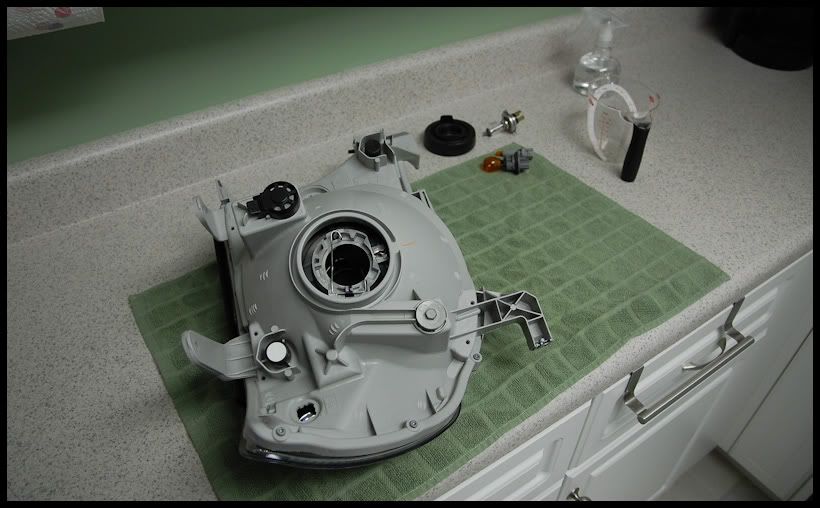 Stock reflectors cut/drilled and ready for mounting the projectors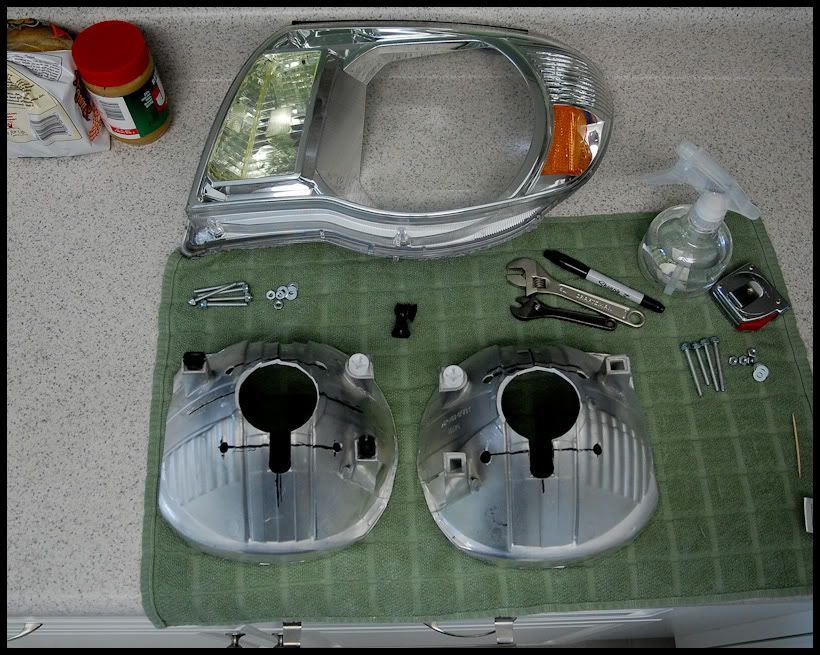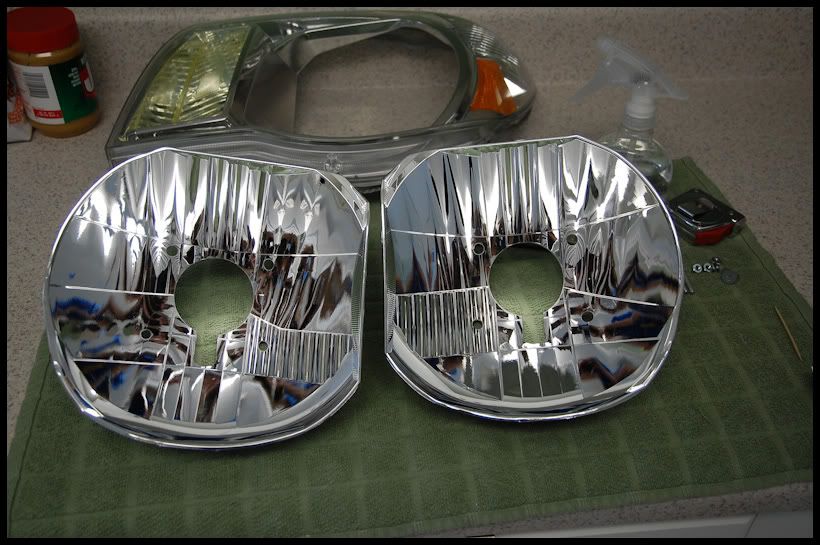 Projector test fitting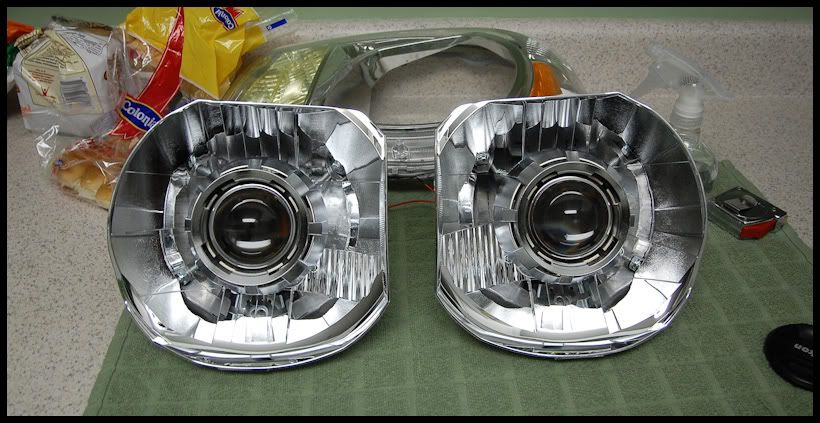 Awesome clarity on these lenses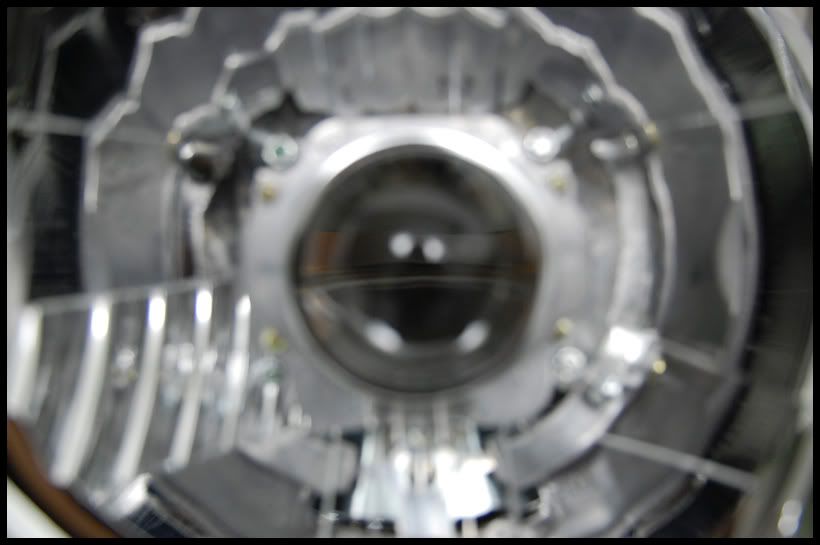 Projectors fitted, aimed, and ready for epoxy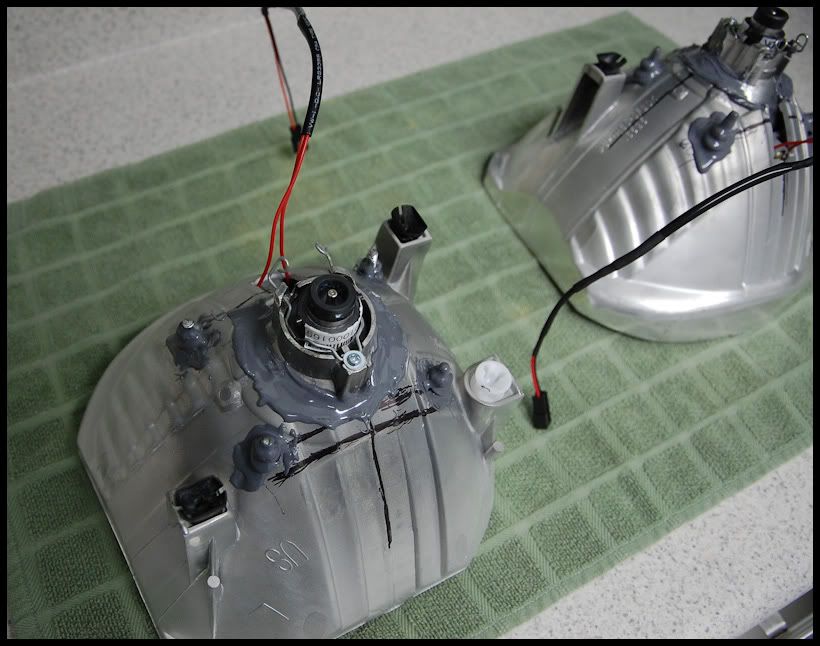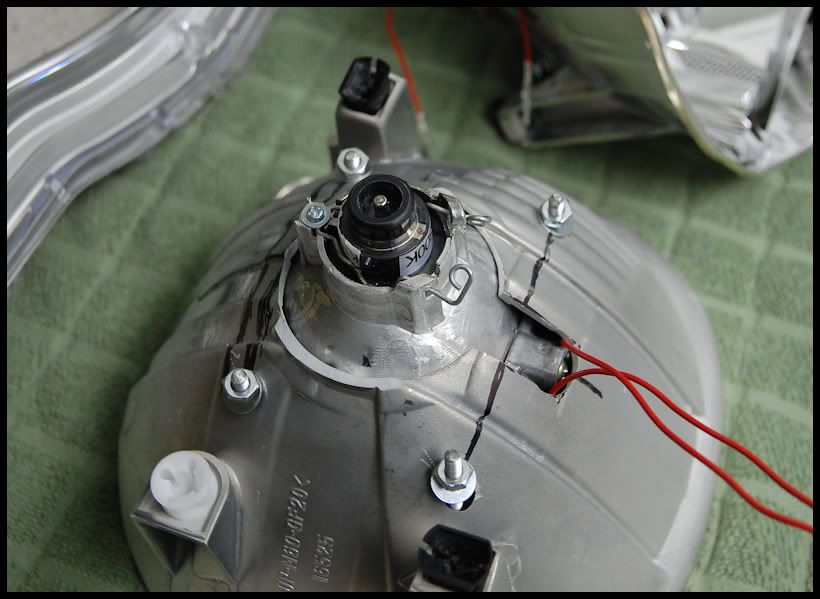 Gatling Shrouds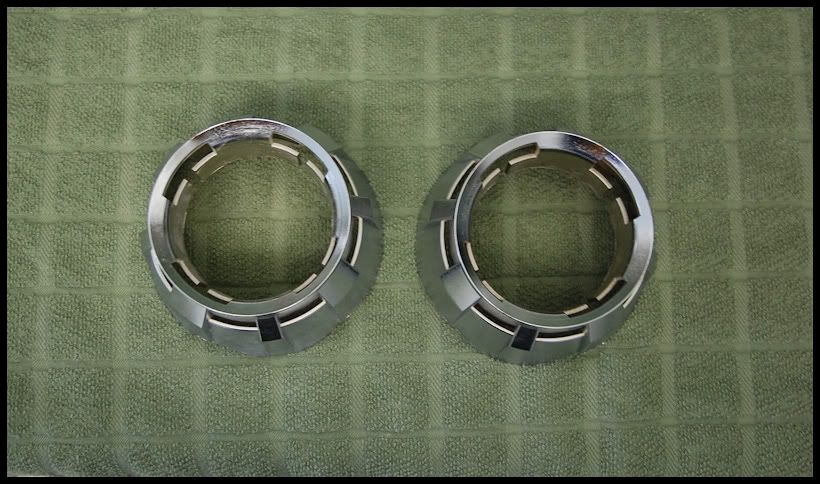 Gatling Shrouds trimmed to fit the FX-Rs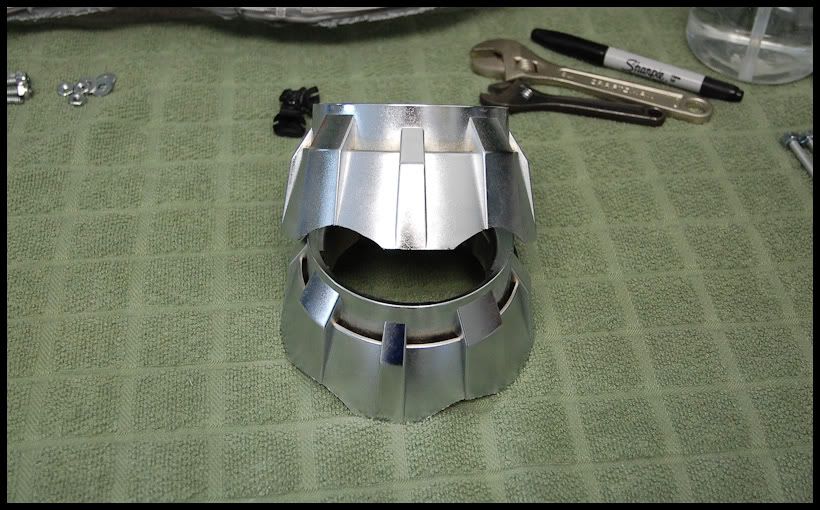 Shrouds ready for epoxy (I didn't end up using the epoxy pictured, I used 3M Scotch Weld)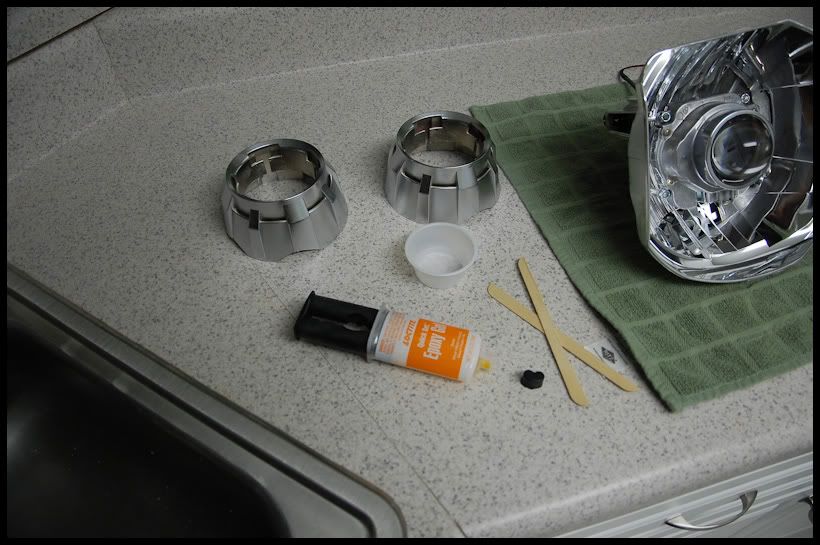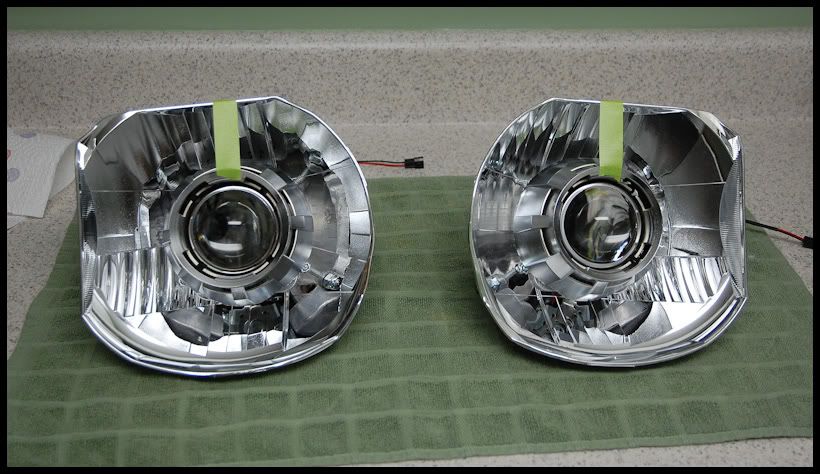 Headlights finished ready for mounting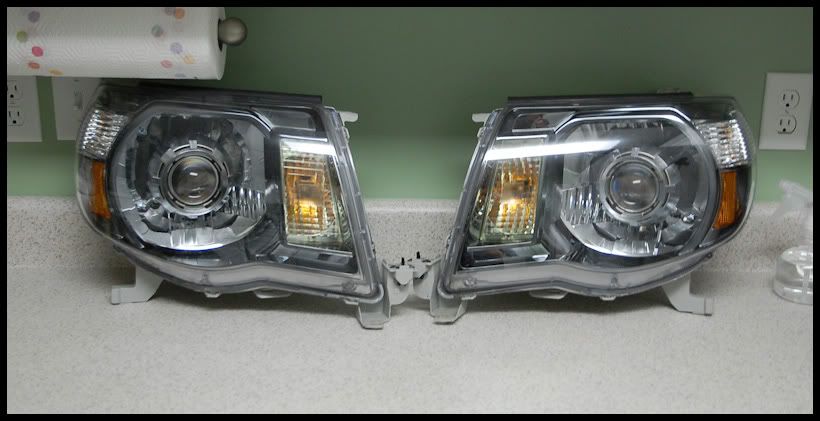 Relay Mounted inside of fender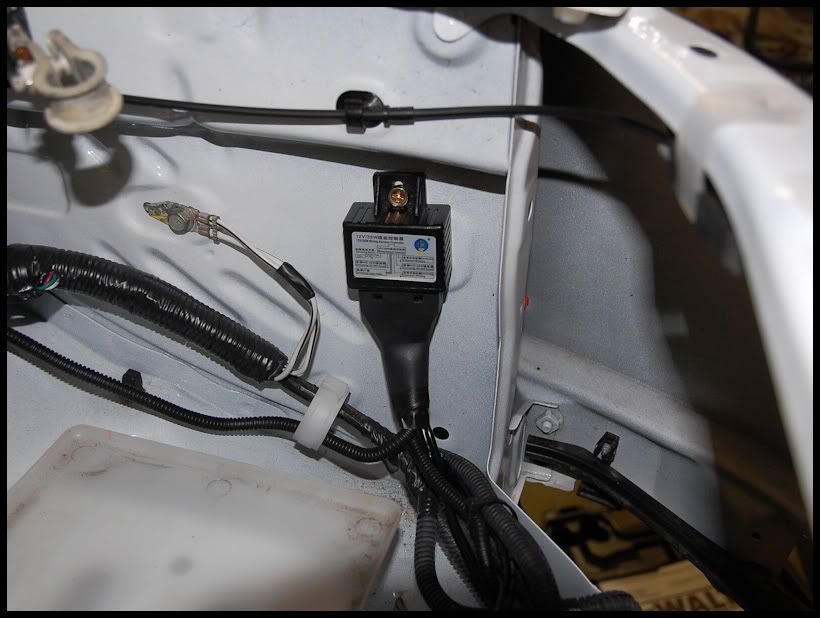 Headlamps fitted with Matsushita Gen 3 Ballasts and mounting brackets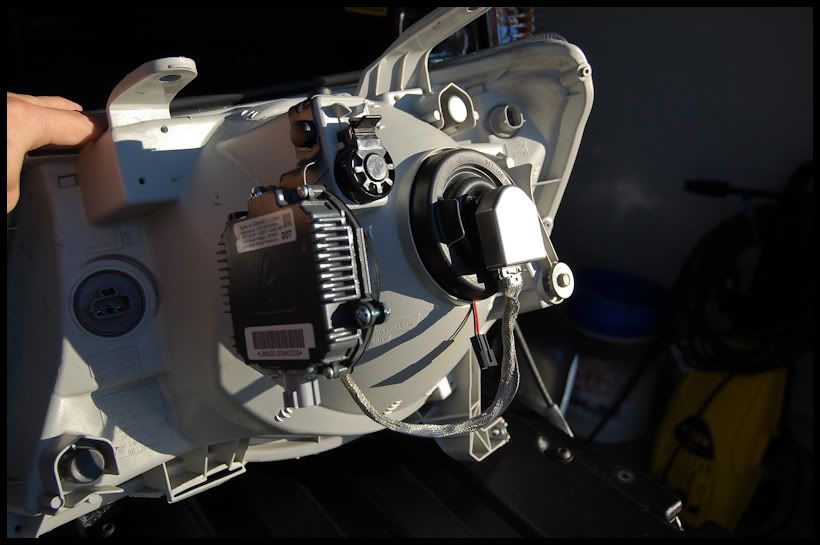 Truck looking MEAN!!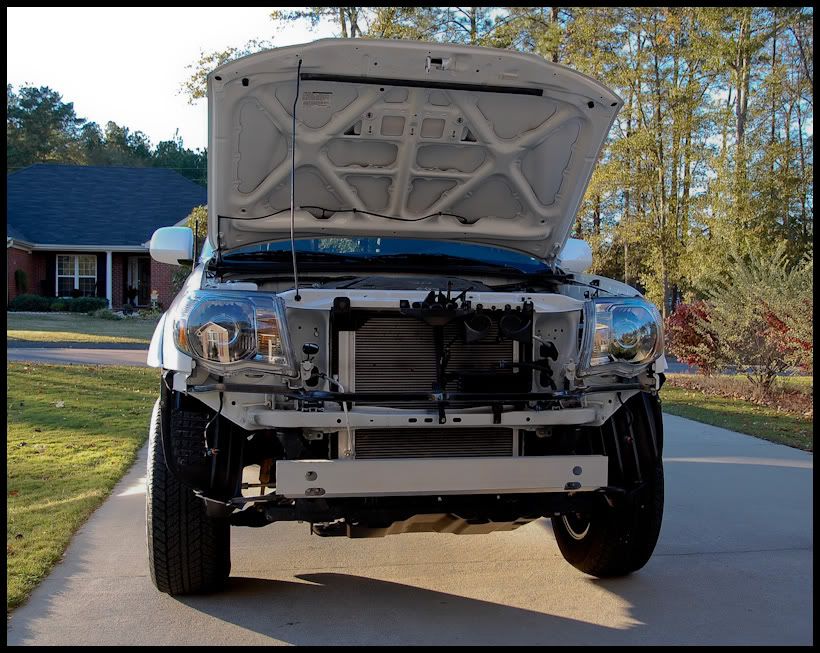 Wall shot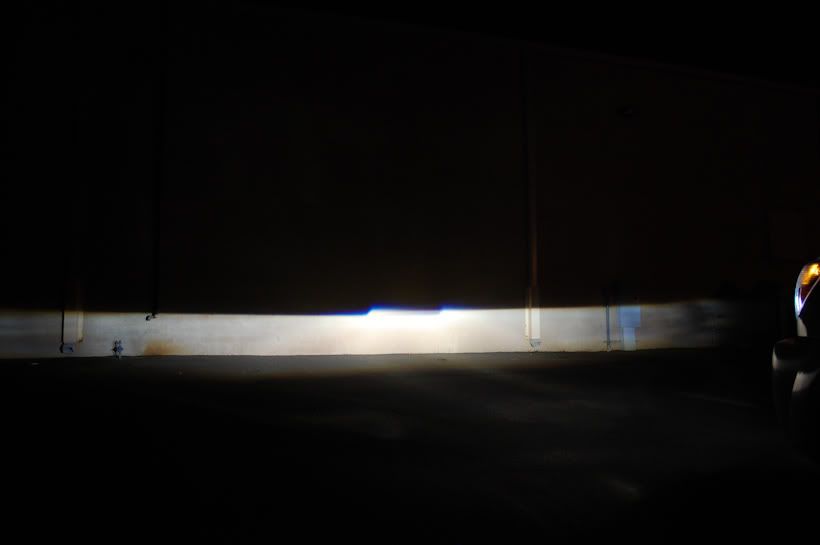 Road Shot
Flicker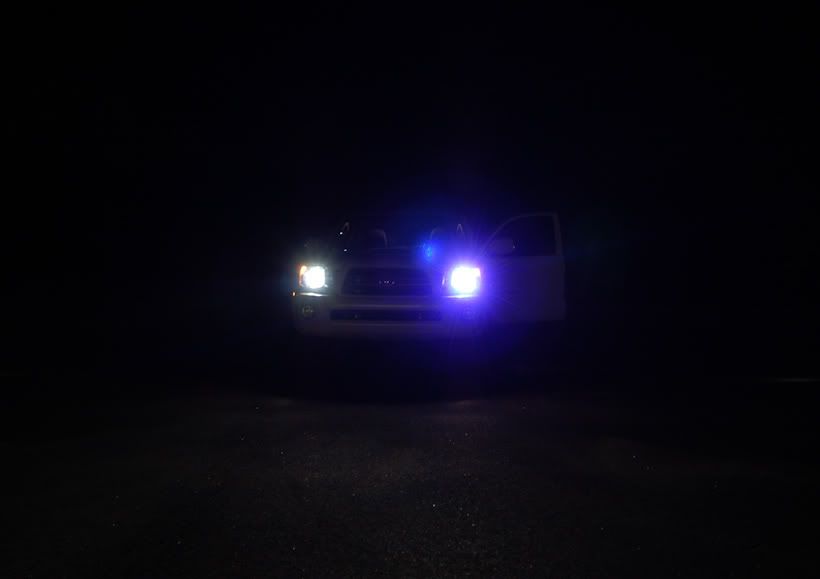 RETRO COMPLETE!