Well sort of. Sorry I didn't take pics during the process, but you will get the idea.
Materials:
1x 10ft 3/4" rigid conduit
1x 1/2"-3' steel tubing stock
1x 1/8" thick, 1 1/2" x 3' steel flat stock
8x 1/4-20 flat washers
8x 1/4"x 3" hex bolts
8x 1/4" fender washers
8x 1/4" lock nuts
1x Rustoleum Undercoating spray paint
Tools:
Grinder
Something to cut steel
Somekind of low amperage welder(or you will burn through the tube stock)
7/16 wrenches
Helper
First, I built the pieces that mount to the cleats in the bed. I cut the flat stock into four, 4" lengths. Also cut 8 pieces of 1 1/2" lengths of tube stock. I went a little over that way I could grind everything down evenly. Mark and weld the tube stock onto the flat stock.(I mounted the tube stock pieces onto the cleat with the nuts and bolts. Then placed the flat stock up to the tubes to figure out where the welding needed to be.) Do this for all cleats.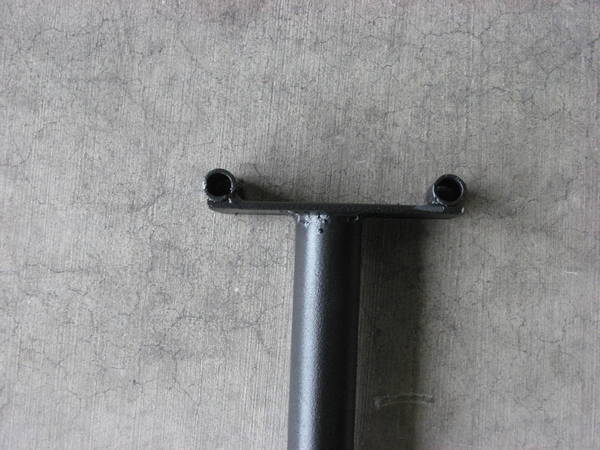 Then I installed all cleats with crossbar mounts onto the truck. Now for the tricky part. The distance between the mounts was about 53 1/2". I went over so I could grind down the conduit to get a snug fit. When you get it snug, weld the conduit to your mount like the pic below.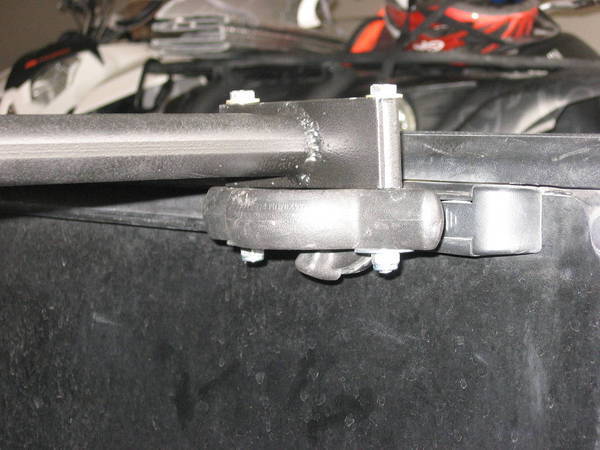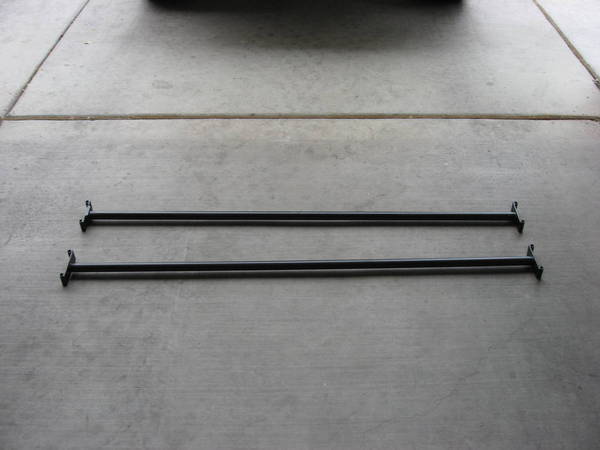 Now for painting. I used Rustoleum Undercoating spray paint. It worked perfect.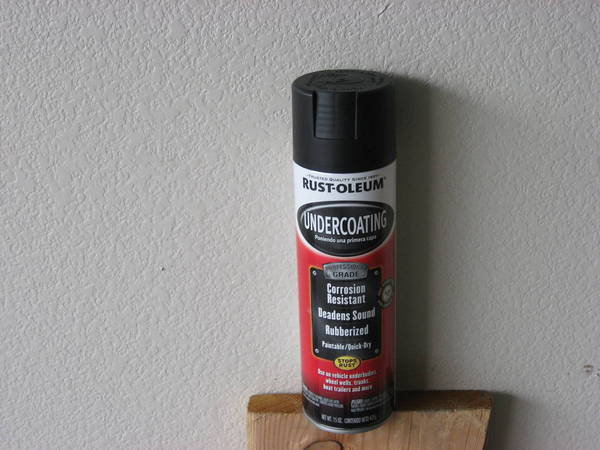 When everything is dry, mount it. Here is the hardware setup I used.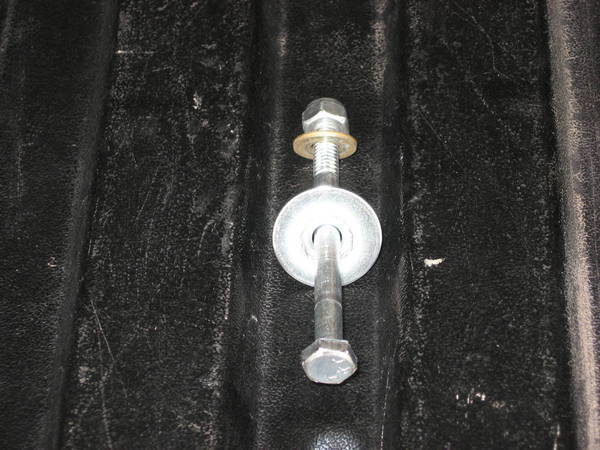 Finished product.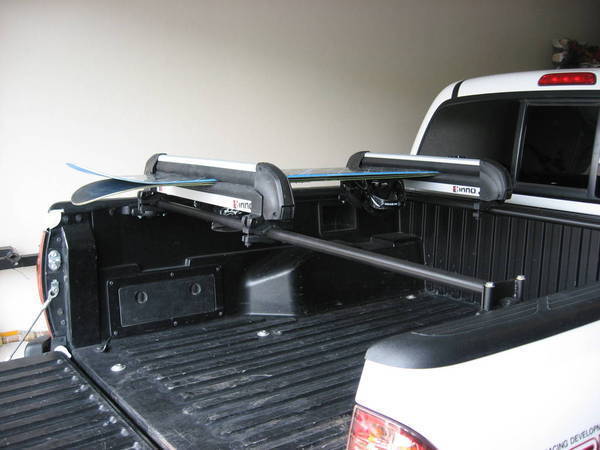 I initially intended to mount the bars under the cleats. But with the snowboards on the rack the tailgate wouldn't close. Damn shortbeds.