Finished mounting up my bumper, put lights back on etc.
Before..
After..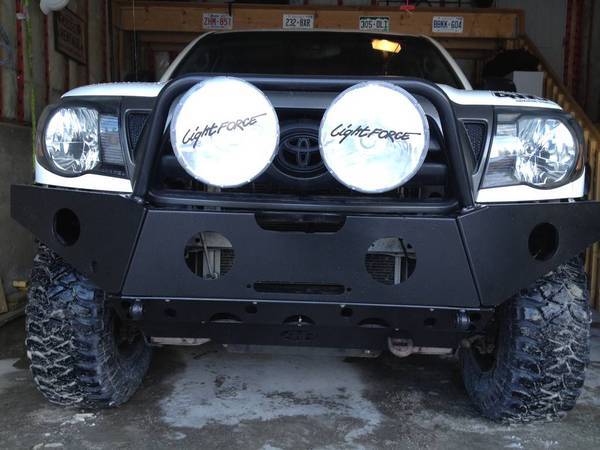 Still have to mount my fogs but since both bulbs are toast I might put an led pod or something in there.
Just incase there was any confusion this is 4x4
Added a 'sockmonkey' retro decal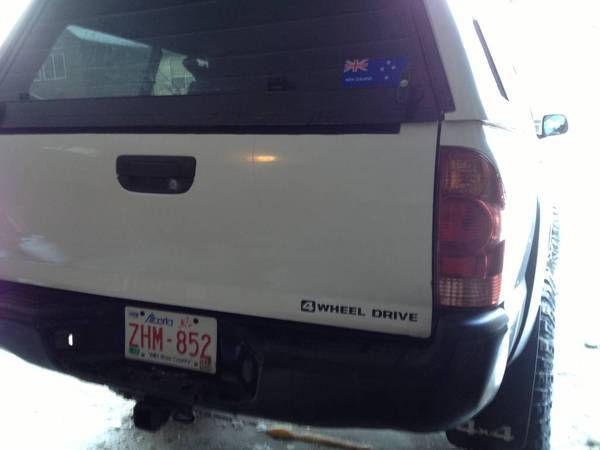 brap brap brap....
magnaflow
offroad exhaust