Quote:
Originally Posted by
bullaculla
Finally got my Duplicolor perfect match spray paint in today. Had to be shipped via ground. Been waiting forever!
To start, I roughed the chrome with wet 400 grit. Then I shot 2 coats of adhesion promoter, 2 coats of gray primer, and then 3 coats of dark gray primer, with lots of wet sanding in between. I like to use 2 different color primers so I know when i'm about to sand through. I taped off the mounting tabs and the screw holes, and then cut a wire hanger up to use as a stand, and then taped it to a board to make it easier to maneuver and stand up. Even though I bought 4 cans of the paint, I only ended up using less than one can. Probably because of the dark gray primer.
Just with the final base coats applied, 3 total. no clear yet.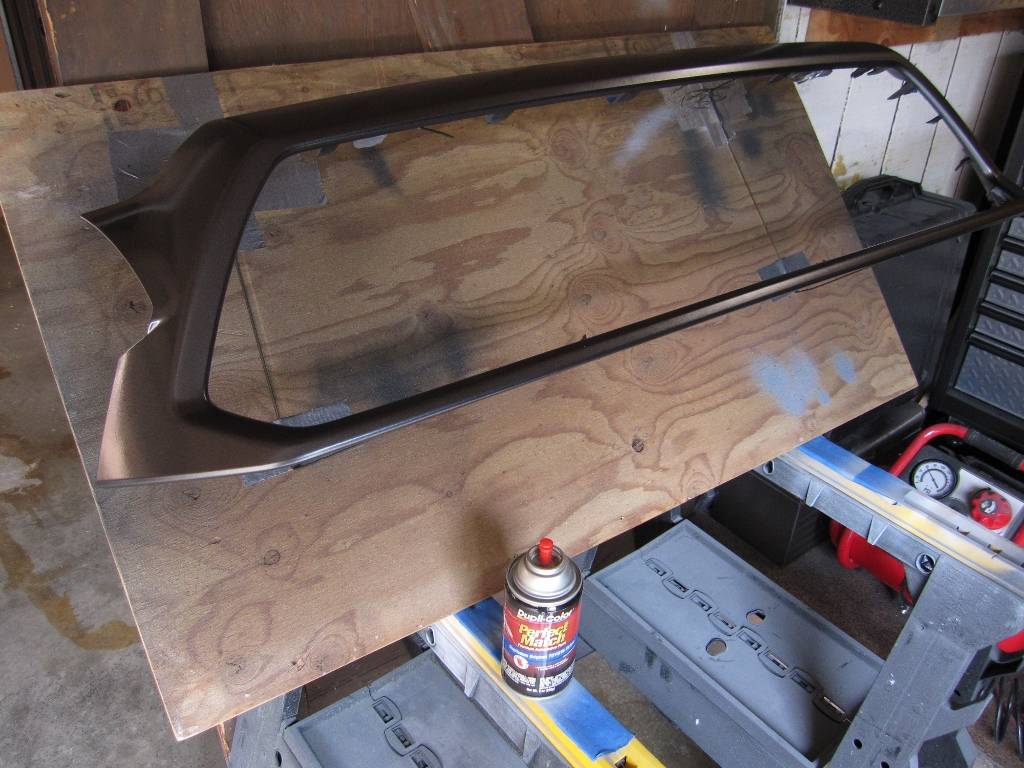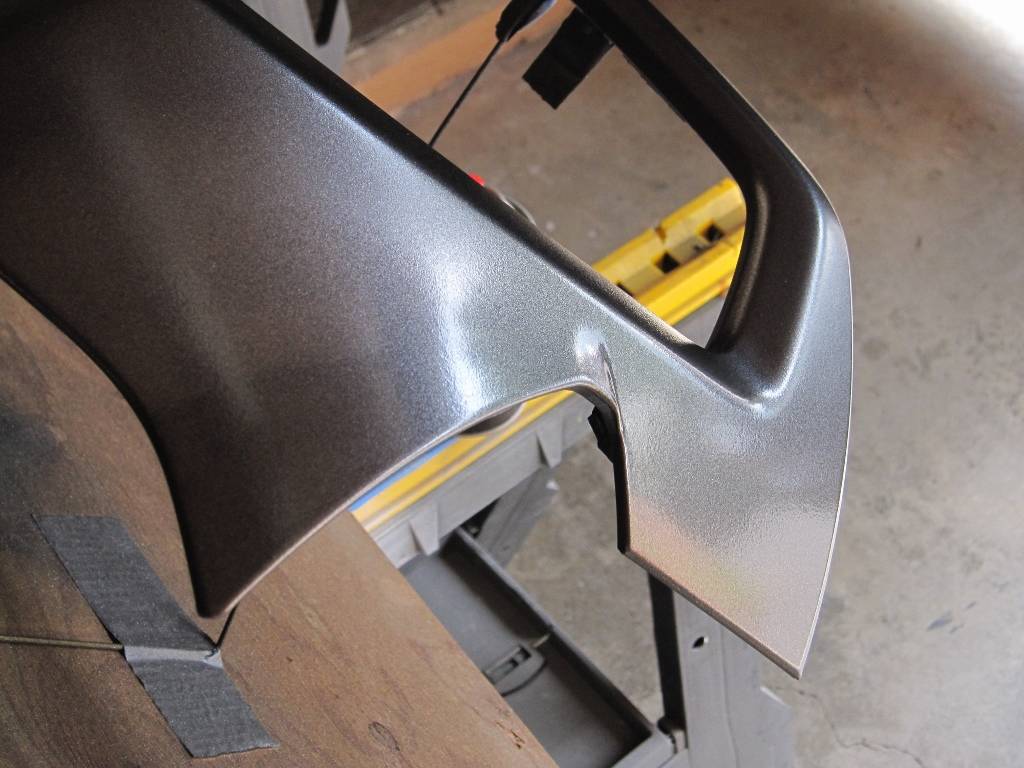 This is with just 2 coats of clear. Gonna let it fully cure, and then wet sand with 600, then another probably another 2 coats.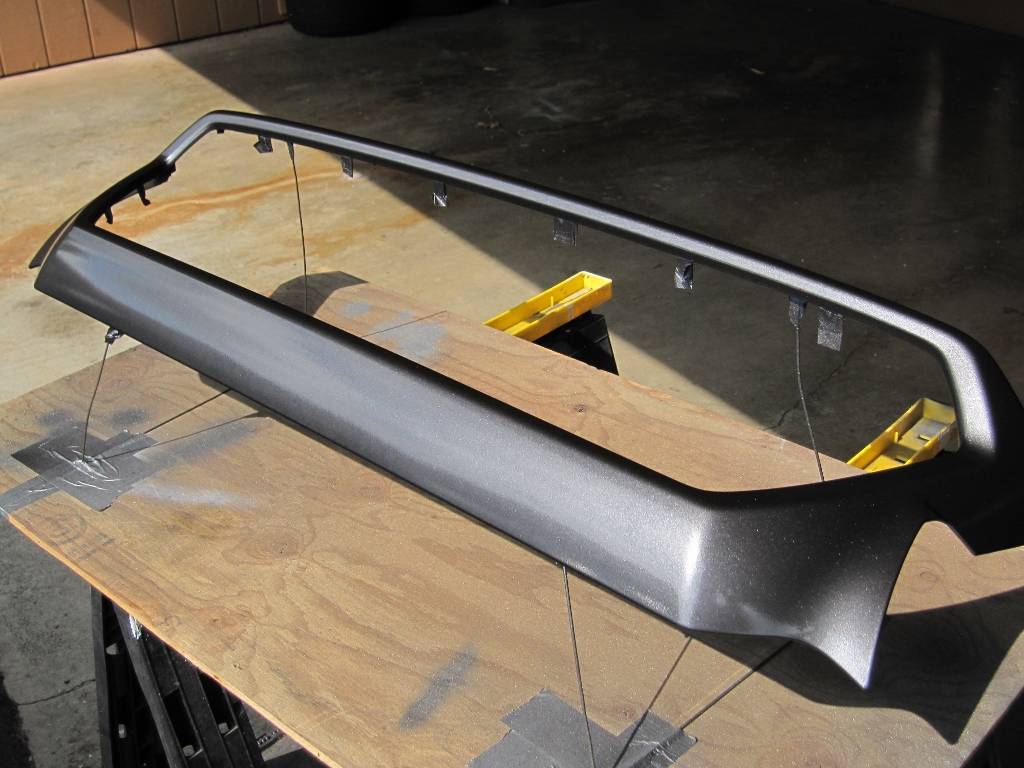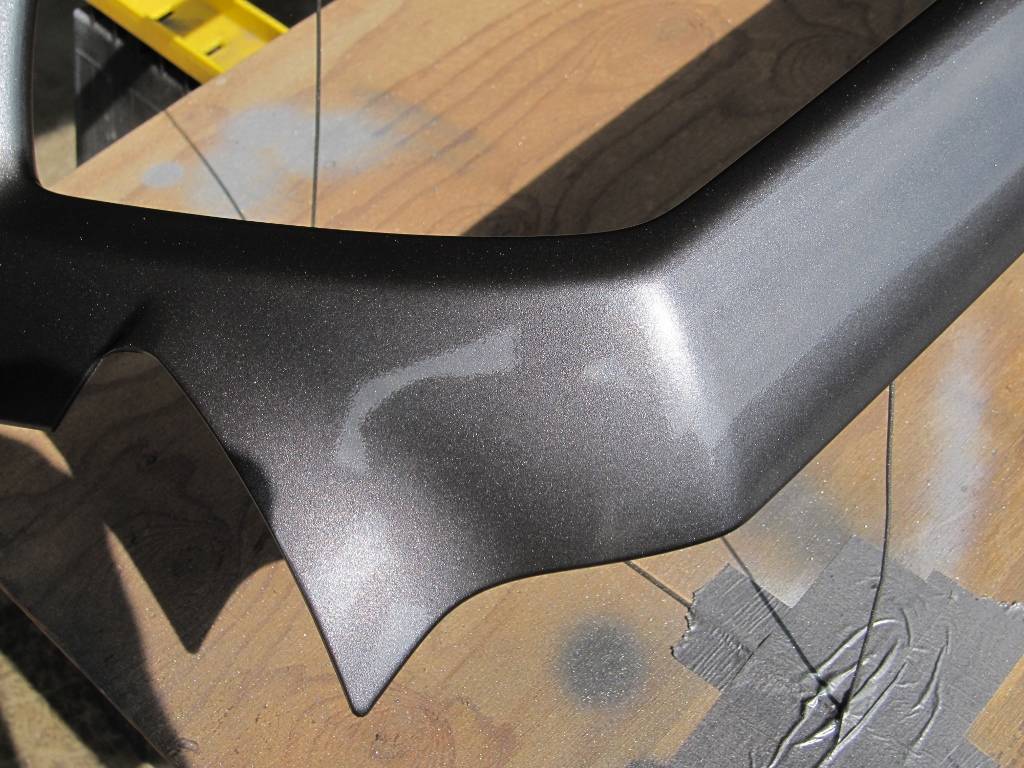 So far so good
Looks good so far! I might do this with my chrome bumper