I barley ever see pictures of lifted regular cabs so I figured I would start a thread. Heres mine 2007 regular cab 4x4.
Front: 3"
Toytec
coilovers
Rear: 2" add a leaf with 5100's
Tires: 255/75/17 bfg mud terrains (32" by 10.5")
Before: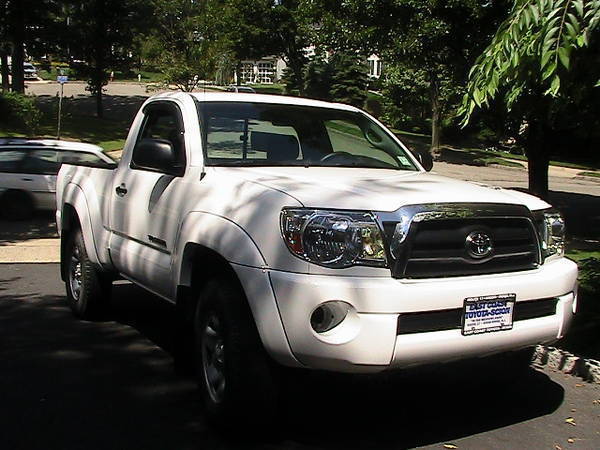 After: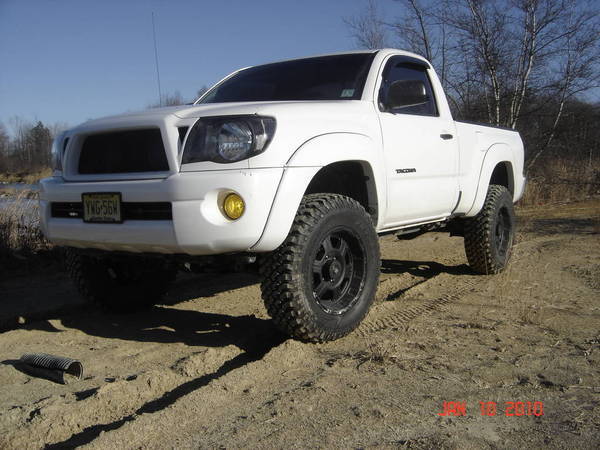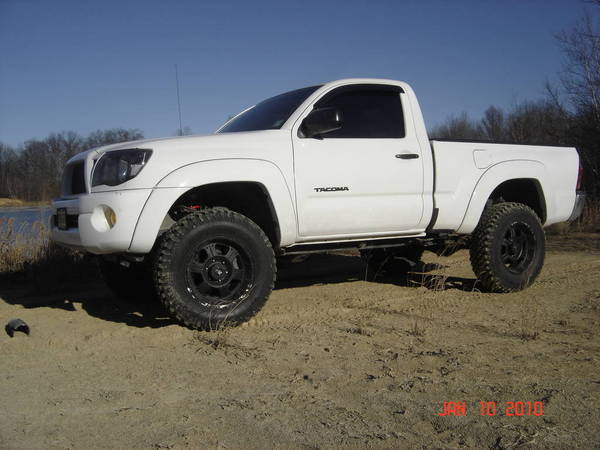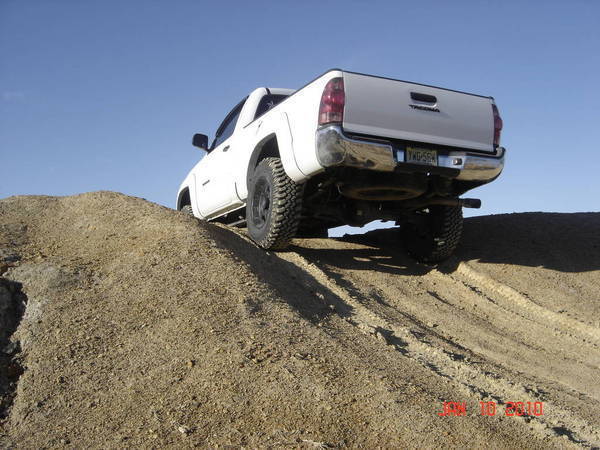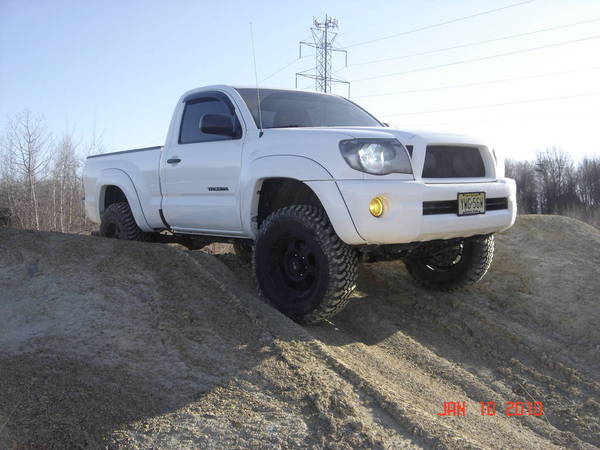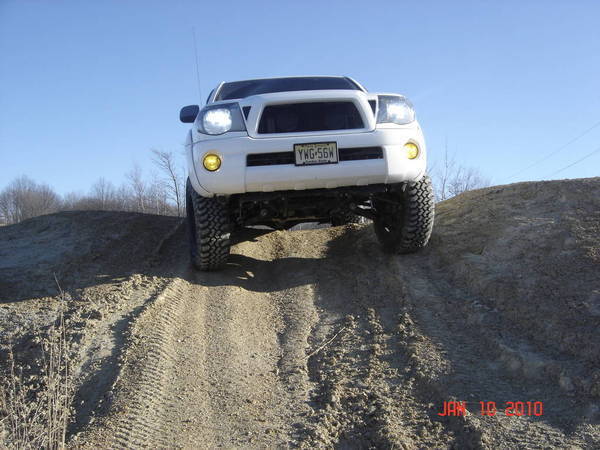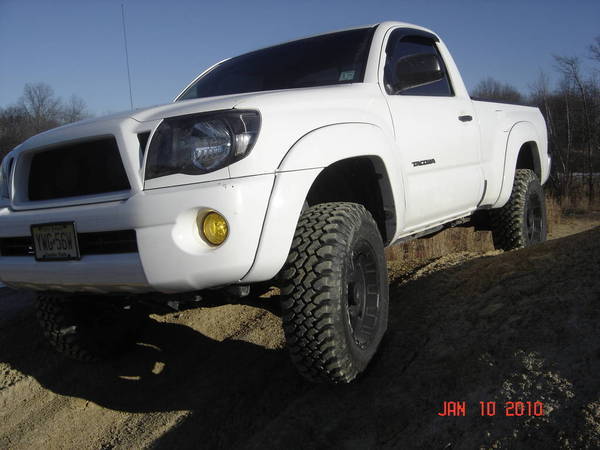 Sorry I got a little carried away with the pictures.
But lets see those lifted regular cabs!