Hello, new guy here from west Texas. Id like you to meet my Taco...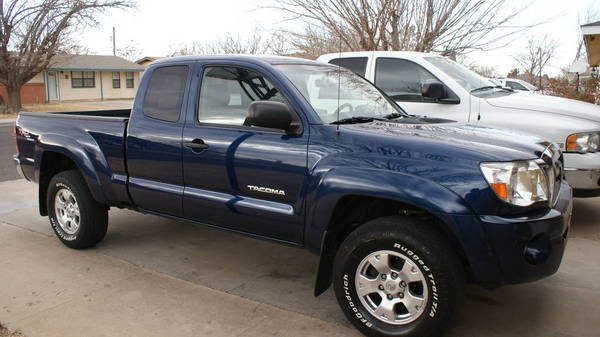 I've been lurking around for a while now drooling over some of these Tacos and I don't know where to start, wheels and tires, exhaust?
I need some advice. I'm only a senior in high school so I'm not rolling in cash here.