Ok so i used to have these OEM step bars on my silver 06, and i kept them and threw them onto my timberline 2010, but i'm not sure if i like them or not...i'm thinking of going with black NFabs....what do you guys think? forgot to add i'm most likely going to be blacking out my badges as well...u think it would look too much if i were to do the badges gunmetal to match the fj rims?
here is what it looked like stock....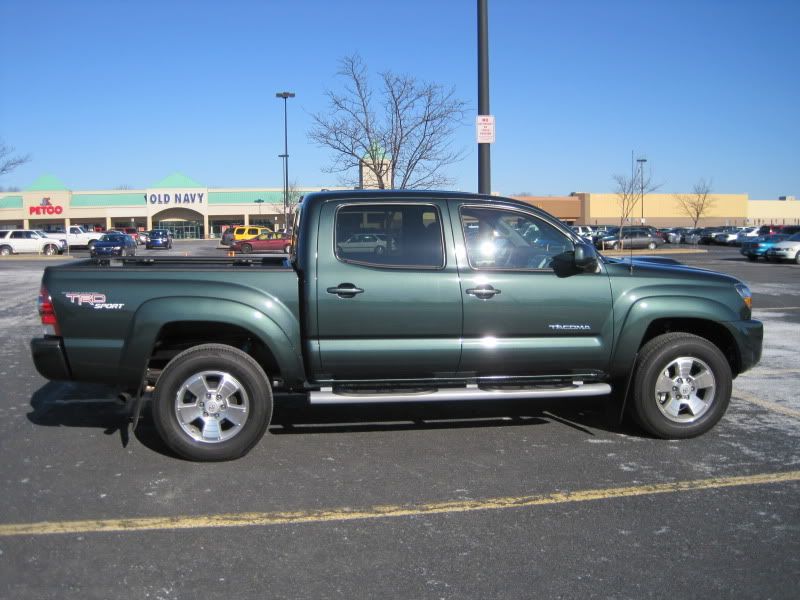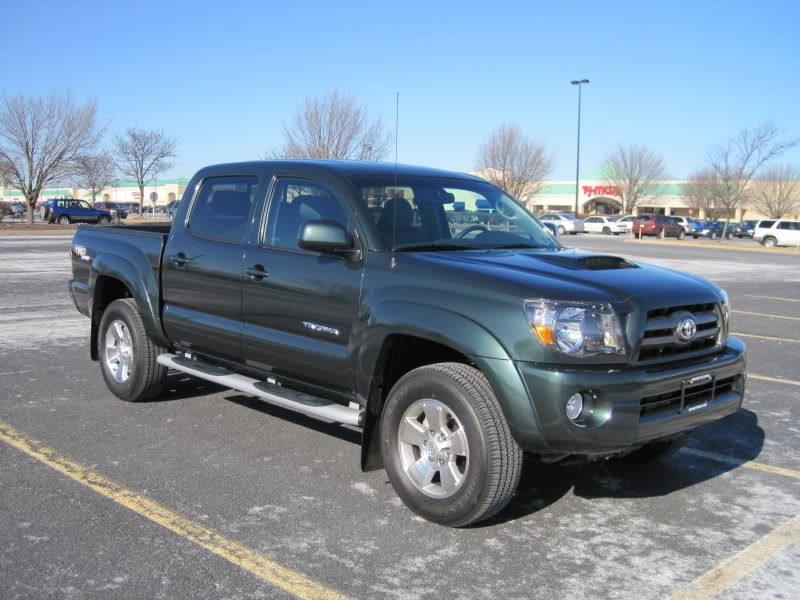 and here is what it looks like now (so far)...