06/20/10 UPDATE AT BOTTOM
well, finally started on my much anticipated FX-R retro with level motors...!! i know, i know, its going to take me awhile to finish them too, but i decided to document some stuff just in case you guys want to try it as well.
here is a link
to the thread that gave me the idea to do this. all the electronic wiring is exactly the same, as i tested it today.
first off, ordered an OEM level switch from a 04-09 toyota sienna XLE version ONLY (as this is the only model that comes w/ HIDs from my understanding)! this switch (PN 84152-33030) will fit and matches our slots perfectly.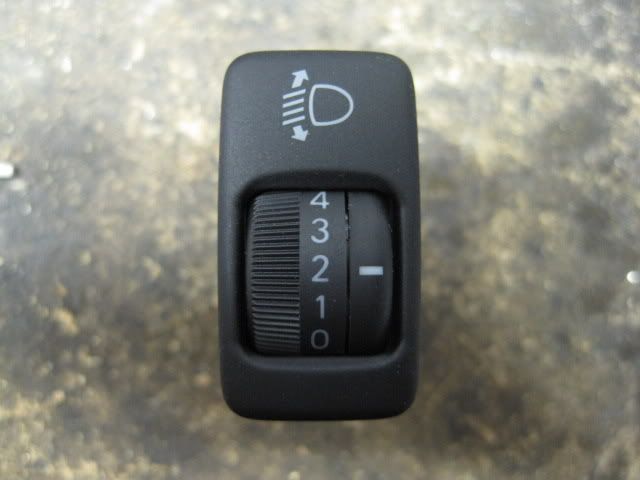 here are some pics of the level motor. dont know the PN, but its from 2003+ celicas w/ HID headlights, and most likely other toyota/lexus vehicles w/ HIDs as well.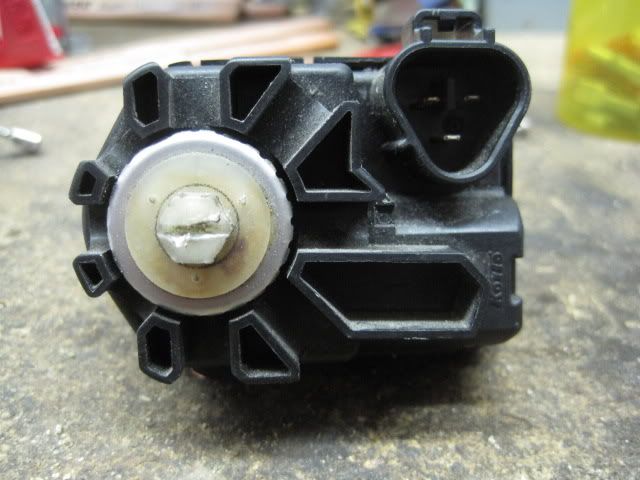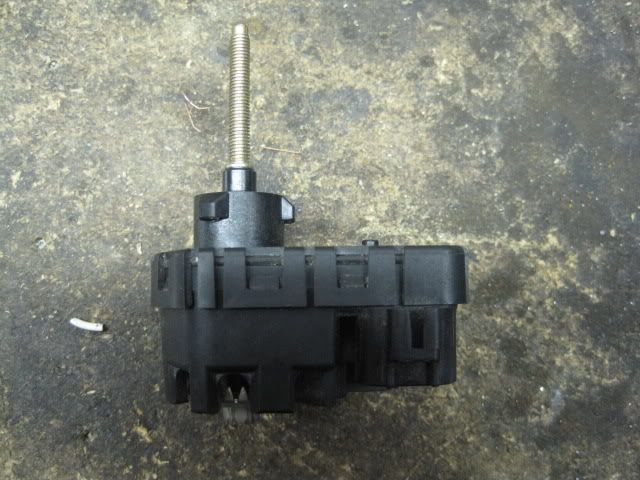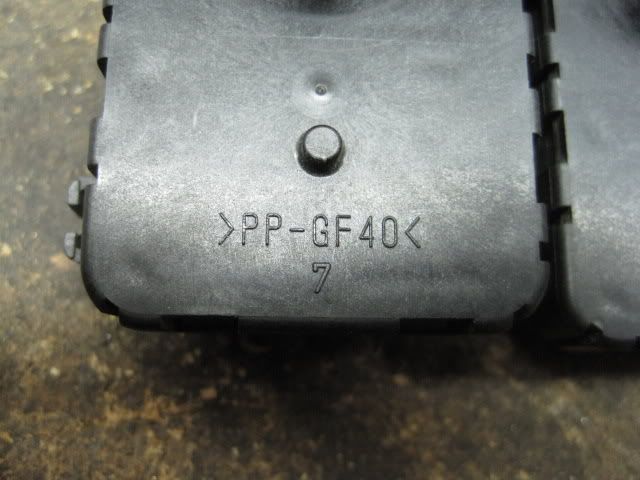 here are some pics of the level motor completely retracted and completely extended. i get about 0.156" of travel. did some math, and even w/ my bed loaded w/ 1600#, i will still be able to level out my headlights!!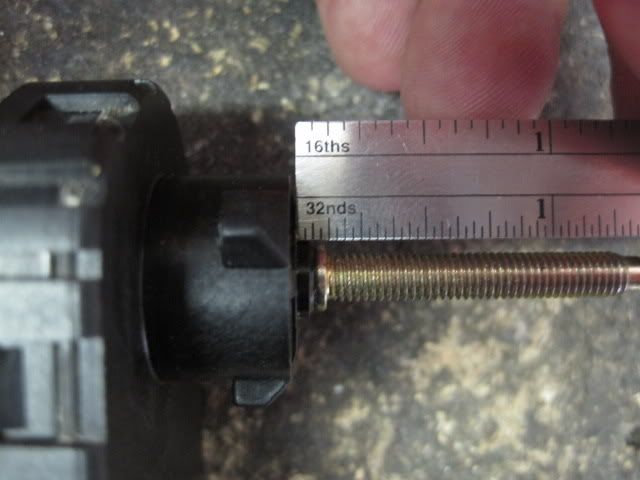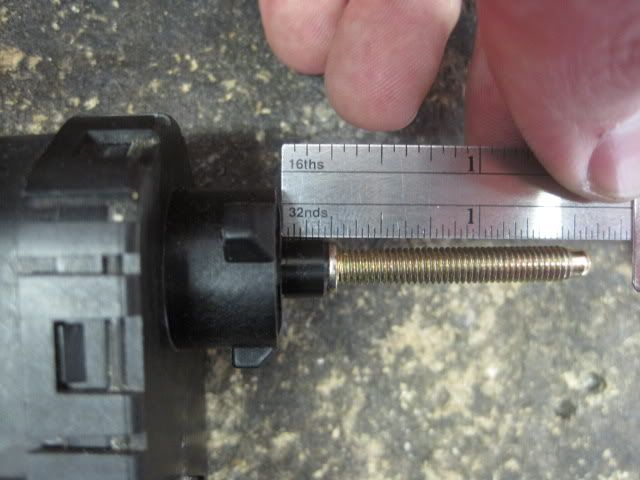 05/15/10 UPDATE
test fitted the motors today. here is a vid showing the reflector (and therefore the projector when mounted) moving ever so slightly. this movement will raise/lower the cutoff. vids of this can be found on youtube now, and i will post my actual one when completed.
http://www.youtube.com/watch?v=RFaYiVVUPpQ
06/20/10 UPDATE
been busy doing retros for two other guys, so finally got to get back to this one...
the following series of shots is how i mounted the motors. i used that two part epoxy putty stuff to fill in and give a more solid mounting surface...enjoy! im aiming to finish this thing by next weekend as a i have a roadtrip to CO and it sure would be nice to have these lights installed before them....so check back often!