ok, so here's my ride as it sits right now: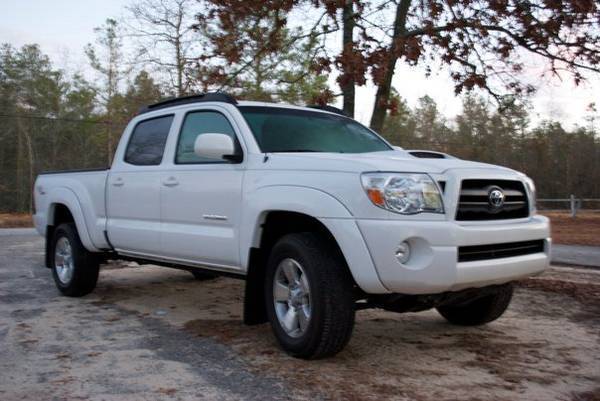 I'm hopefully getting the AAL TSB done this weekend, so that will raise the rear end about 1-1.5 inches from what i've read.
I'd like to eventually put on some 265x70x17 BFG AT's and lift up the front with Billies set to 1.75".
Does anyone else have this setup already? If so I'd love to see it.
Another question... with the rear TSB, is it worth it to spend the extra $$ to have 5100's put on the rear as well?