Not sure which forum to post this so I will just do it here...
I made a mount for my iPhone I thought was pretty slick so I thought I would share for others to copy...
I purchased the Universal Ram mount in the small size for $15.00.
I made a cardboard templete of the bracket I wanted to make sure it would fit and after all the tweaks I cut one out of 20ga sheetmetal and powder coated it black....
Here it is...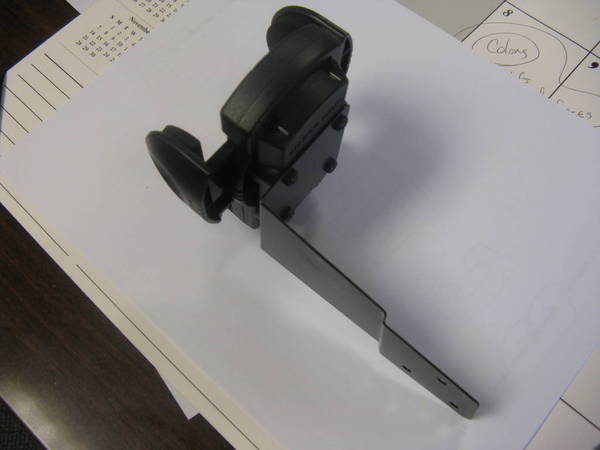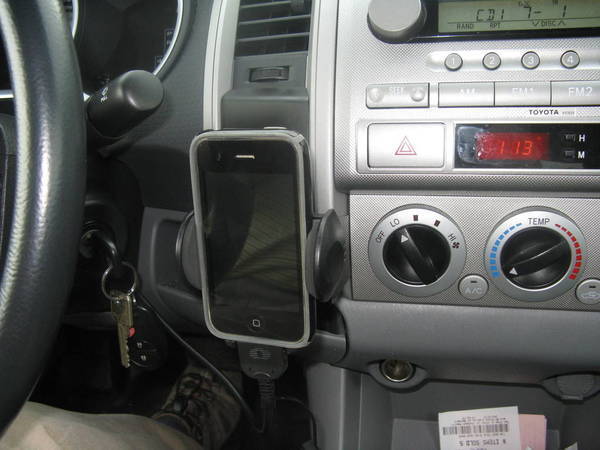 Greg