Well after crossing the water crossing on the Mojave Road MULTIPLE times during a recovery operation, and seeing how DUSTY my
air filter
was after 3 days out in the Mojave, I figured it was high time to install my snorkel.
Now as most probably know, there is no snorkel made for the 05 Tacoma, however, it has been discovered that it is possible to modify a snorkel for a 2.8L Helix Diesel.
Parts List:
Part# ARB SS135HFD
3"-3" Rubber Flexible Coupler
6" Length of 3" exhaust pipe (muffler shop scrap yard)
First step was to get it in place. Unfortunately, since it is not made for an 05+ Tacoma, the template can be used for nothing more than getting the holes lined up with respect to each other, so to actually decided where the snorkel goes, it is just a lot of mocking it up, lining up the antenna spot, as well as the A-pillar mount, and hoping you got it. Once you think you got it, its time to cross the point of no return, and drill a BIG @$$ hole in the side fo your truck.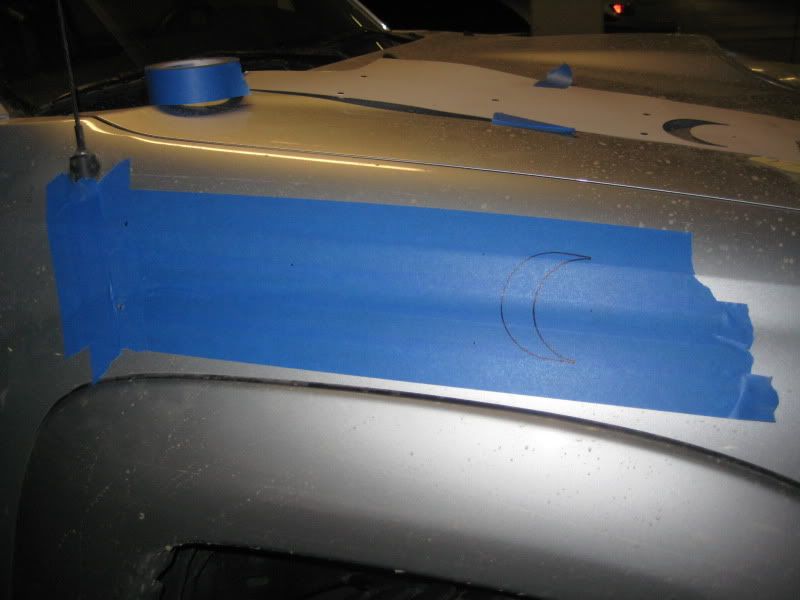 Now, once the holes are all drilled, it is time to mock it up and drill the A-pillar holes in place.
There are a few gaps, as the body lines are not the same as the helix, but they are not noticeable unless you REALLY get up close and look at it.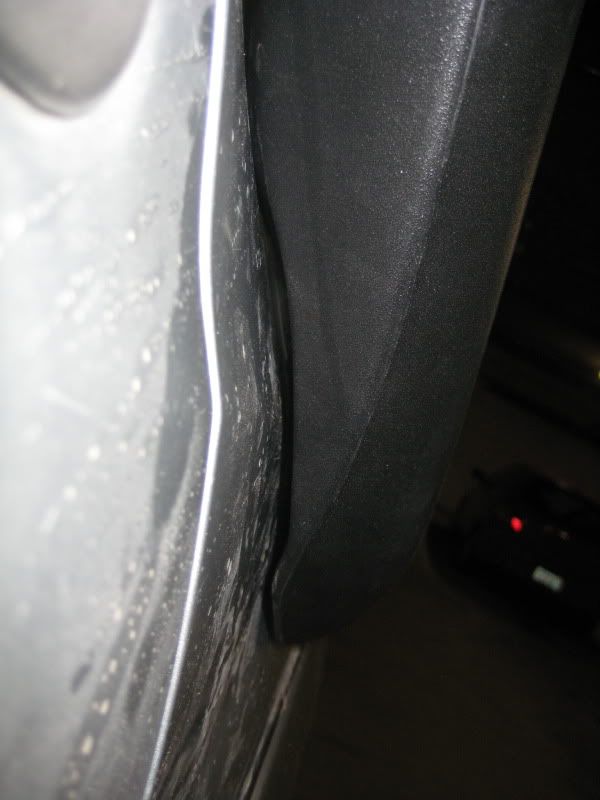 Believe it or not, this was the easy parts….its now time to plumb it.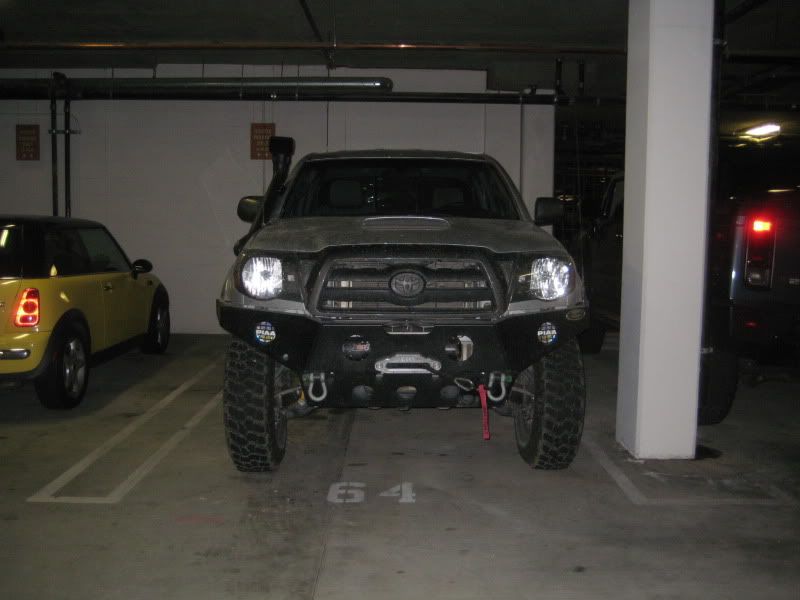 Now there are many different methods to doing this. I chose to reuse my stock intake tubing bu cutting it off behind the big bulge. This allows me to use the stock flexible tubing.
After a LOT of muscling the rubber elbow that came with the snorkel to get it to come out at a somewhat useable angle, I was able to connect the 6 in piece of muffler tubing and connect the two.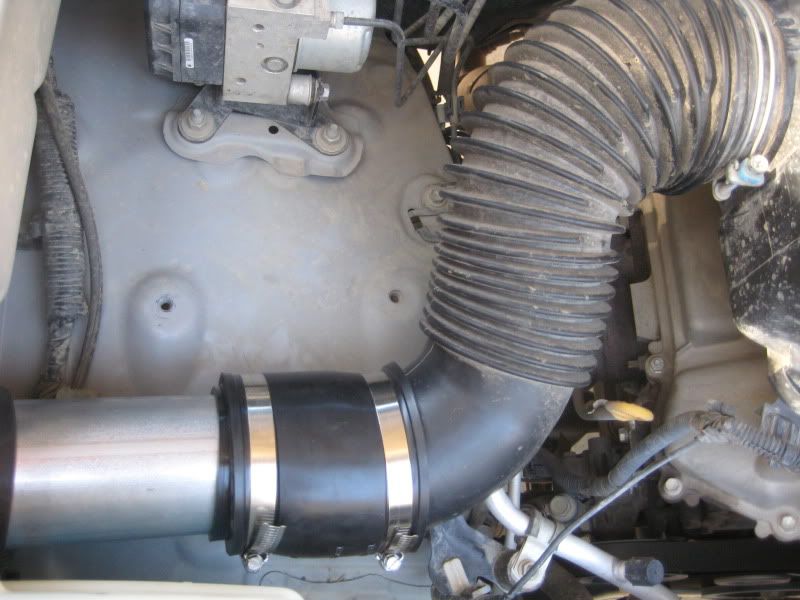 Also note, there are two holes in the filter box that need to be sealed to make it watertight. Sorry I did not get more pics to help along, I was in a hurry to install it and didn't get many.
Anyway, here is the final product: