Hey guys,
Just got a set of step rails from
Avid off-road
in the mail yesterday. I bolted them on quickly just to see how they'd look, and I'm very happy. A very high quality product.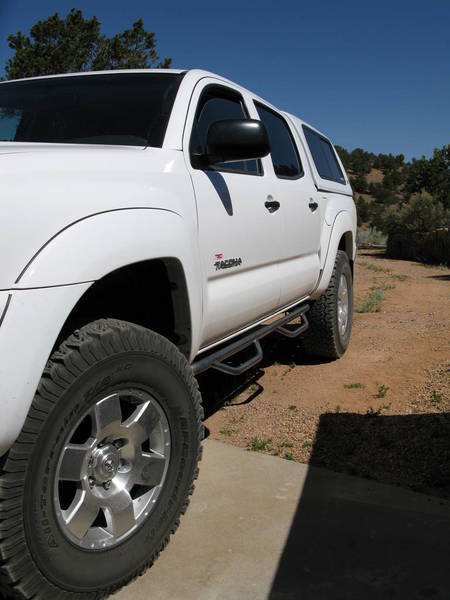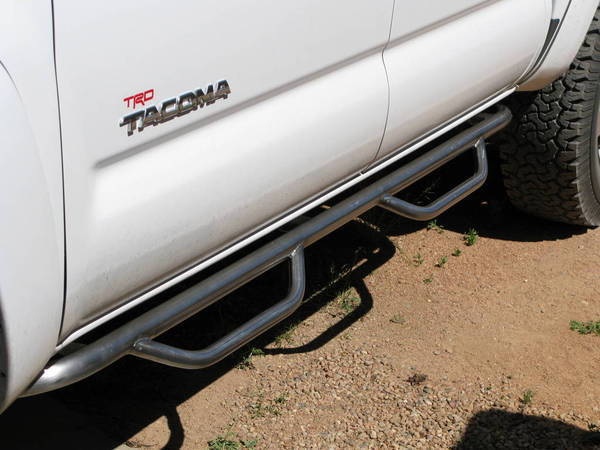 Now, as for painting them, I don't have any spray on bed liner or rubberized paint, but had originally planned on painting them flat black, this is what I have available.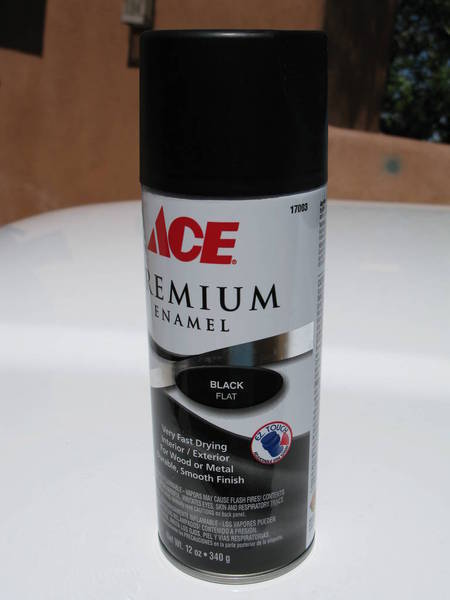 Being that the bars are bare metal I don't see why several nicely applied coats of flat black wouldn't take and hold up well. Does anyone have experience in painting step bars with just flat black spray paint? no primer? Or am I just being lazy and need to got o the store to get primer and bed liner? Thanks.
(I could get them powder-coated locally, but I'd rather not pay $75 a piece when I could do this well myself)