I have a 2005 model, but I was wondering the same thing, because apparently my fuel pump gasket is leaking fuel out from under the retainer ring.
I'm thinking about trying this myself soon...here are the Haynes Instructions for the 2005+ model, should be pretty similar: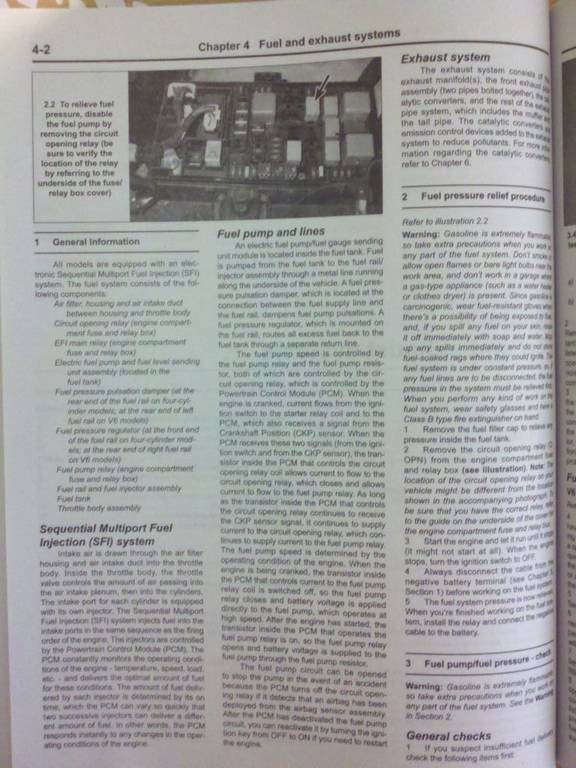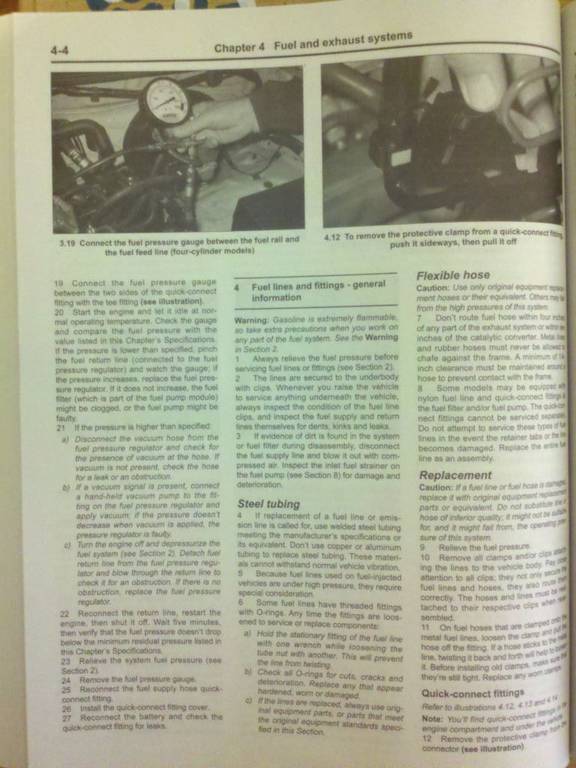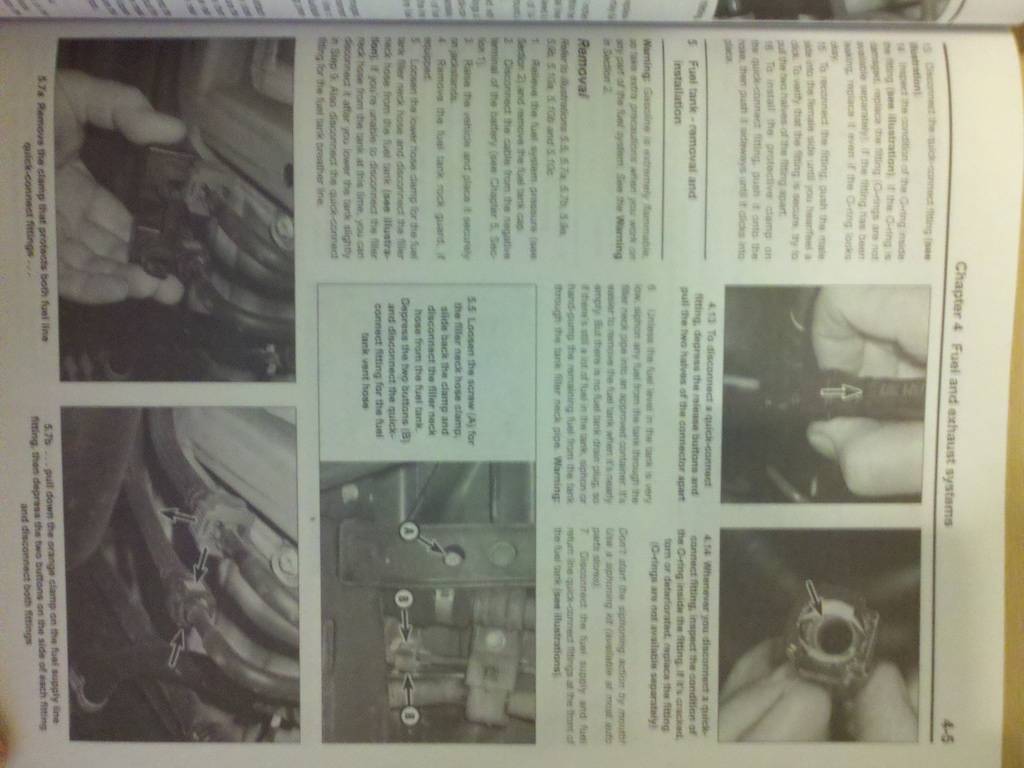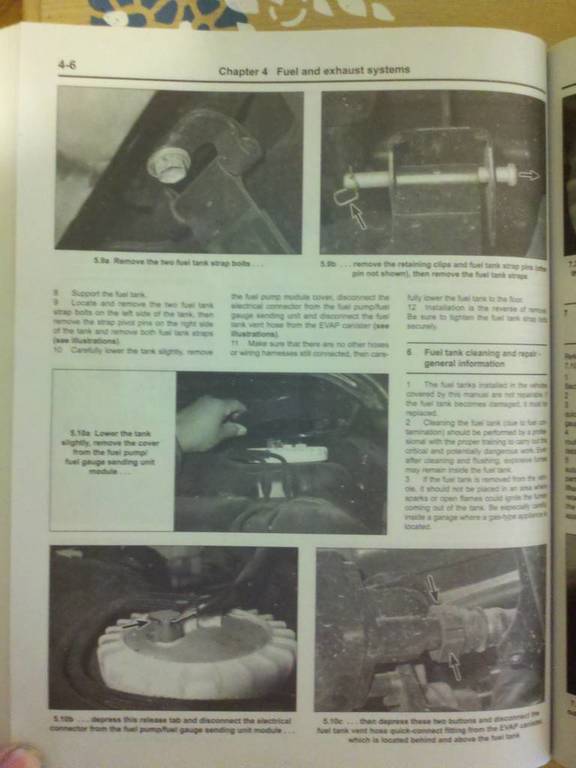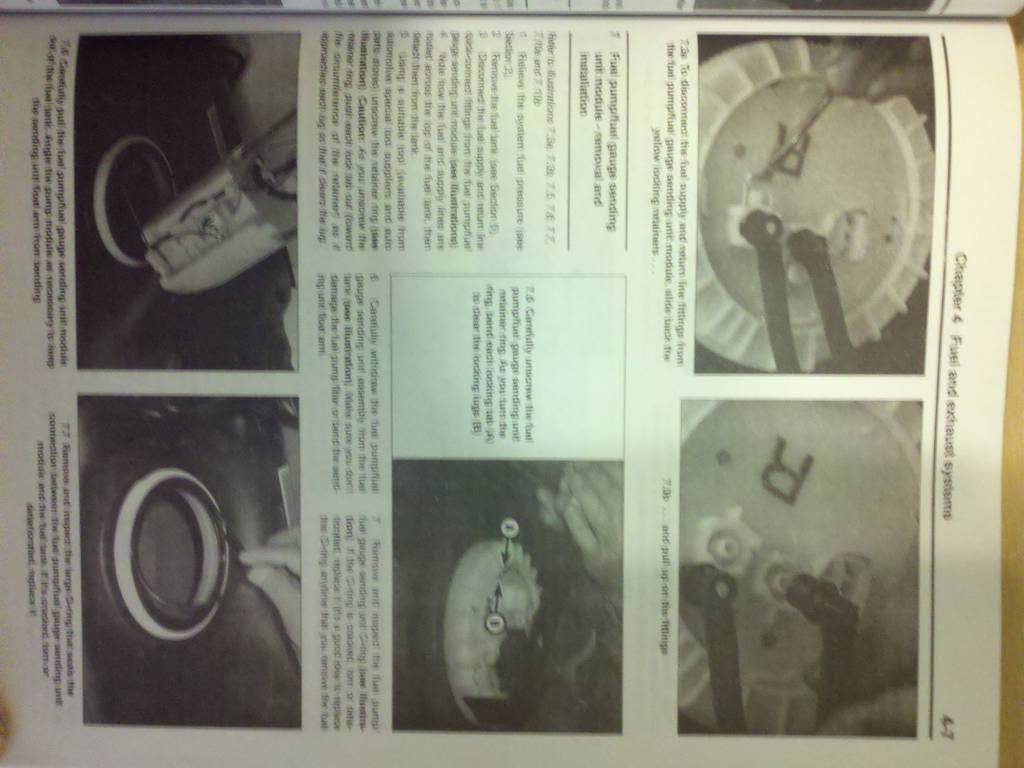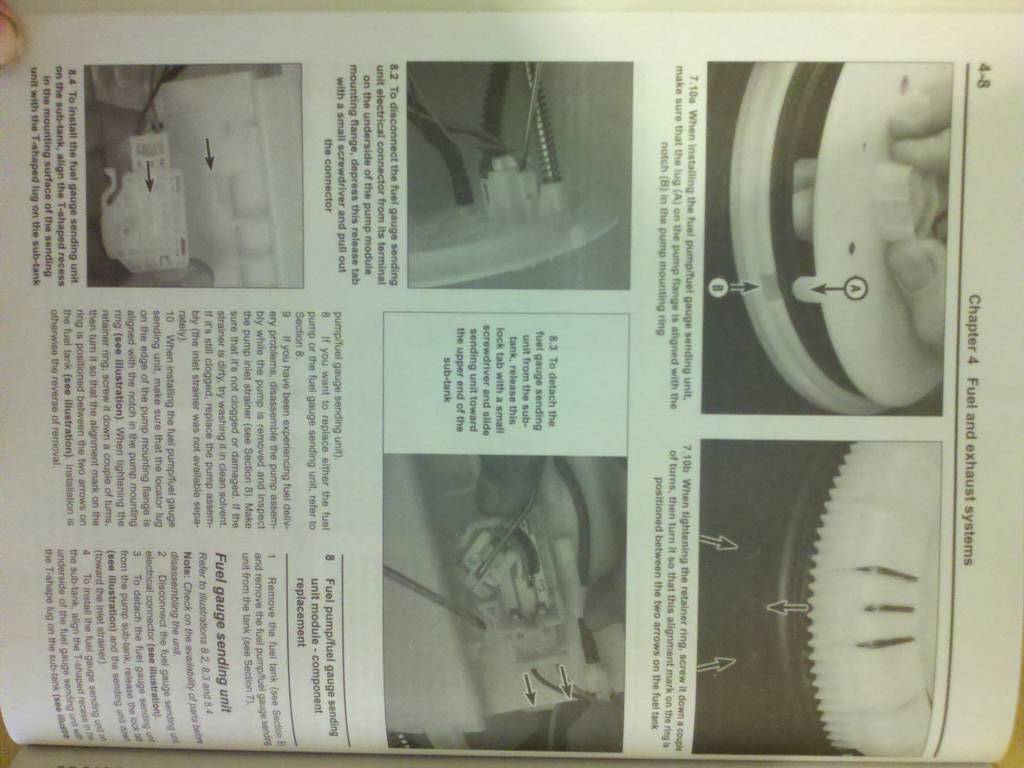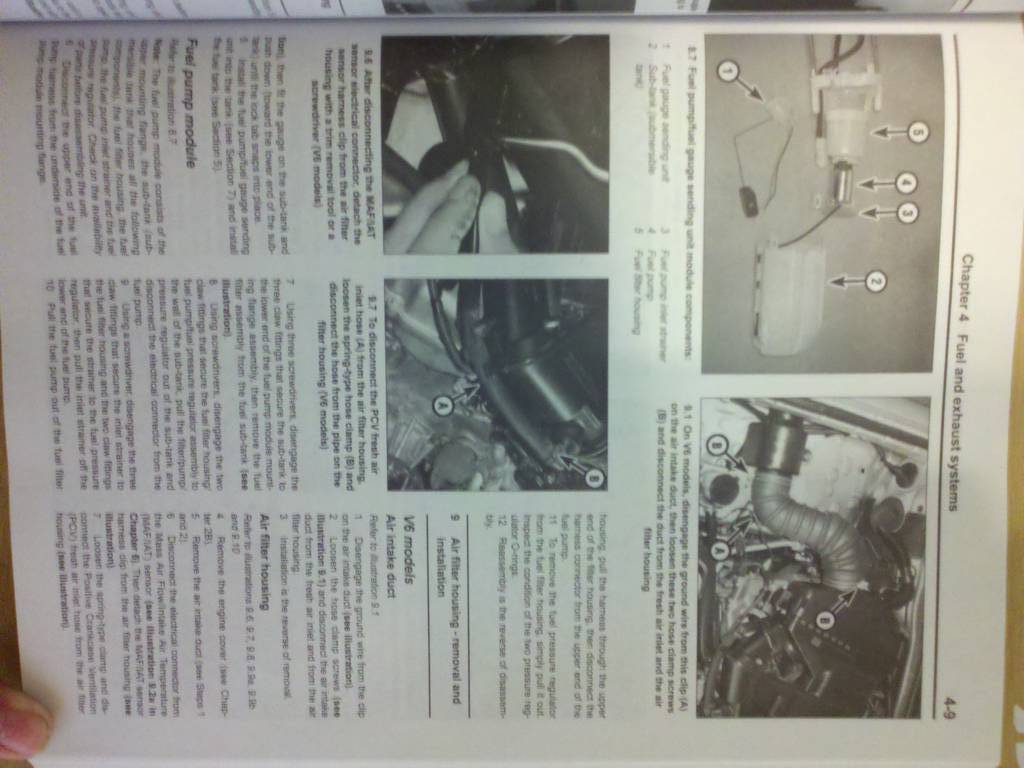 I fought and fought but couldnt make number 5 stay vertical.
Also, my original photos are much better quality. I can email them to you directly if you want.
Hope this will help.