Quote:
Originally Posted by
guitarjamman
I am trying to get my 4X4 Access cab over 25 mpg but it is tough. Suprisingly, I get the best MPG when I stay off the highways (anything under 24 was a decent trip down the interstates), keeping up with the flow of traffic in Massachusetts means going at least 80.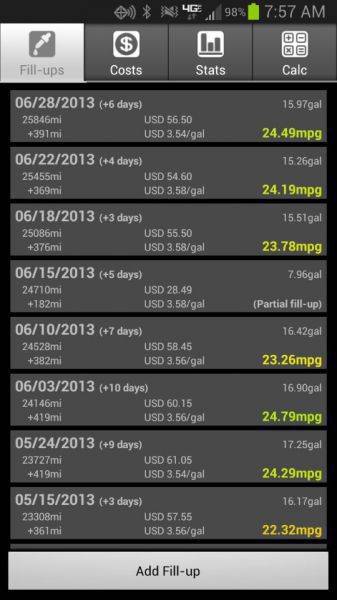 Not surprising. Our trucks have plenty of drag so much of the benefit of highway driving is lost with speed. Finding routes with fewer stops/traffic lights and stretches of 45 MPH driving will yield better results. I try to stay off the highway were possible and use back roads when practical.