I bought a 1998 4cyl a month ago and I am in love with it. I am itching to do some mods to it. I was reading about the deck plate mod. I have never really worked on vehicles before but I feel like I could since I am a computer nerd that takes computers apart and fixes them and I dabble in contractor work.
I was wondering if I am looking at the right part in the truck where there could potentially be a deck plate, instead the guy that owned the truck before drilled holes into this casing (I know he did work on the exhaust manifold since it was cracked.)
Check it out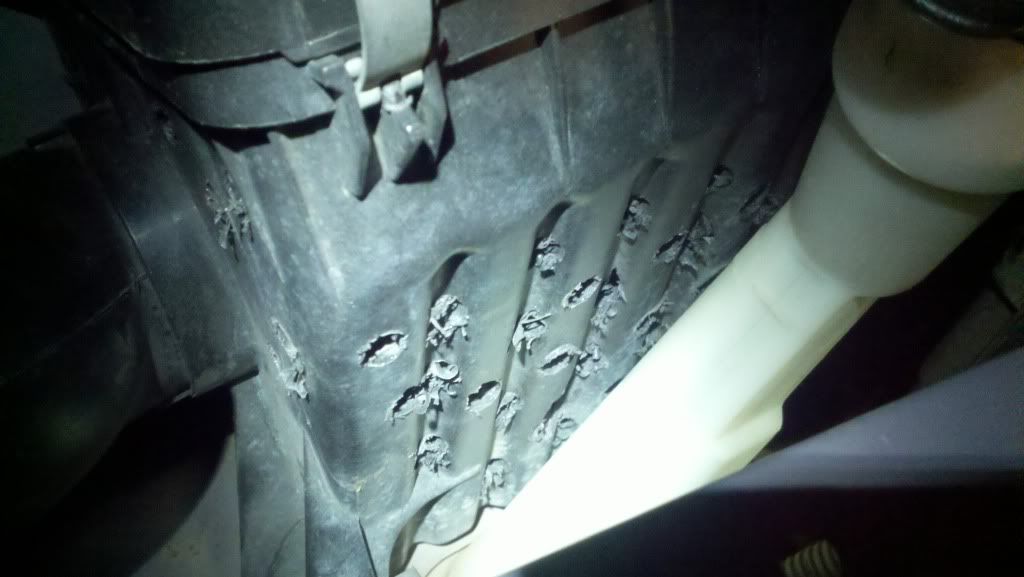 What do the holes mean? And should I replace all of that and do some sort of an air intake mod? Heh, I am new to this, but it's fun to research. I have been looking at the forum today.