Had the pleasure of installing an LCE header on my 2.7 reg cab today. Scored from member here. Thanks again. Anyway, soaked the bolts and removed the complete air box & plenum to make room. Figured the extra time to remove some extra stuff would make things go easier. Also loosened up AC line brackets....
The goods...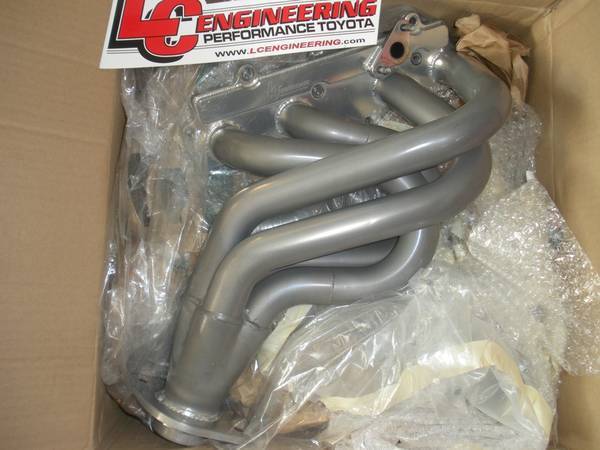 disassembly....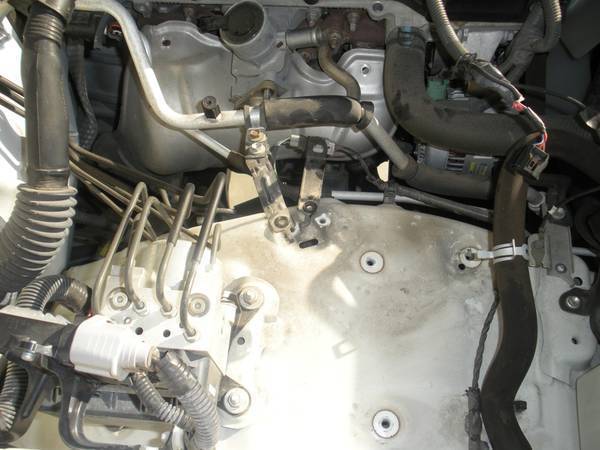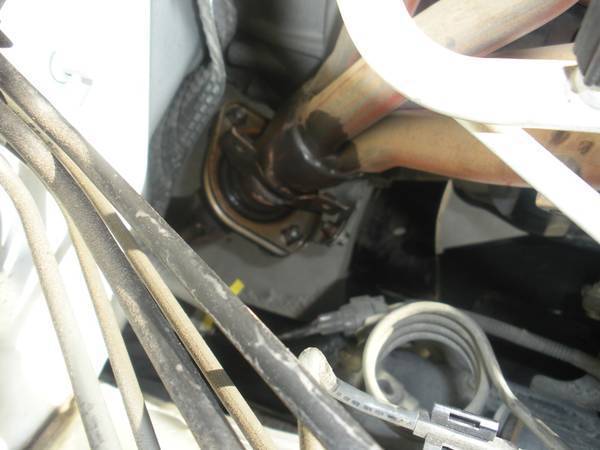 All out......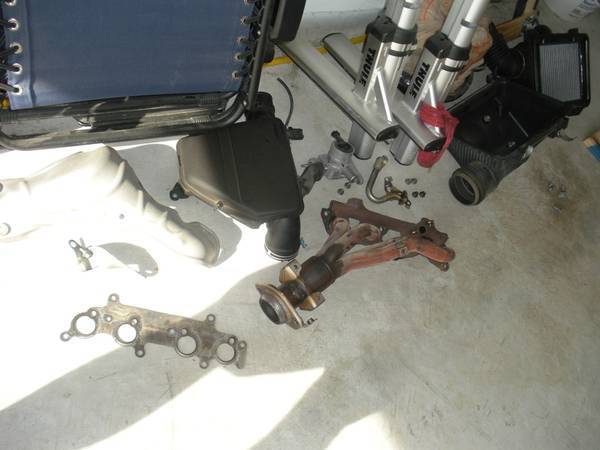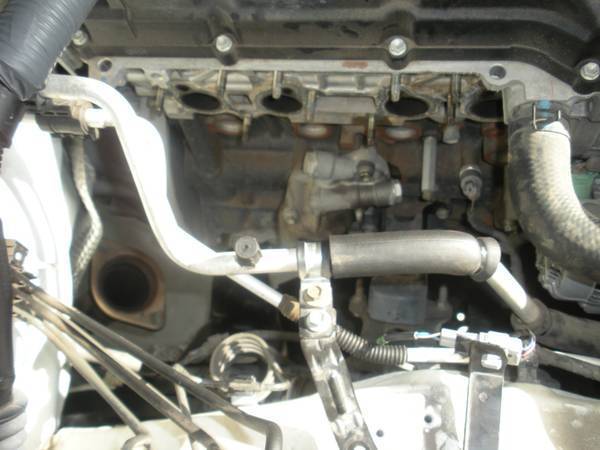 Went back together all nicelike...not a scratch, busted knuckle, rounded bolt/nut, or stripped anything.......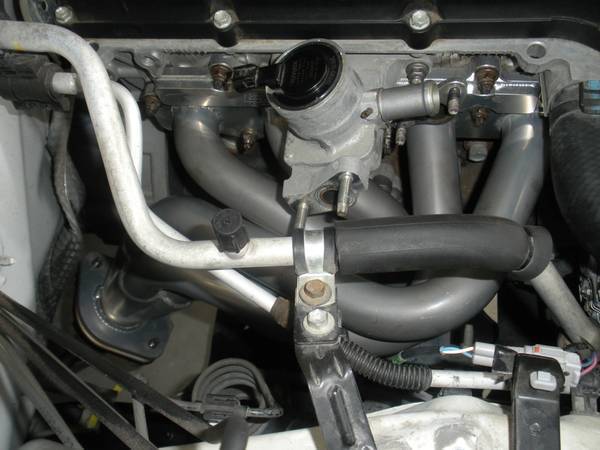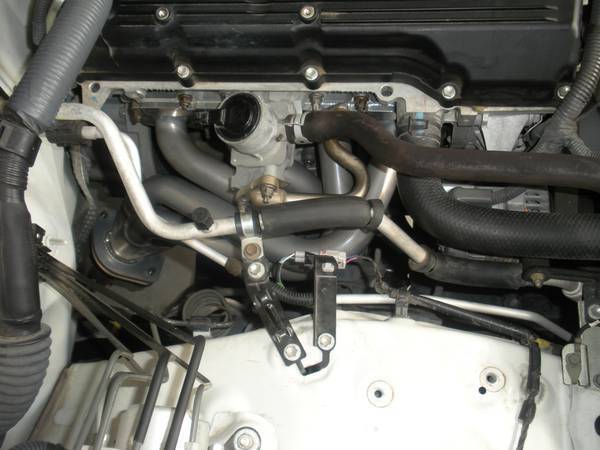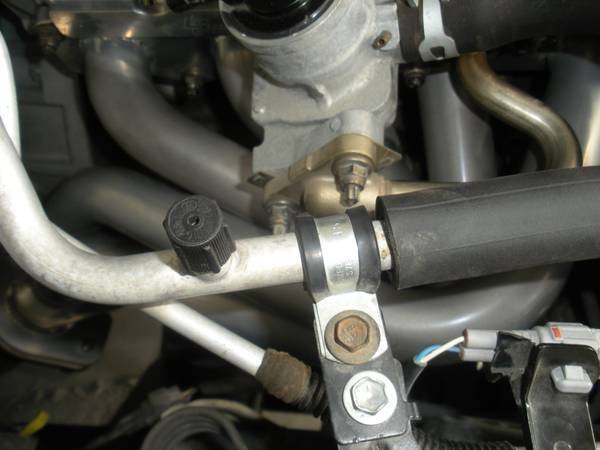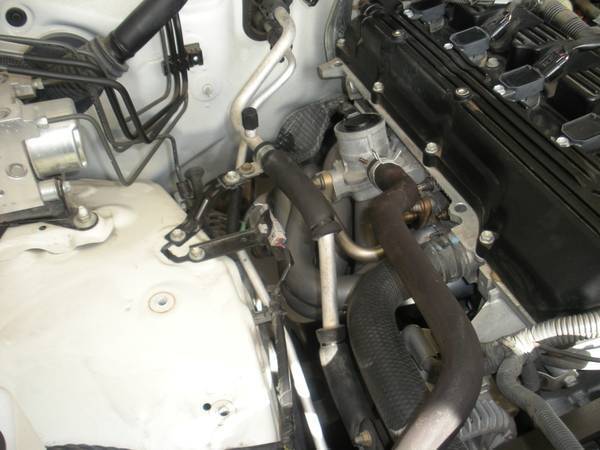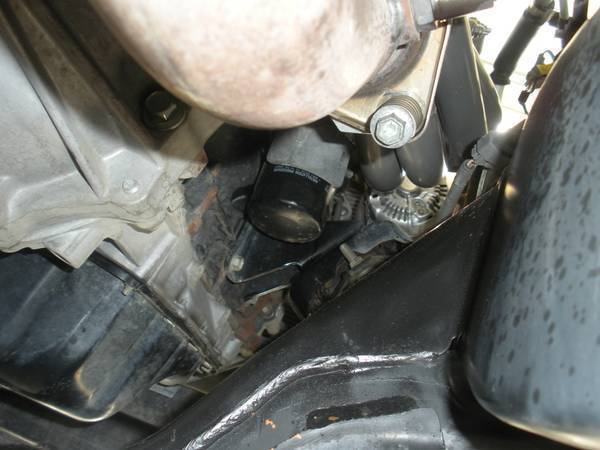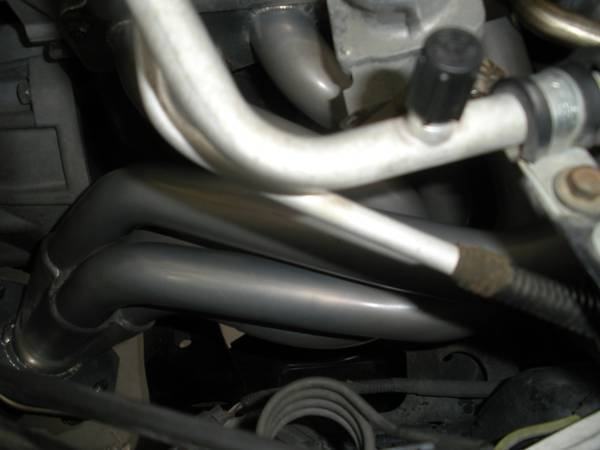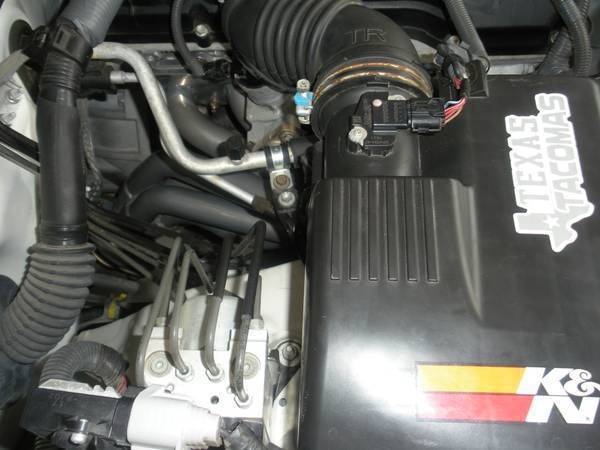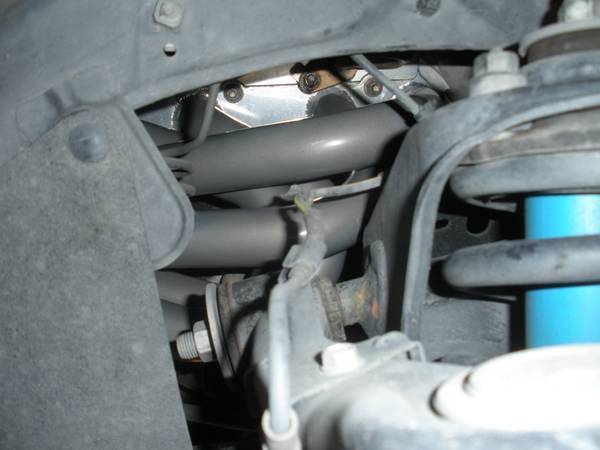 Looking forward to the ecu getting past the drive cycle and settle in. Redisabled the seat belt chime, went for test drive, all good no leaks, idles 600 rpm then 700 when AC compressor runs. Hoping for a coupla more mpgs. No louder than stock. Also put a clean K&N drop-in in while the aFe dry flow gets a bath and dries.