Quote:
Originally Posted by
1stgenpre
Where does one get a Gentex Mirror? And I thought I had done a lot already....looks like there's plenty. I'm new to the reg cabs...haven't had one since 98...just now starting to see what all is out there to do to them mod wise.
Got my Gentex 341 off
ebay
. Already had amber lighting on compass/temp to match oem dash lighting. I hated not having the ovh console for the garage door opener but the homelink solves that for me. The one I got has auto dimming/homelink/compass/temp/map lights and came with harness and temp probe. I just used 2 add-a-circuits in the fuse panel in rr dr lock for unswitched pwr since reg cabs don't has rr doors and used rr pwr window fuse for switched pwr since reg cabs don't has rr pwr windows.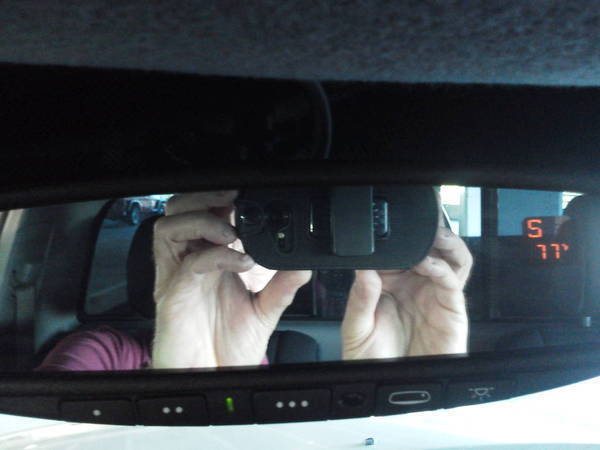 They have different models with different amount of features. Just search Gentex mirror on ebay. Some will even change the display colors from turquoise to amber.
Here's a 453 already amber with auto dimming/homelink/compass with wiring and cheaper than what I paid with the temp and maplights. It is wedge mount which is what you want for our trucks........
http://www.ebay.com/itm/Gentex-453-H...88edd4&vxp=mtr
There are also ones with the display if you want to hook up rr camera.