Quote:
Originally Posted by
Corvus
So this doesn't mess with any O2 sensors or anything either? Sorry for my noobness, I haven't delved under the hood of the Taco just yet.
If it all bolts up and it looks like the dealership won't give me pushback, this will be on my creditcard ASAP
+2 on the no o2 tomfoolery. The o2 sensors are downstream from the header/exh manifold on the 2.7. Only thing used from the manifold is the gold pipe in this pic..........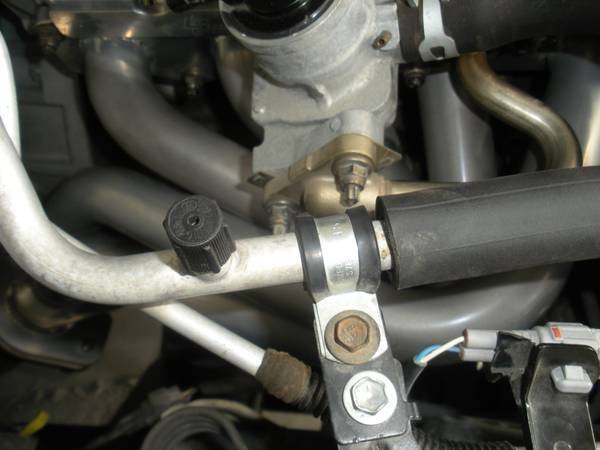 You can see the hole for it in this pic. It is the only thing mounted on header. Other than that it is just oem donut gasket on collector and exhaust gasket on the head......