Well in terms of interior i had a custom saddle blanket seat cover made, got a custom shift nob, installed a new stereo, new Polk db651s speakers, built an ipod dock.
Exterior I got black steel wheels, got a truck toolbox( very nice for extra space, the interior fills up fast!) put in a bedliner.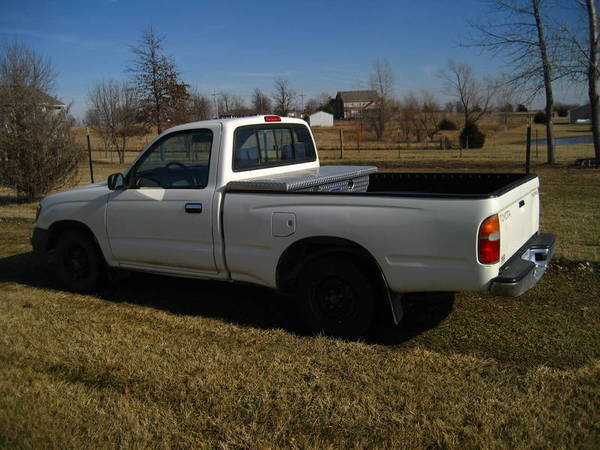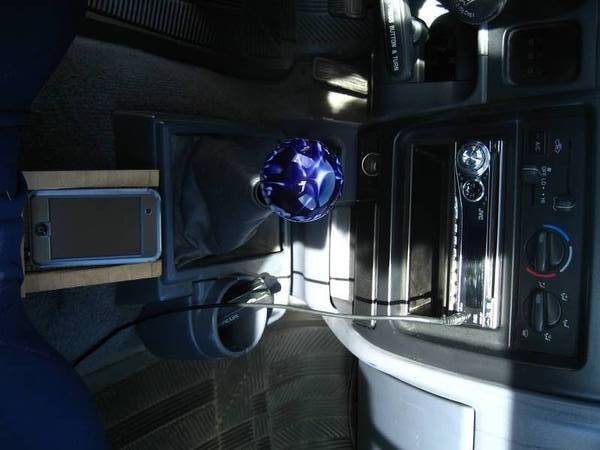 Didnt put any performance parts on it. It has 250, 000 miles and didn't see the point.