Quote:
Originally Posted by
JIM42090
New member here. 05 SR5 61k miles. This was the thread that inspired me to purchase a Prerunner SR5 instead of the base 5 lugger! It feels good to be able to post on here as I'm really enjoying my truck even though it's only been 5 days with it!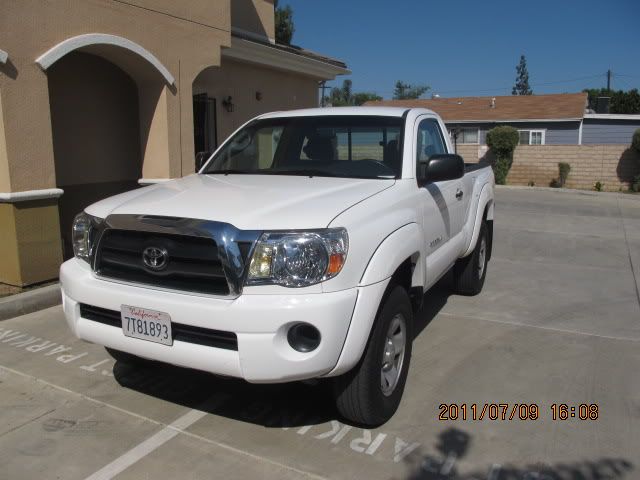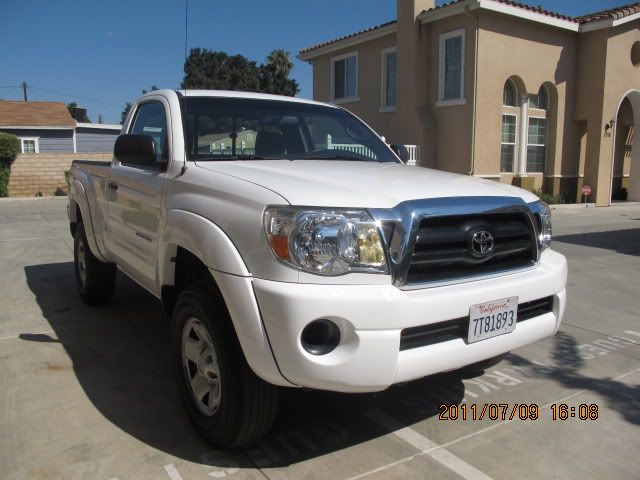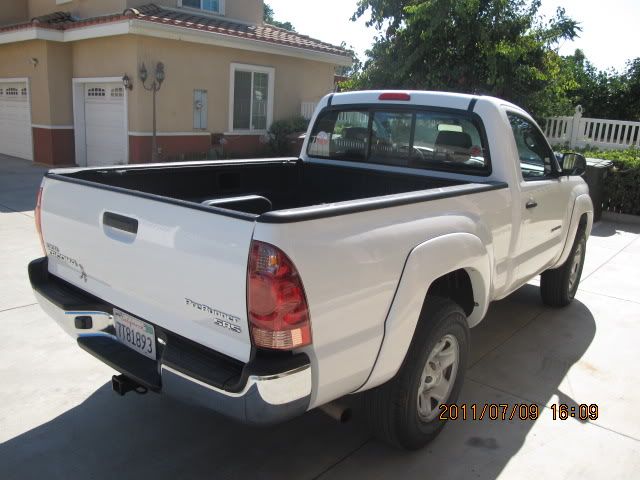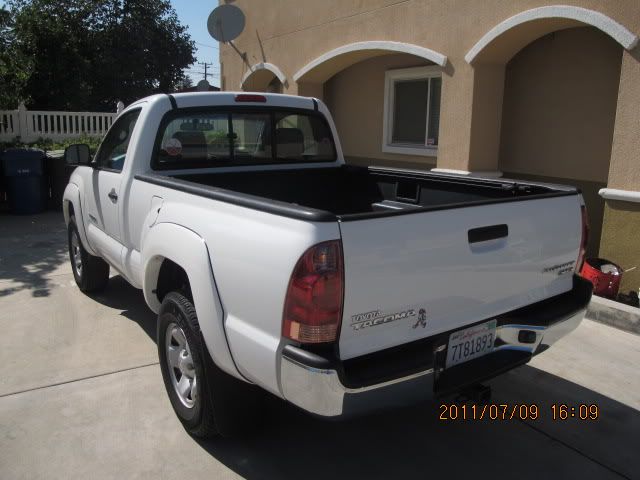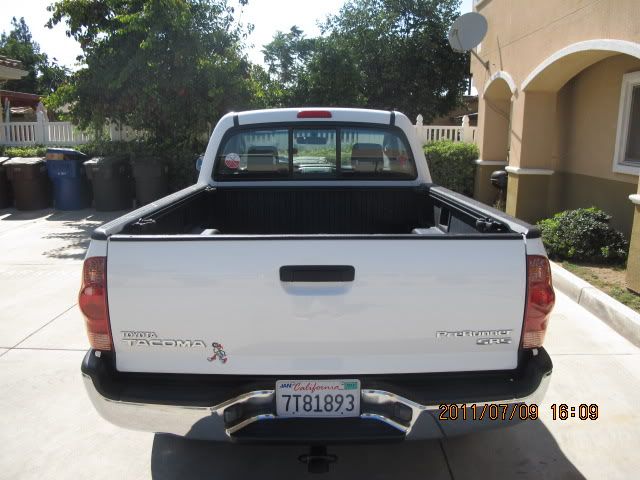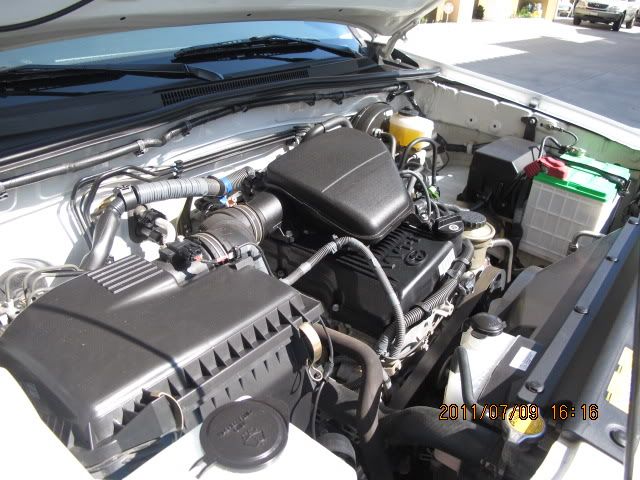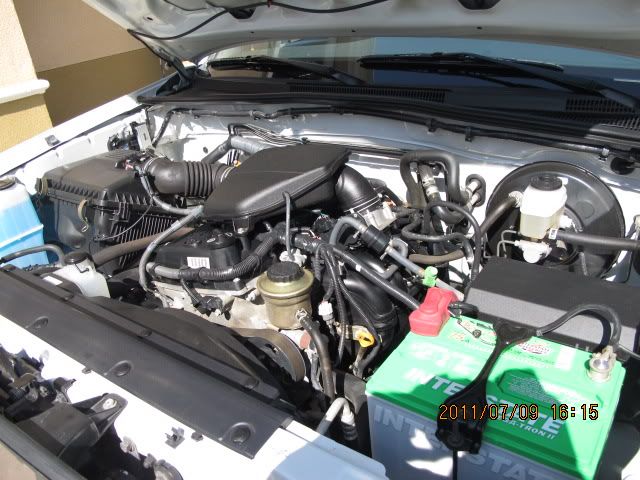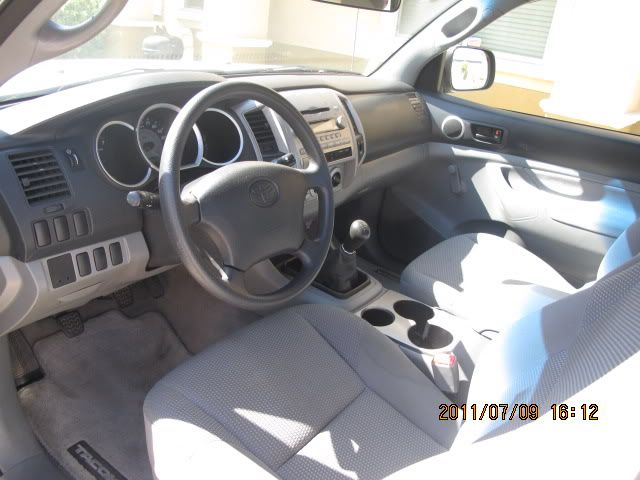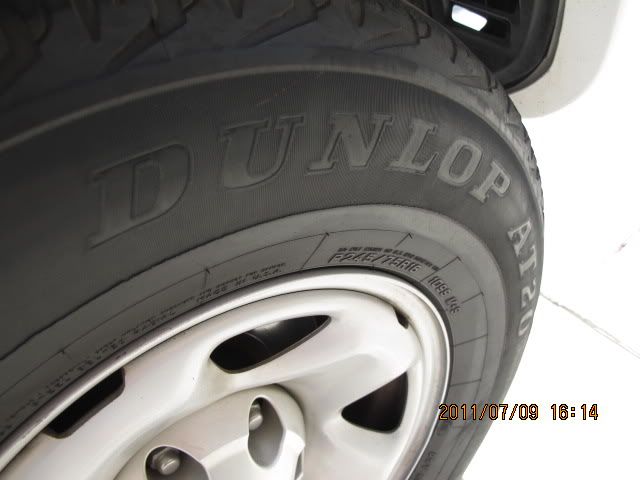 BTW anyone know this hitch? Does not look like it's OEM to me. Did Reg cab Prerunner SR5's come with this hitch factory? I checked under the truck and there is not harness to be found.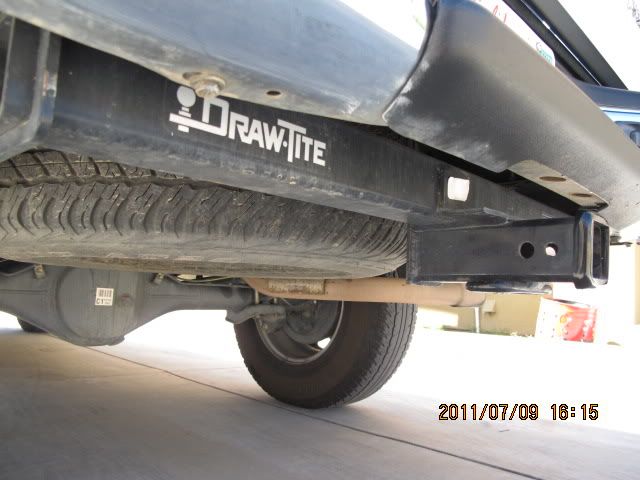 Nice truck, love the bucket seats!