Hey friends! Tomorrow I'm going to change my oil for the first time and I wanted to run my plans by you guys to see if I have all my bases covered.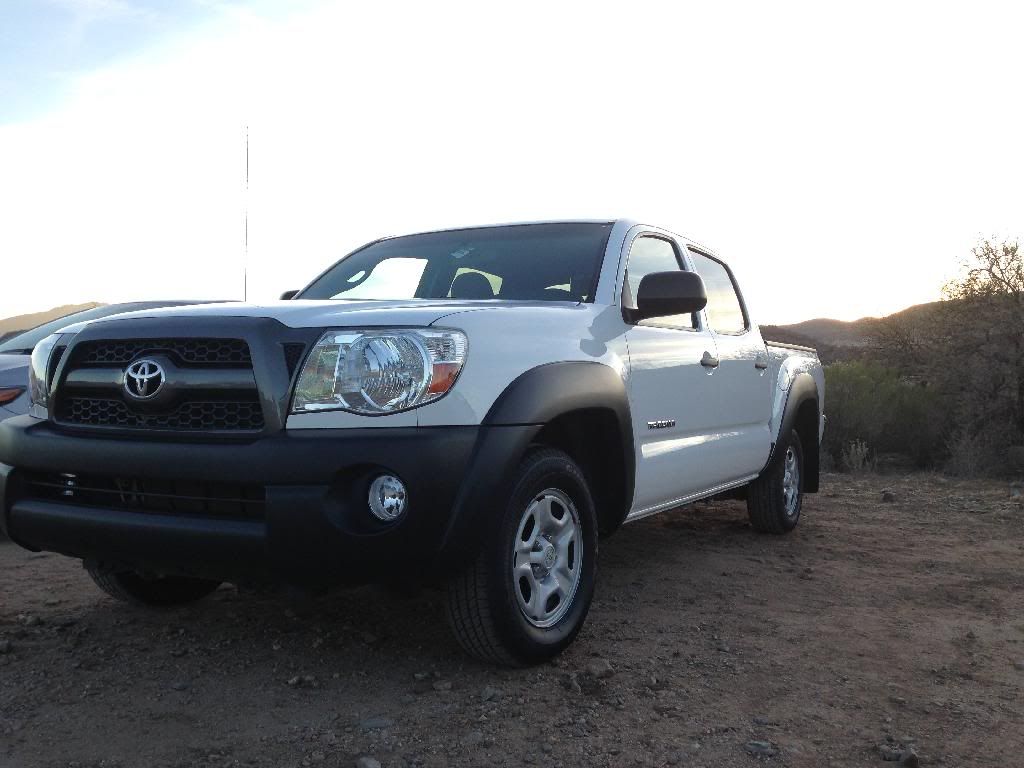 I have a 2011 2.7l 5 lug double cab.
What I purchased for the change is as follows:
- (2) 5 qt jugs of Mobile 1 0W-20
- Toyota oil filter
- Toyota washer
- Fram filter wrench
- funnel
- catch pan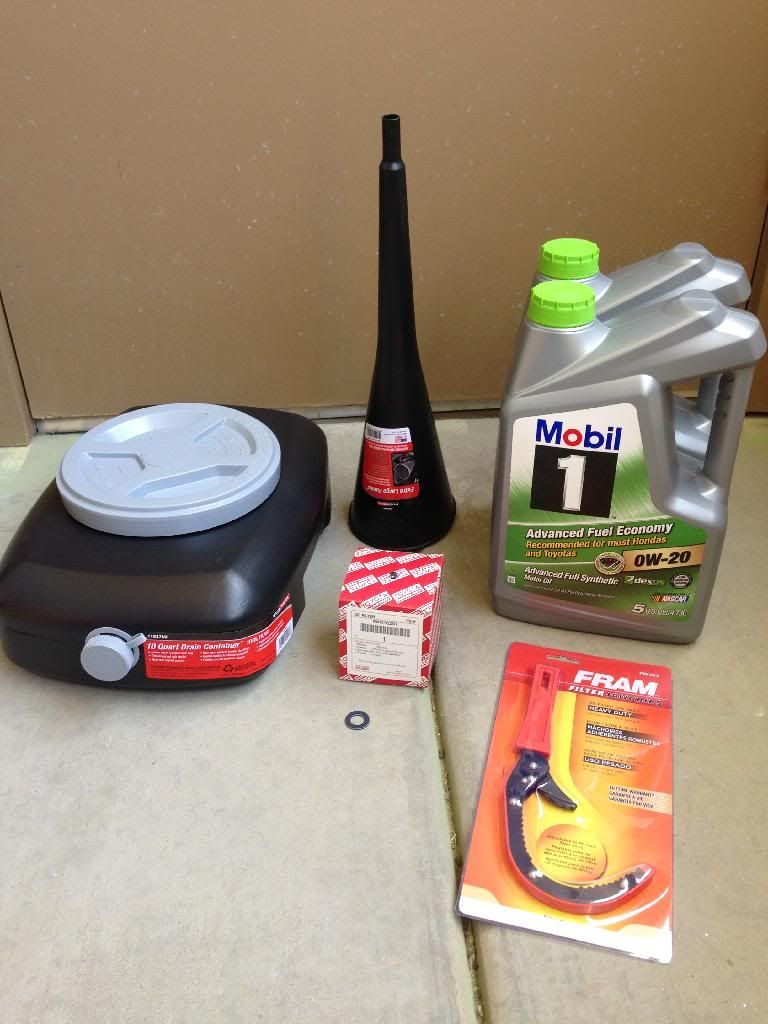 Ok so my plans are:
1. Unscrew oil cap in engine bay.
2. Remove bolt in oil pan and start to drain oil.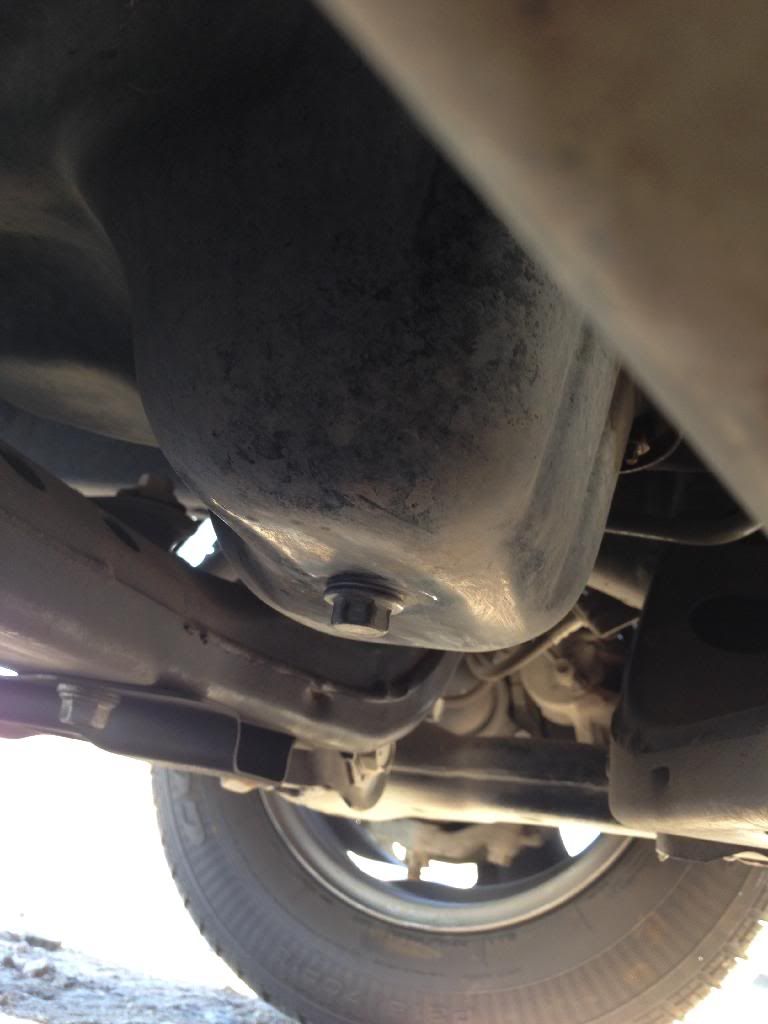 3. Remove oil filter.
4. Wait for oil to stop dripping
5. Replace oil pan bolt with new washer.
6. Install new oil filter (after putting some oil on the seal)
7. Add 6.1 qt of oil
8. Run truck for a few minutes and check level.
Am I missing anything?
Is that the correct oil pan bolt pictured?
Thanks for any advice!