Today I replaced my engine and cabin
air filters
.
This is probably pretty easy and obvious to everyone on the site but figured I'd write it up just for fun.
It's crazy to me the dealers charge around $60-$80 each to install these for you.
So I found a Toyota dealer selling both on
ebay
for $34. I showed the ad to my local dealer and they price matched! (That's $22 off what they wanted before!)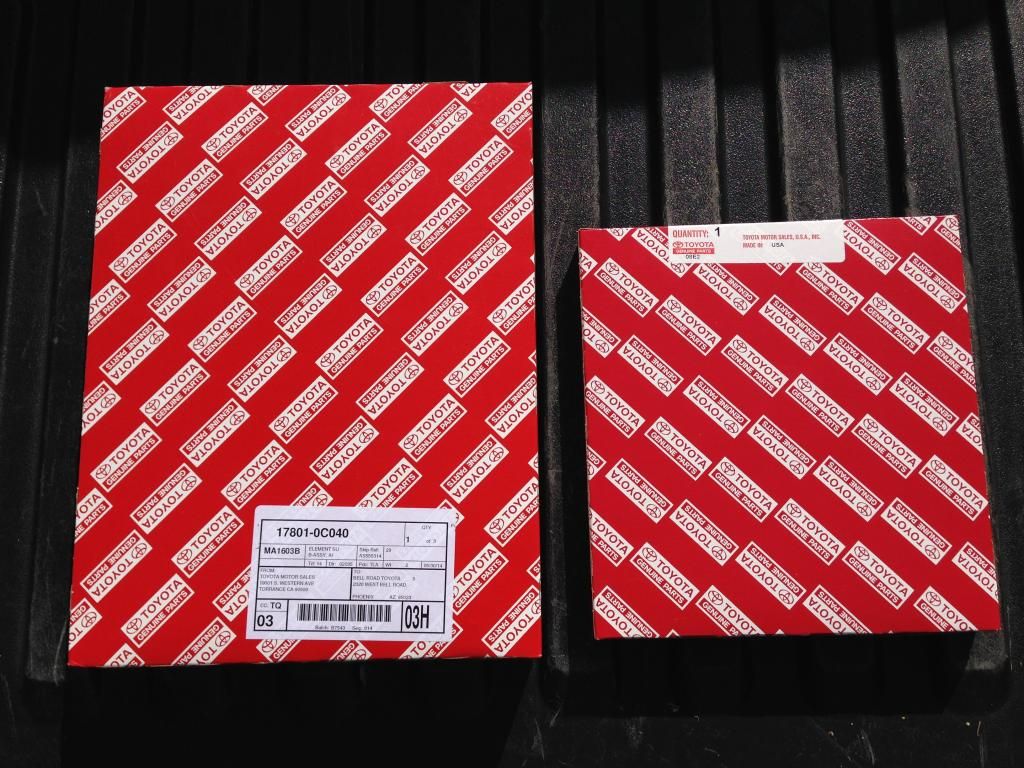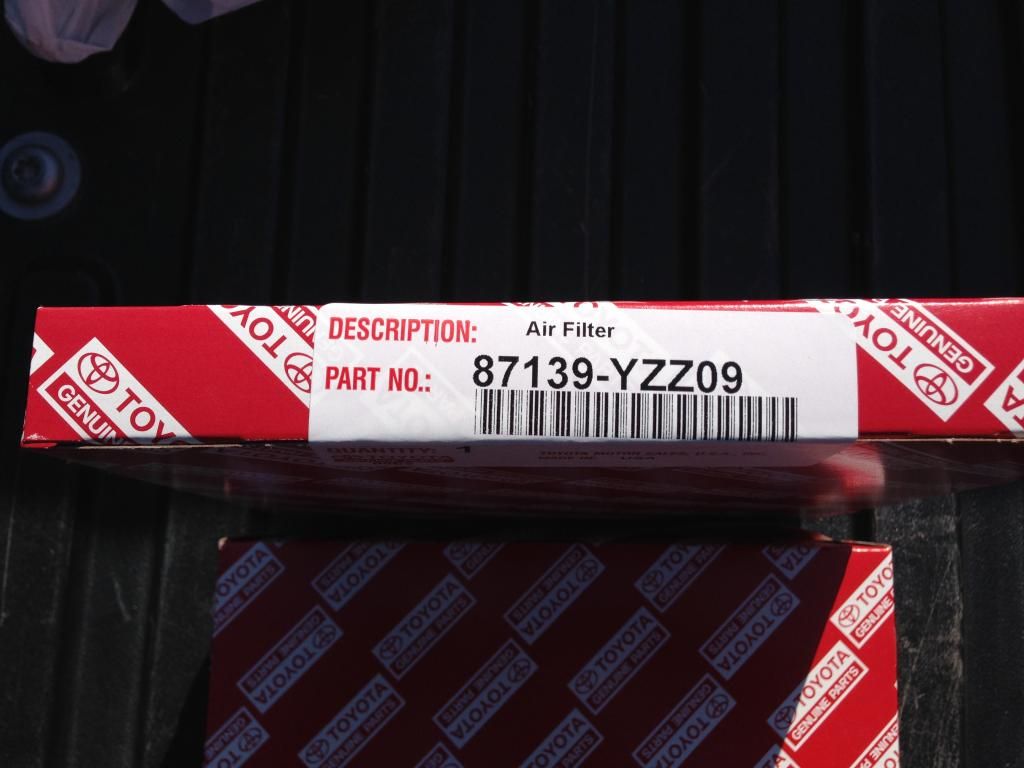 So the cabin filter is located just behind the glove box.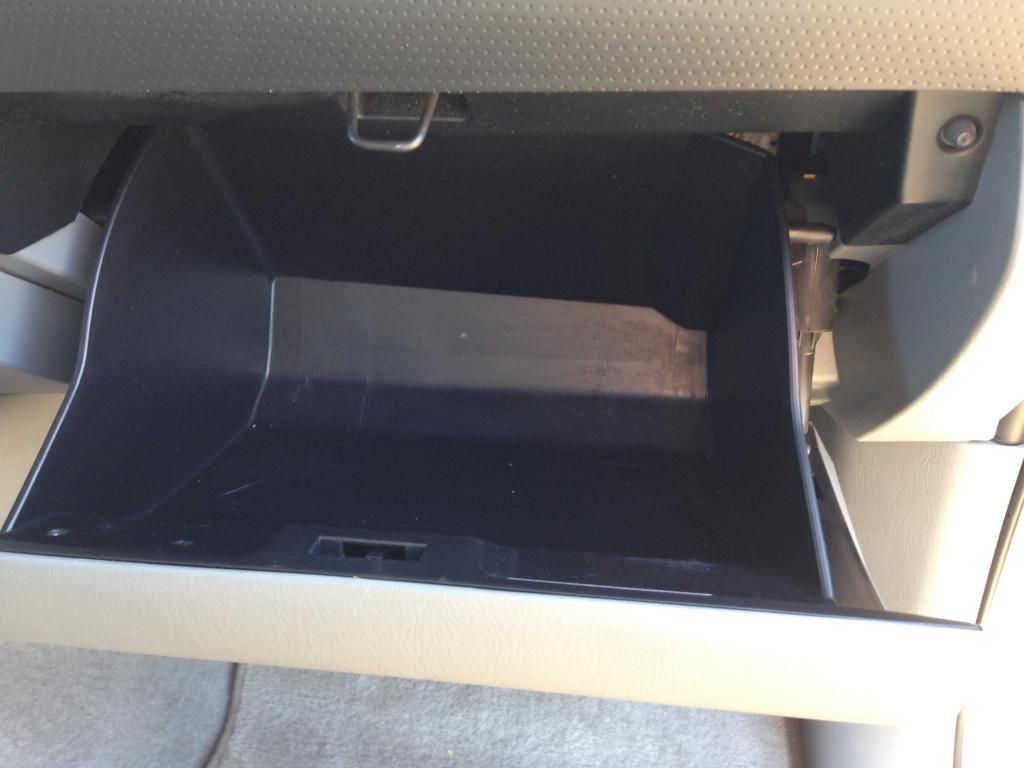 Press the tabs inward and the glove box will lower about an inch.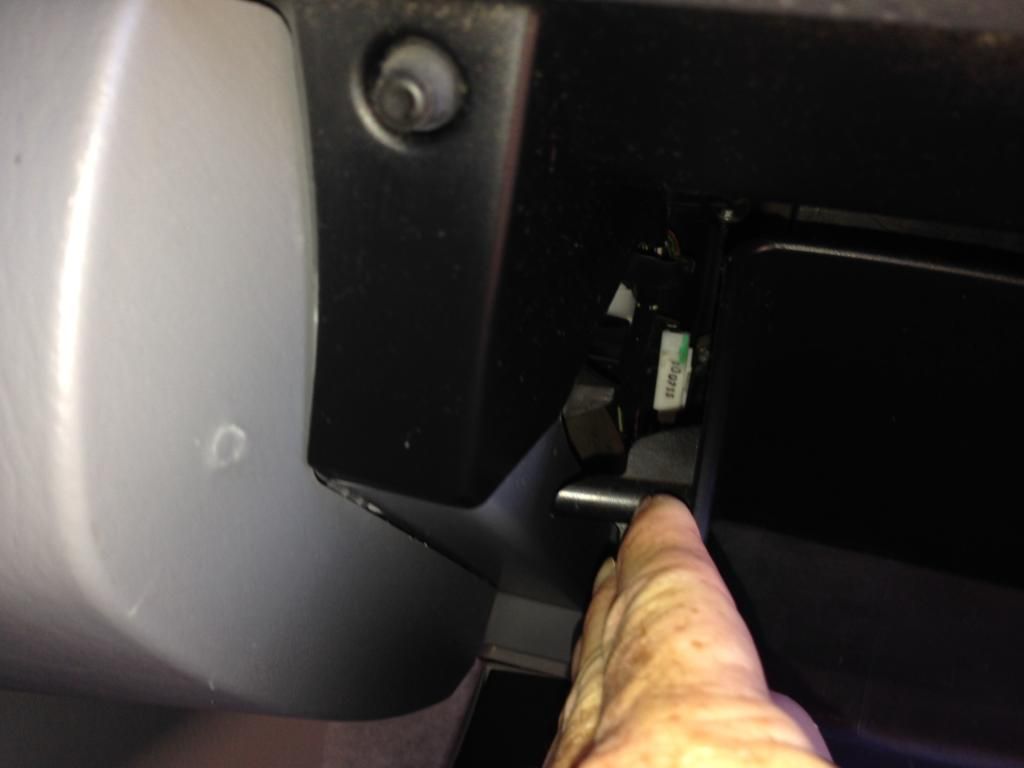 Next disconnect the glove box "shock absorber" by pressing the tab and removing.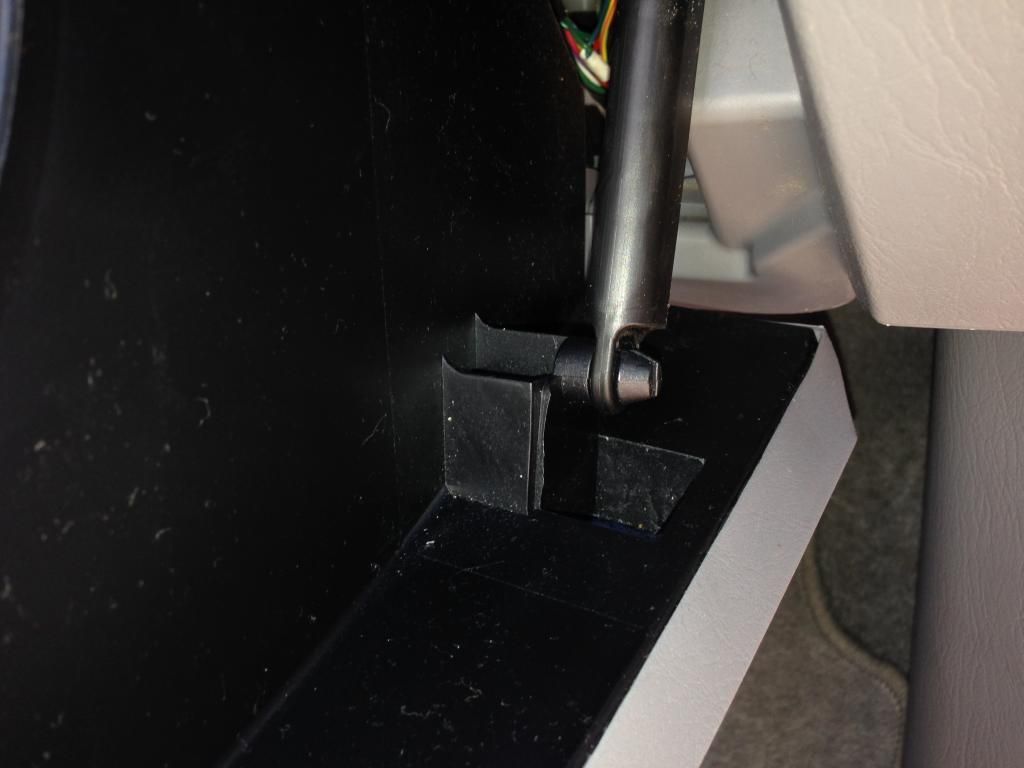 That will drop the glove box completely to reveal the filter housing.
Next push down on the 2 tabs and the filter will be there.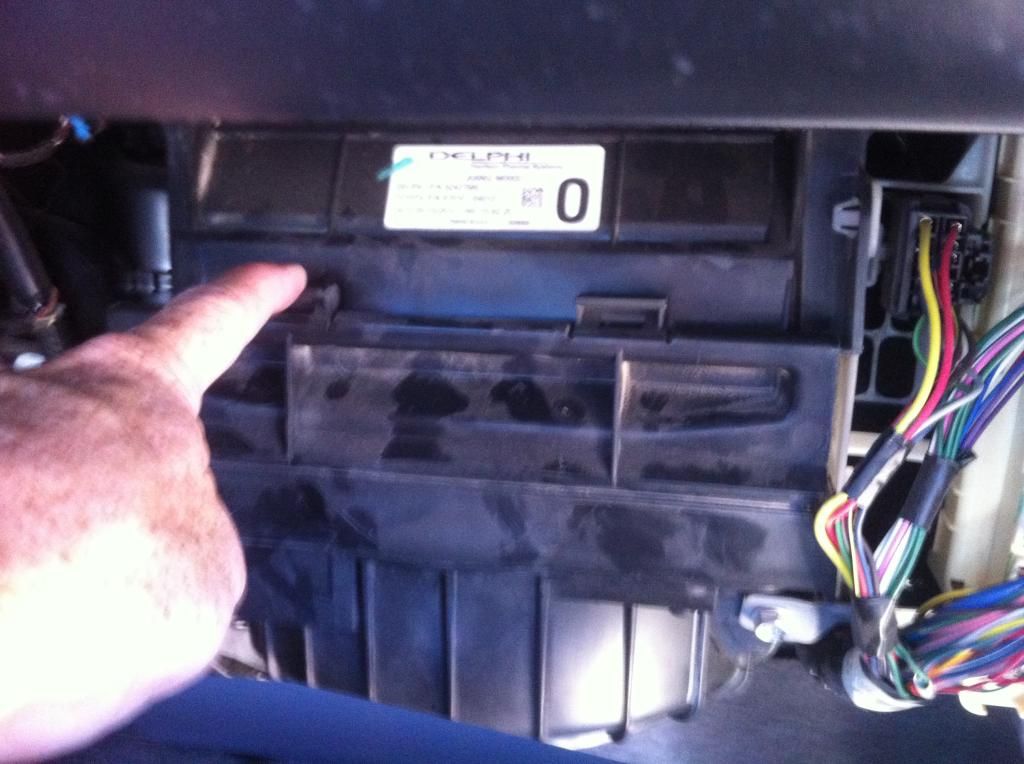 Hmmm. I'm pretty sure it was time for a new one,
Next put the new filter in as directed.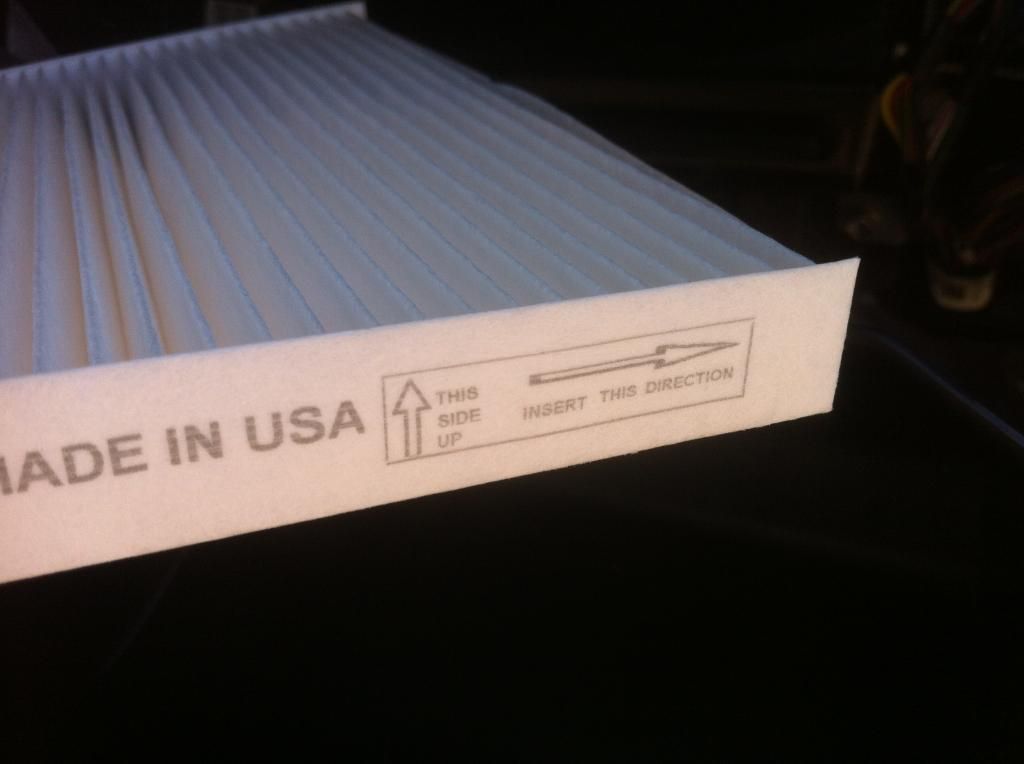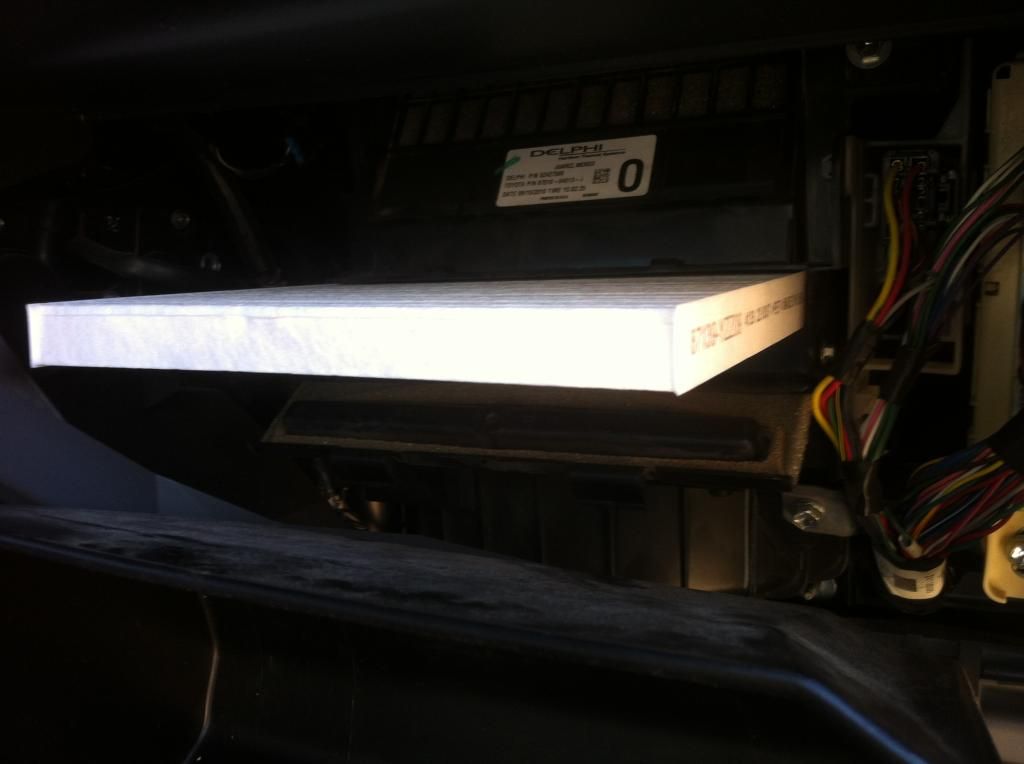 Then reverse the steps to close it all up.
Now for the engine air filter.
Open up the 2 metal tabs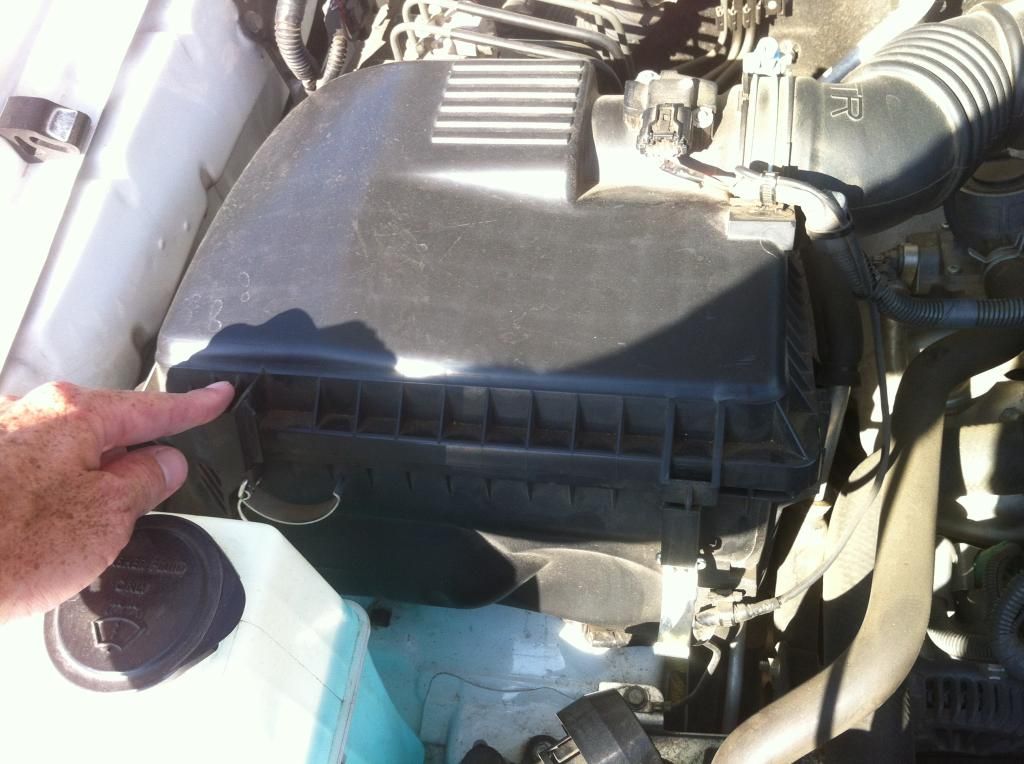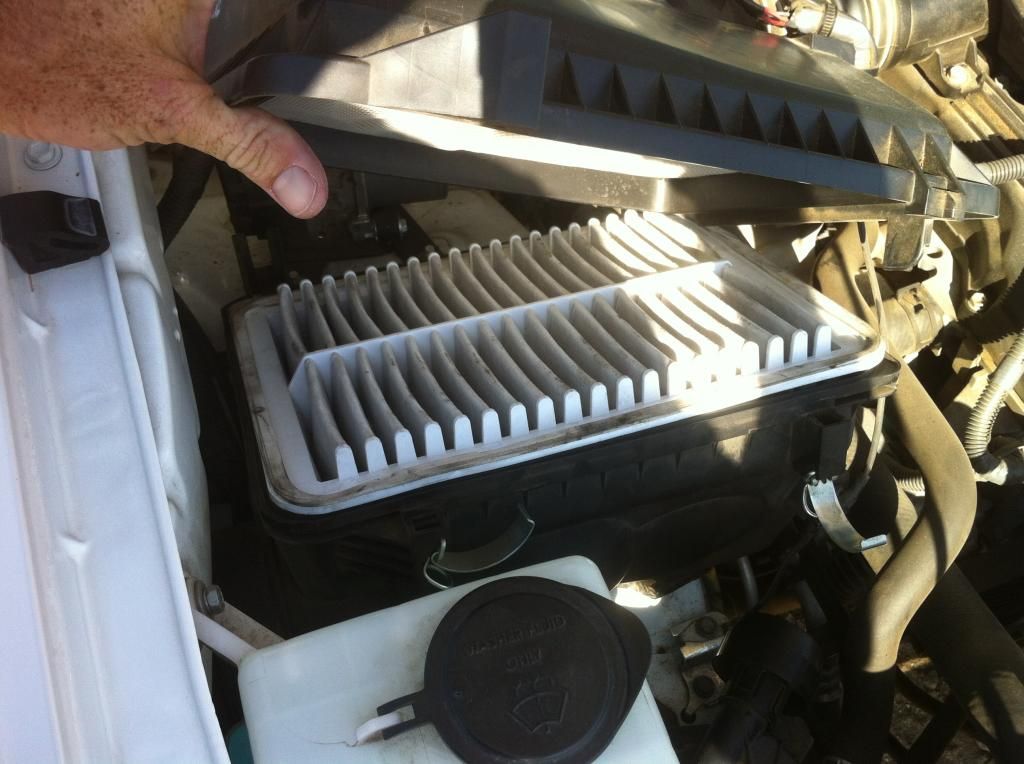 The tabs in the back can take a little "shimmying" to open the cover all the way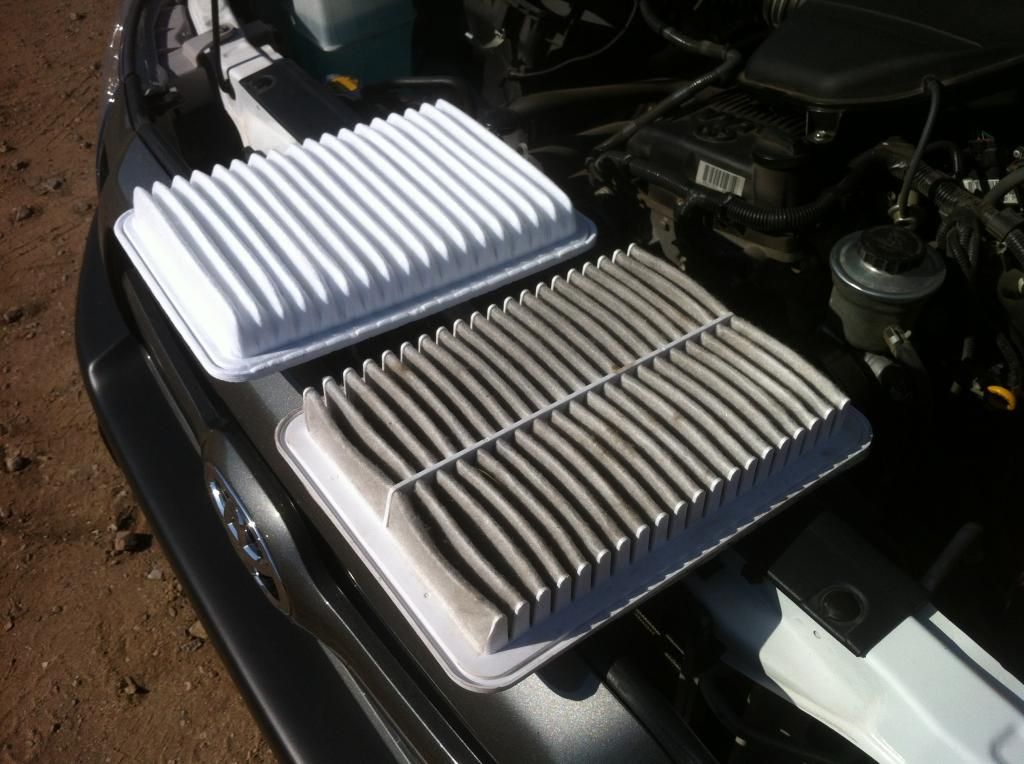 Yep I must live in the desert!
Lastly closing this all up. The tabs in the back need to seat just right to close all the way.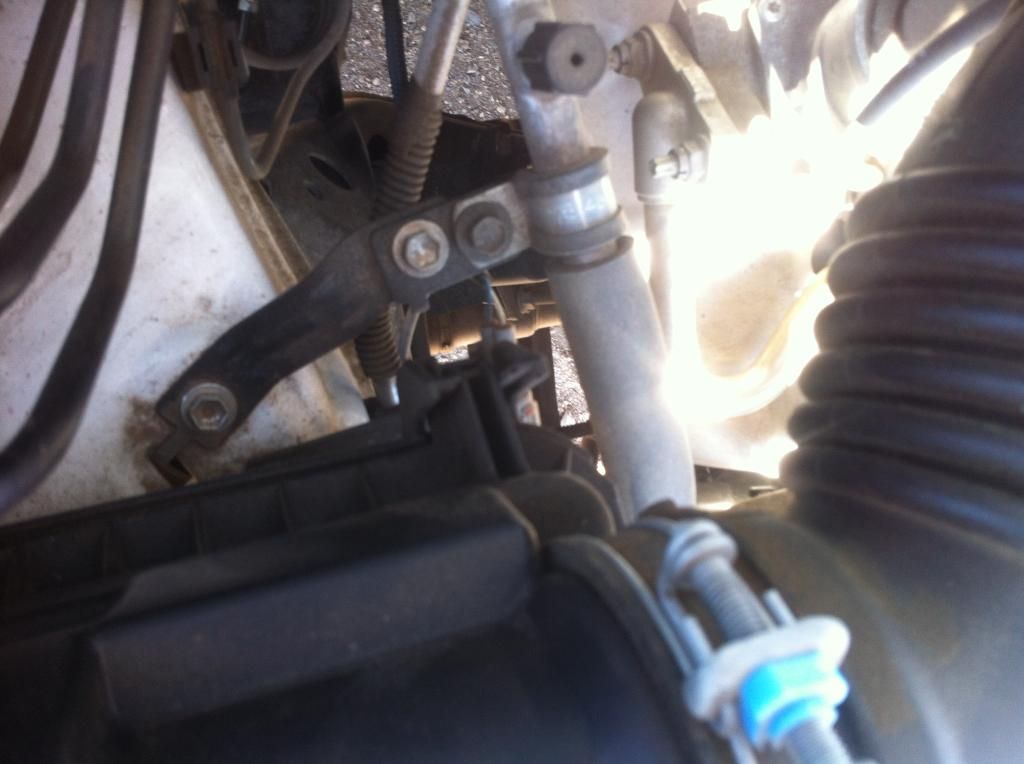 Ok I hope this helped someone save some money and time at the dealer.