SOLD
Also posted in Buy/Sell/Trade section.
Thought I'd post here as well because of specs.
Selling a
Magnaflow
5x11x22. 2.5" in and out.
-Removed with flange so if u have a 05+ 2.7l, its a direct bolt on.
-Utilized the stock muffler mounts so u dont need to fab mounts or hangers. Direct drop in.
-Pipe extends out to rear like stock.
-Can also be used on V6 or other models, just needs to be chopped up
-Does
NOT
sound ricey, nice low tone with no drone.
-Ive had it on for only 2000 miles.
-Located in Inland Empire and Orange County.
-Paid $175 for muffler itself w/o piping.
-Asking $125 OBO.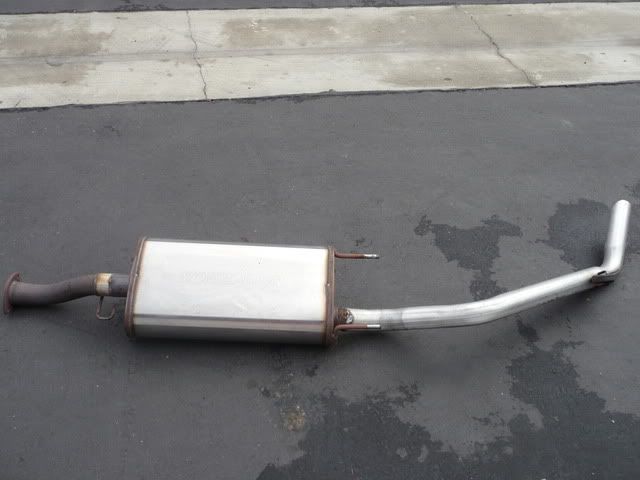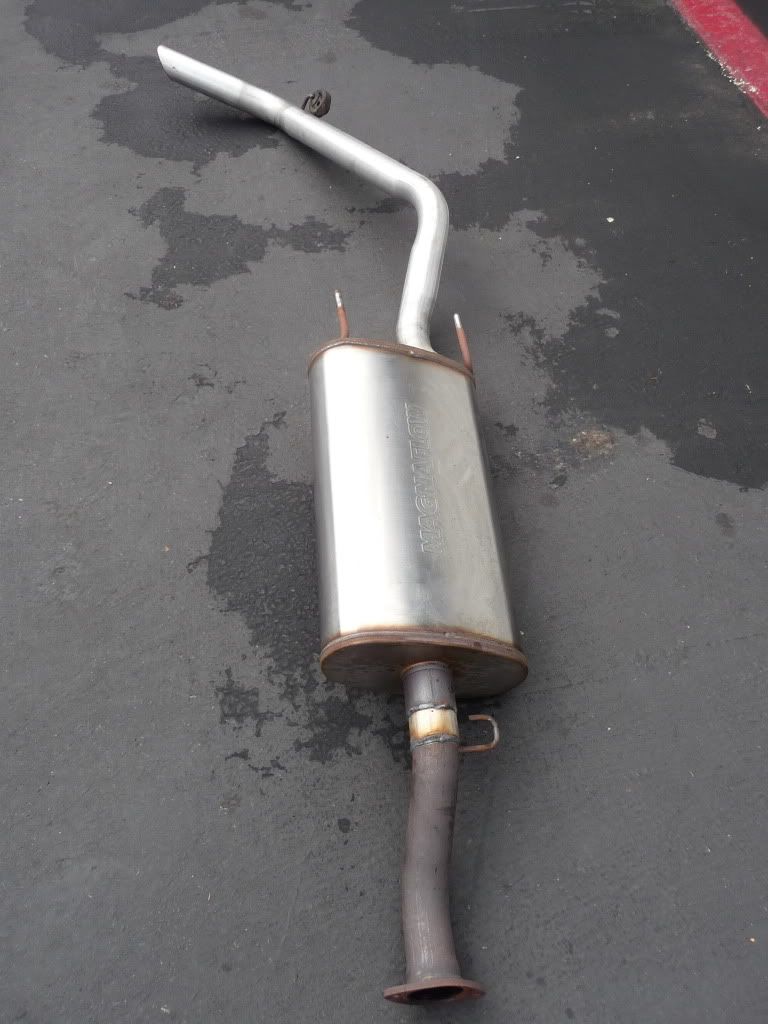 Thanx for looking. PM me if u have any questions.
G