bought her in december of 2008. 79k miles, 2wd with traction control, thundercloud metallic with oak interior.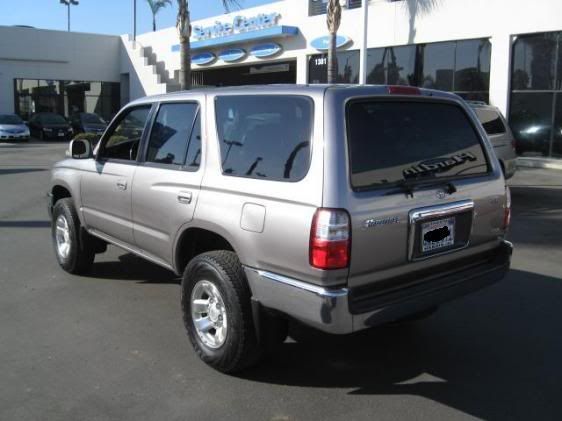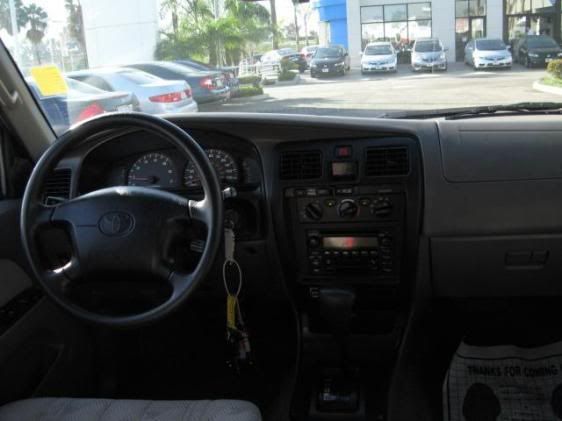 dicked aorund and got some centerlines and bfg a/t's 31x10.5x15. way wide for stock height and it rubbed the frame like a mofo on sharp turns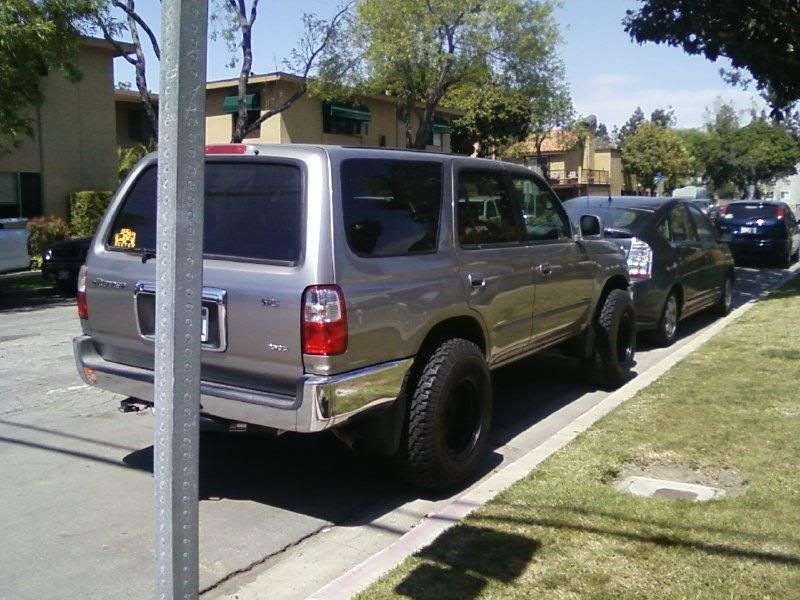 took those off, painted the stockers black and put on some 31" a/t's.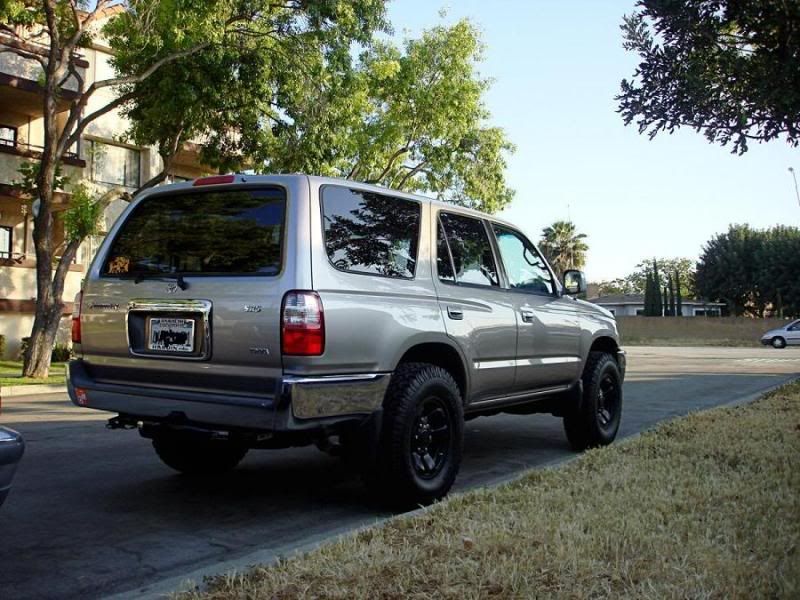 went on a trip to laughlin and passed by a creepy dead town by barstow, ca.
sometime in march bought a thule roof rack and pedobear sticker and currently looking for a fairing and a cargo basket
7/11/10 slapped some billy 5100's up front set at the mid setting for now (probably going to upgrade to OME or eibach 2" springs) and slapped some 806 2" lifting springs from OME and a set of procomp es9000's in the rear. loving the setup. day a night kind of thing.
7/17/10 took it mini offroadin when i went to camp. f*ckin drove like a champ. lovin the new setup
12-21-10
44" thule rack fairing installed (thanks to tw member bikewrench)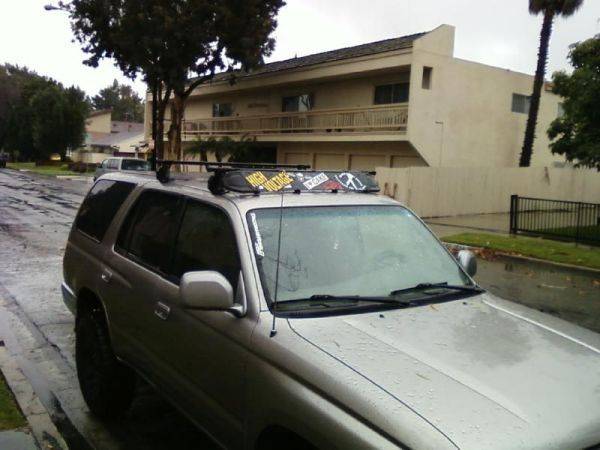 12-24-10
plastidipped front and rear bumpers, grill and rear hatch thing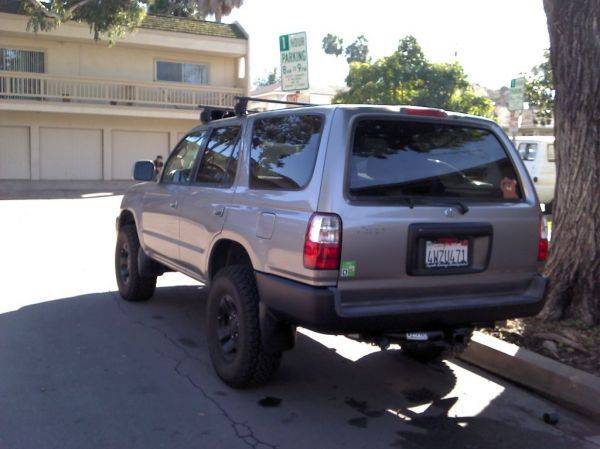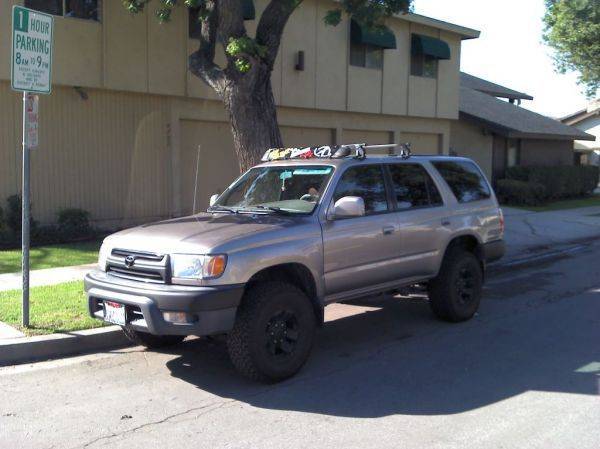 1-5-11
finally went on a proper shoot with the new dslr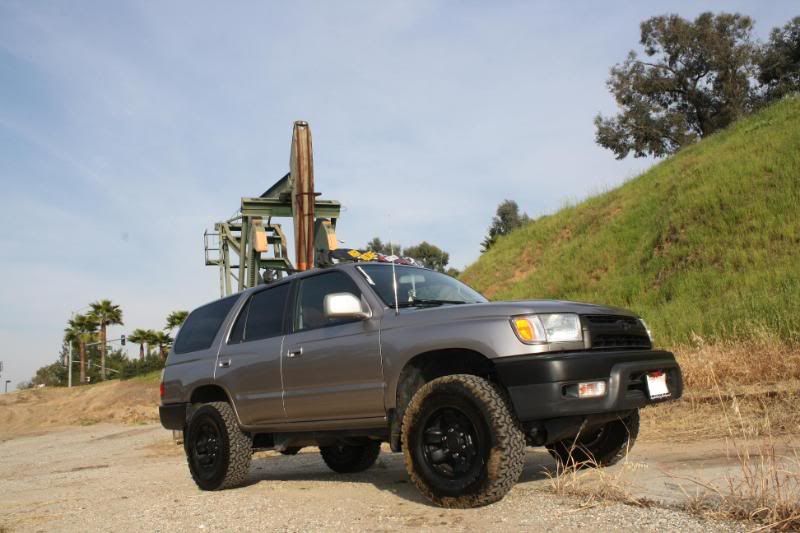 8-6-11
sliders installed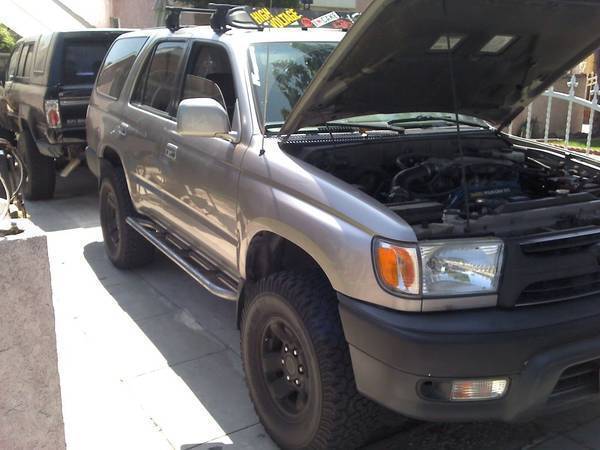 1-1-12
32x11.5x15 falken wild peaks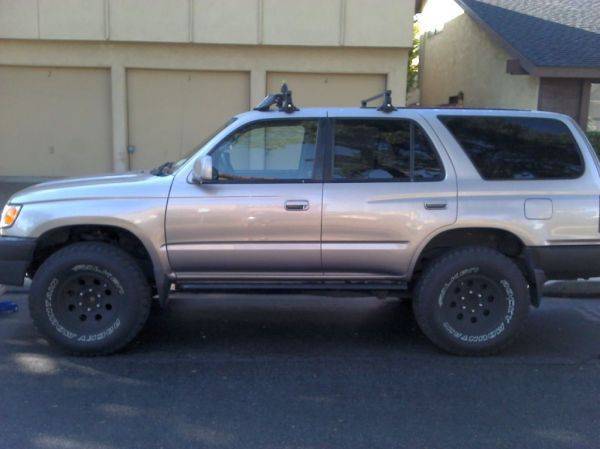 6-17-2012
mid travel
total chaos uca/ dr 2.5 coilover (thanks to anthony250, manwithoutaplan and whatthepho?)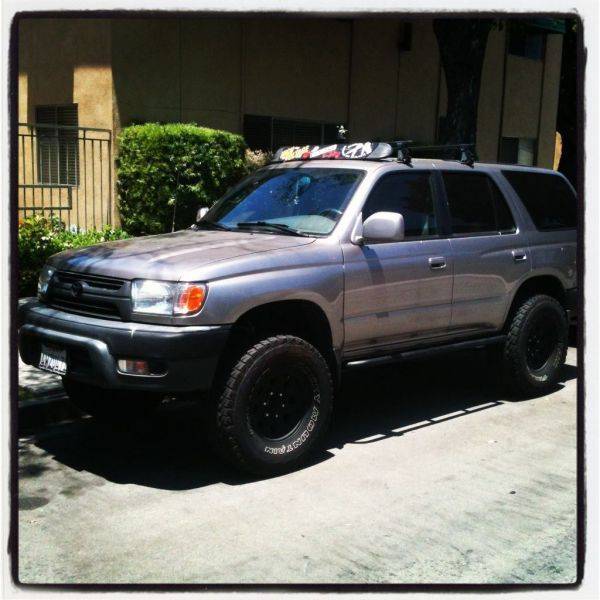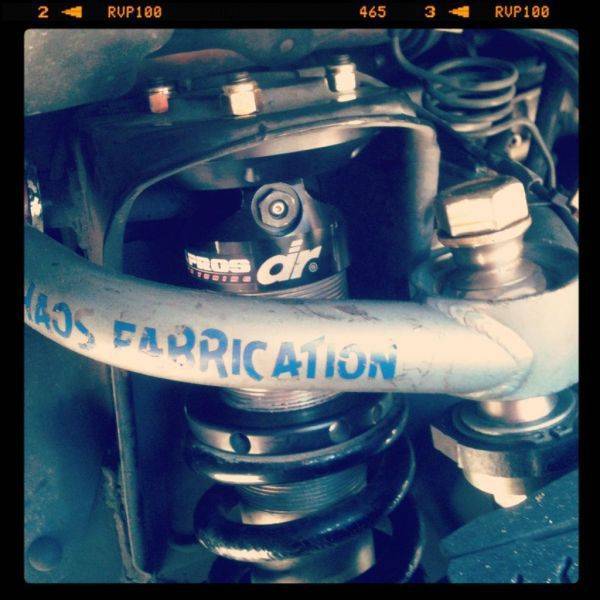 removed plastiderp, bed lined bumper with rustoleum bed coating in a can 6/28/13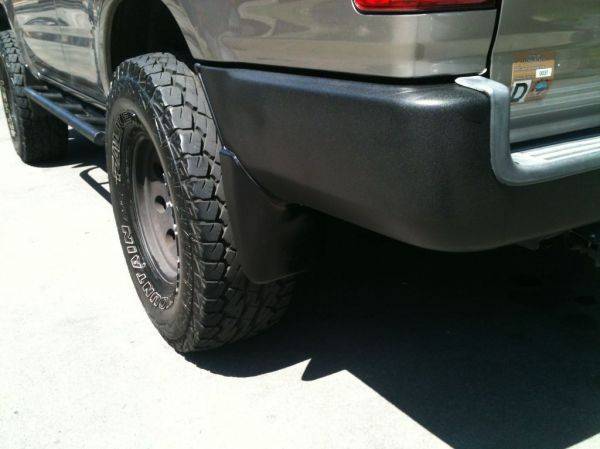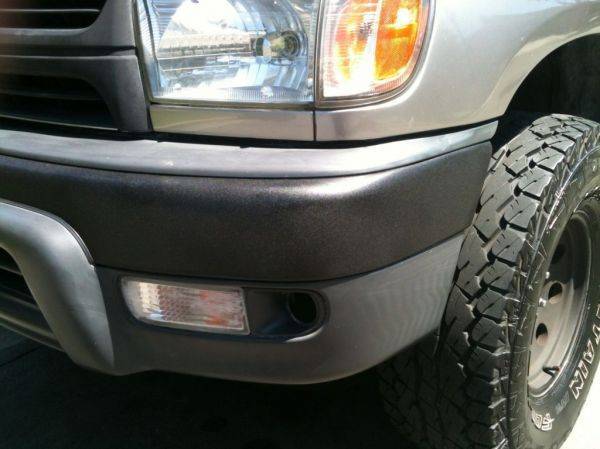 future mods i would like (and yes im shootin high) :
trd s/c
tubed bumpers
cargo basket & fairing
coilovers
up graded seats (corbeau, bride, beard, etc)
full cage