T-Bone Shot: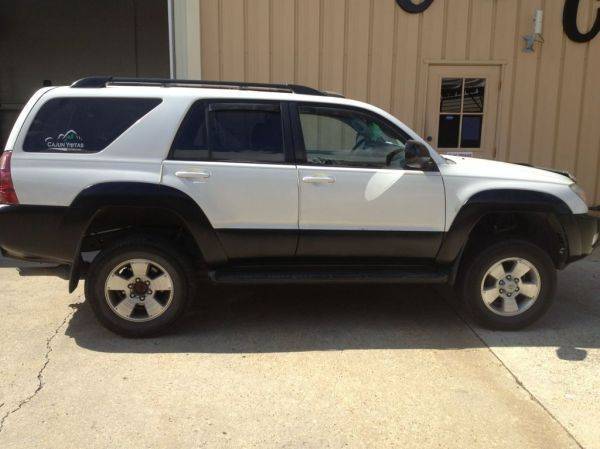 Front bumper plus side.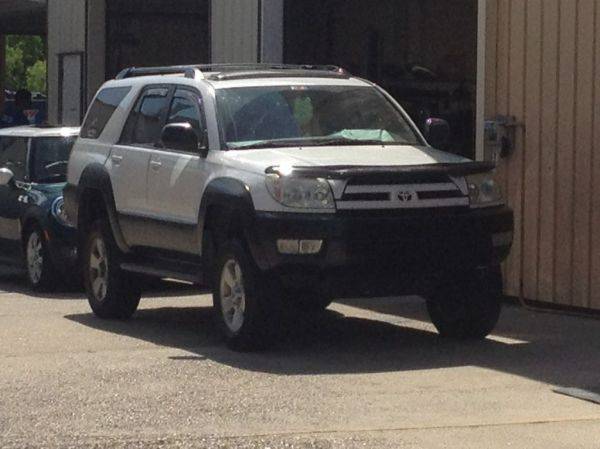 About 3 inches away for texture.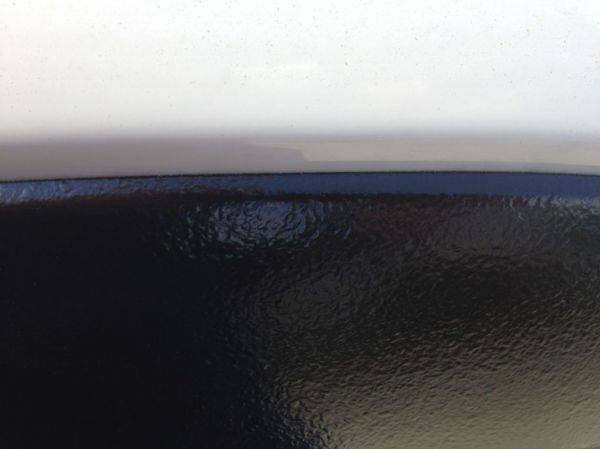 That is the clear spray on chip guard painted matte black and then cleared. I guess the bedliner type products do not stick well to plastic...which is what all of the parts that are black are made of. Pretty happy with the way it looks. They still have to remove/replace some of the muffler piping and we should get it back on Monday. Tues-it gets an alignment and hopefully the TPMS sensor programming done. And then hopefully on Thurs swap the tires.