The wife wanted a new 4R so when we saw this one: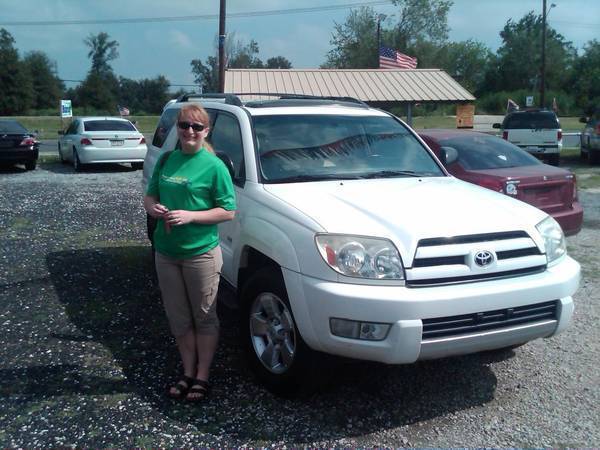 we bought it.
Cleaned it up really well, swapped all the fluids, and then the wife backed it into my truck-so we got a new bumper corner and some fresh paint.
Just ordered TC UCAs and the 885/895 coils w/ OME Shocks. Seat covers and
Weathertechs
are next.