Most of this is on my 1st gen build but since bob made an awesome new section. Here is as it sits today....
As of tonight:
Truck: 2011 Toyota 4Runner Trail
Engine- 4.0 V6
Suspension- 3" OME full kit with
Toytec
rear springs
Tires- 285/70/17 BFG MT KM2
Wheels- Ultra 198 Bolt Satin
Lights- TRS Morimoto mini D2S HID with Phillips 85122+K Bulb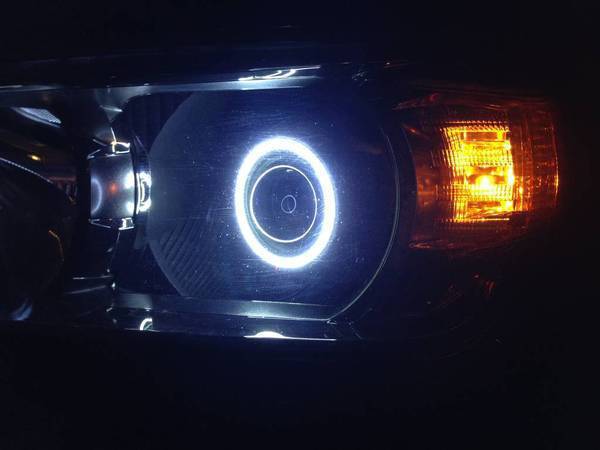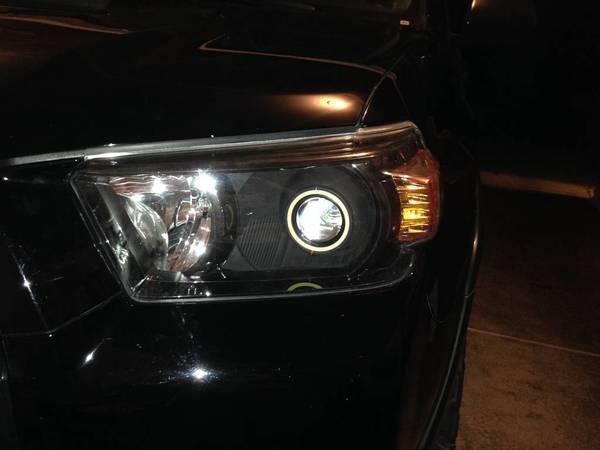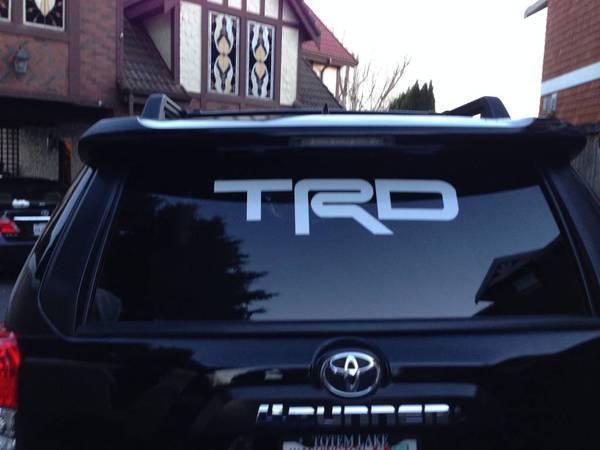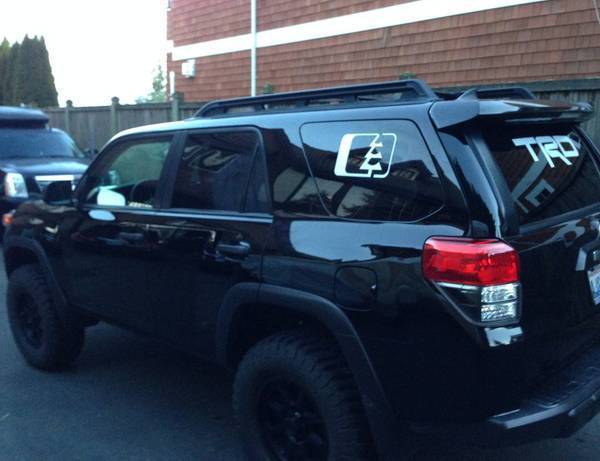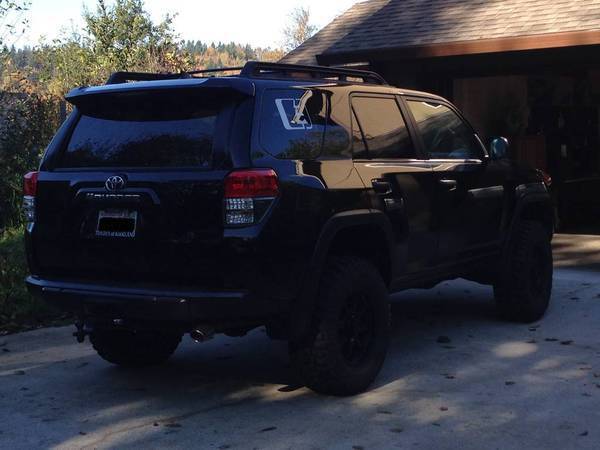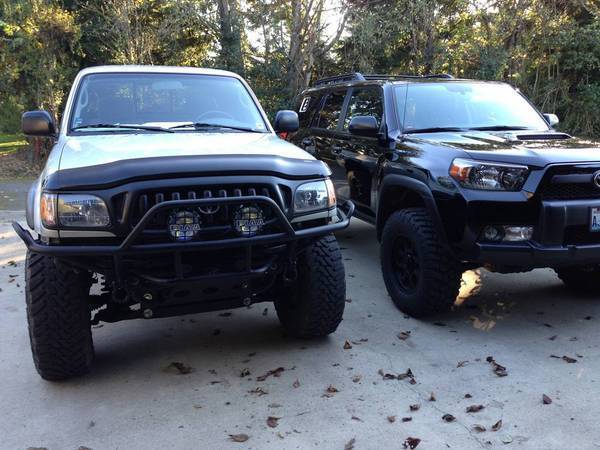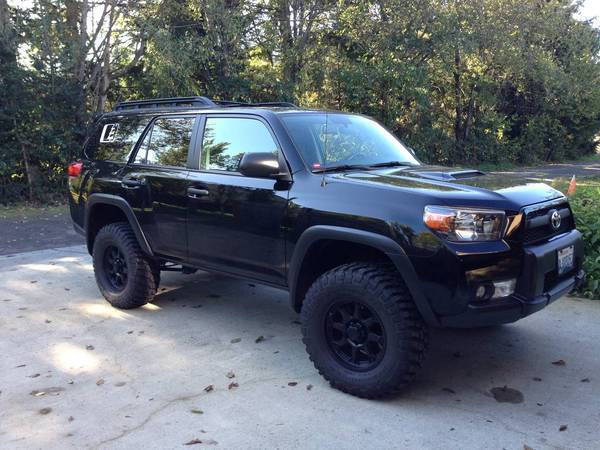 Before Lift:
Here is buying it at the dealer= Happy wife.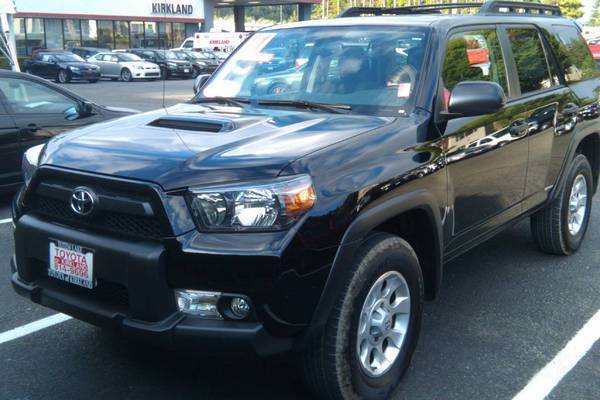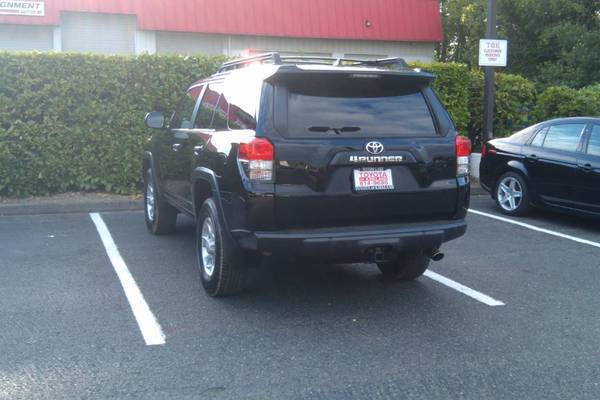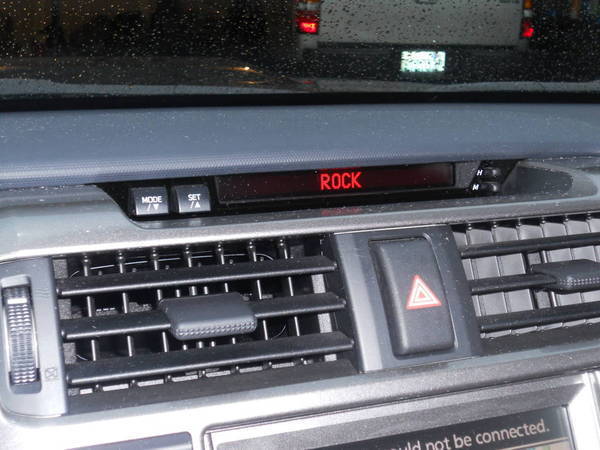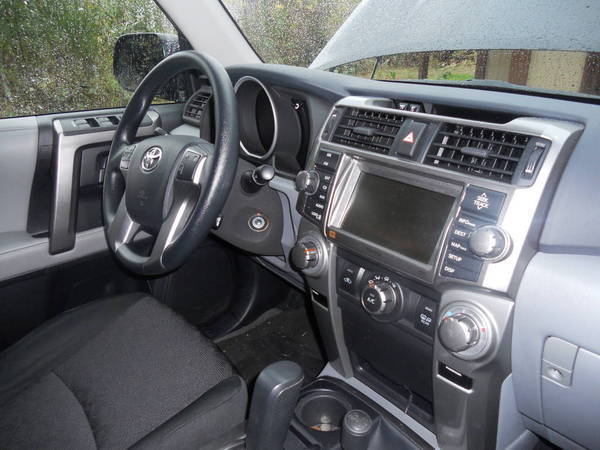 Wanted to upgrade wheels/Tires: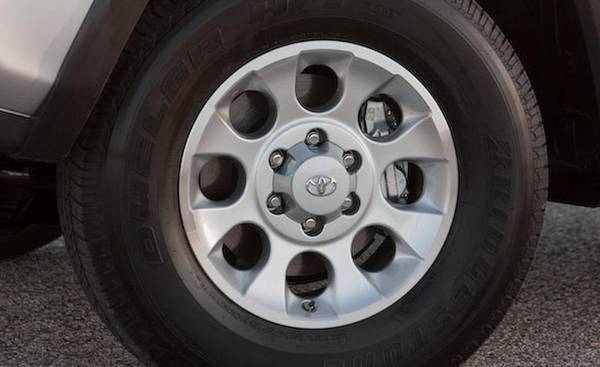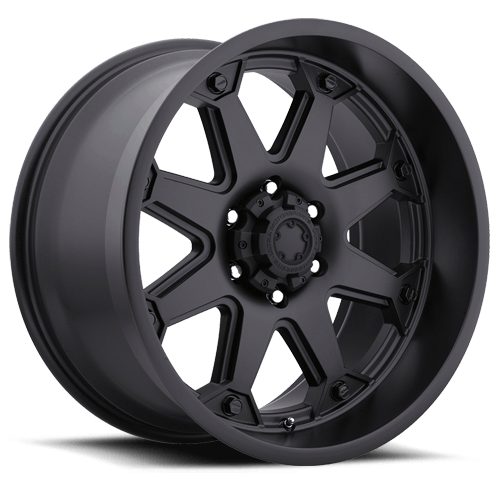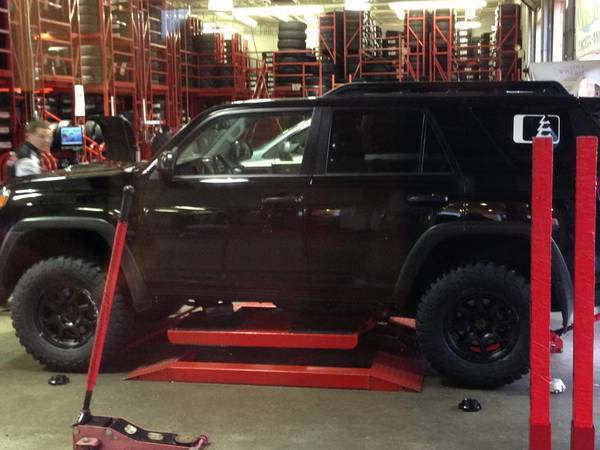 Fit 285 BFG KM2 on stock trail suspension.