June 7th 2014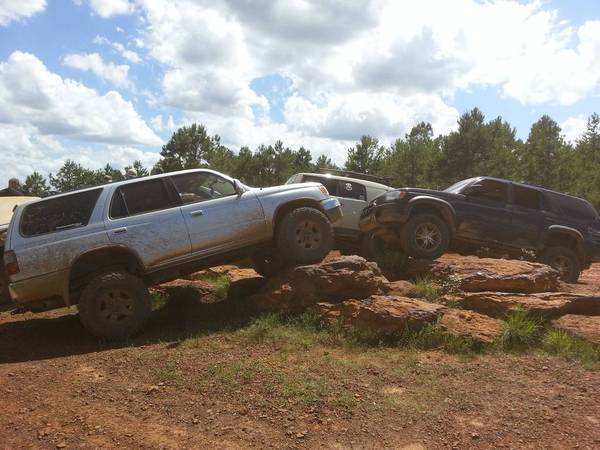 Well I finally got tired of my old 2WD Tacoma, and decided it was time for an upgrade.
I wanted a 4Runner because the pickup bed wasn't gonna cut it with the 6 hour drives from college to home. Plus this thing makes camping a breeze. I had to drive 2 hours to Tyler Texas to get it but I think I made a pretty smart buy. It's a 1999 V6 4WD with just under 200k. I got it from a guy who works at the dealership in Longview TX. The truck was a trade in and he ended up buying it from the dealer. It's very clean for having almost 200k miles. It runs extremely well, and I'm expecting many more miles of enjoyment out of this thing.
Filling it up on the way home for the first time in Shreveport, LA.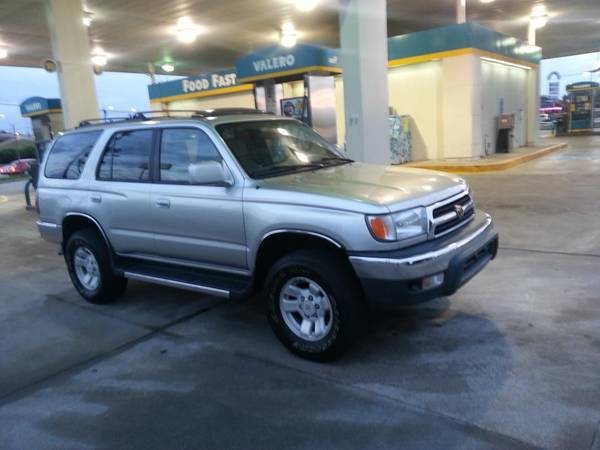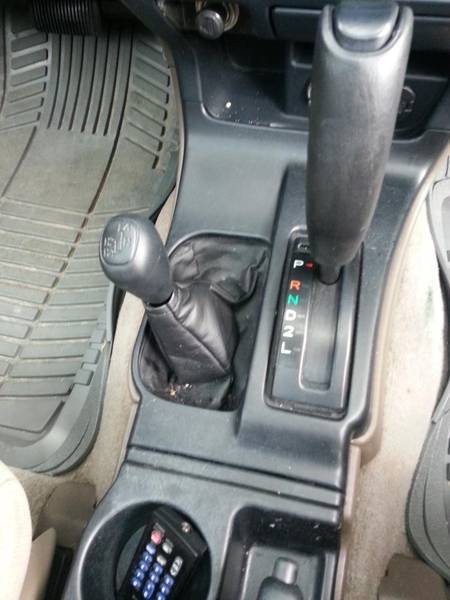 I'll get some more pictures up when I have time to take them. Finals coming up and all.
That's all I got so far. I'll try to keep this one a little better updated and organized than my old build. Anyway... Thanks for stopping by!