I sold my G35 and bought this as a project. It is a 2WD 1998 4runner. I picked it up as an original AZ virgin with only 109k on it.
Stock picture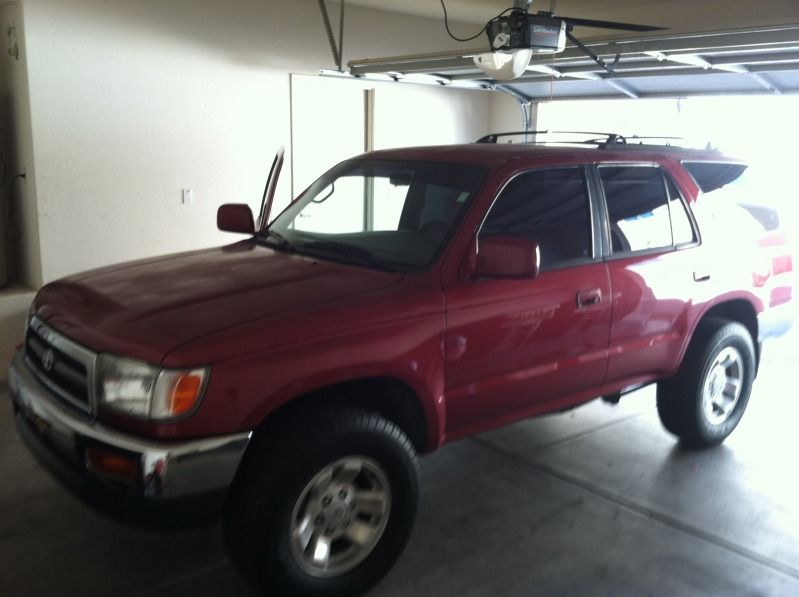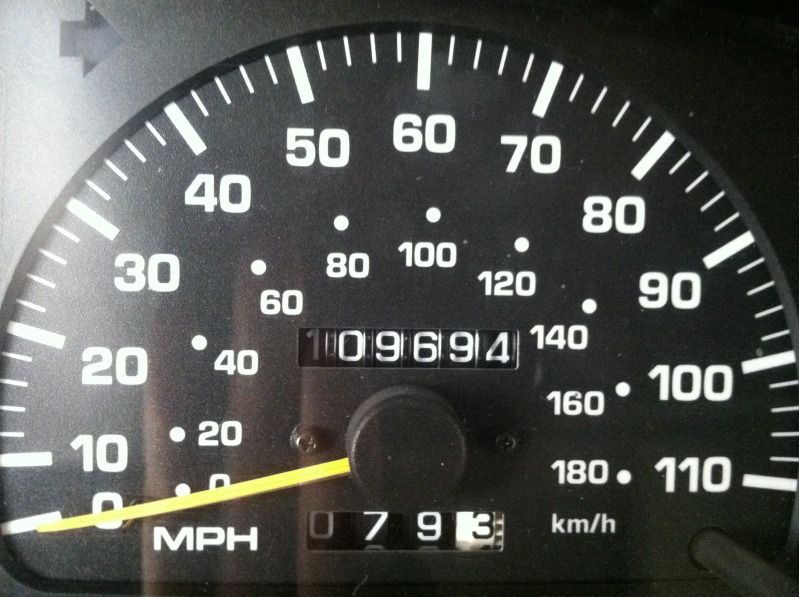 I picked up a sport hood from certifit and installed clear corners with LEDs. I have all the parts for the hood just waiting to get a respray.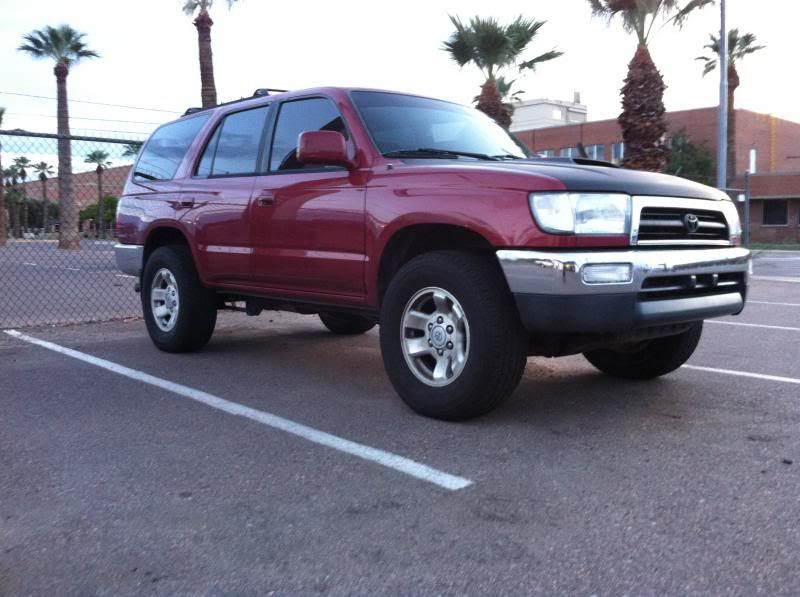 Picked up some TRD forged wheels with BFG AT 275/75/17 sitting at my work right now.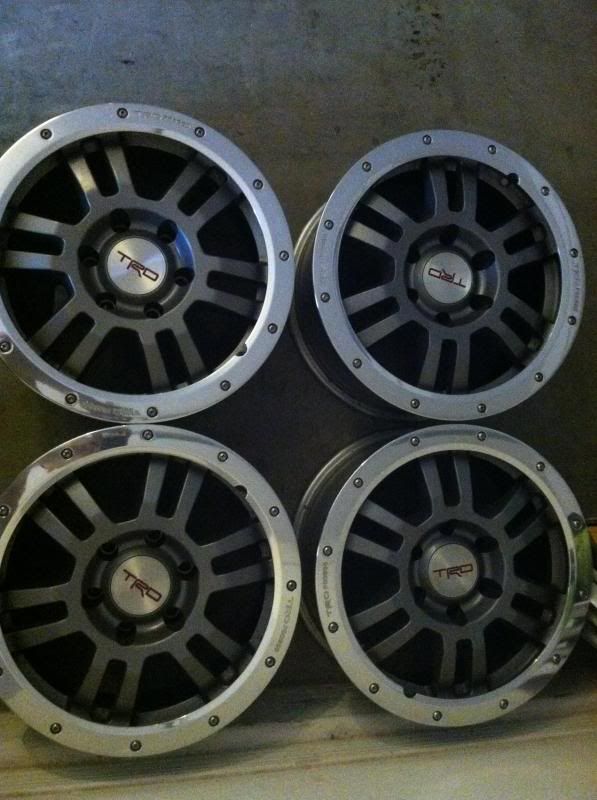 Then I picked up King coilovers, Fox LC rear shocks, OME 906 springs, and Camburg uppers. I am doing OEM ball joints, OEM OTE, Moog ITE, Poly rack bushings, and front sway bar removal with this as well.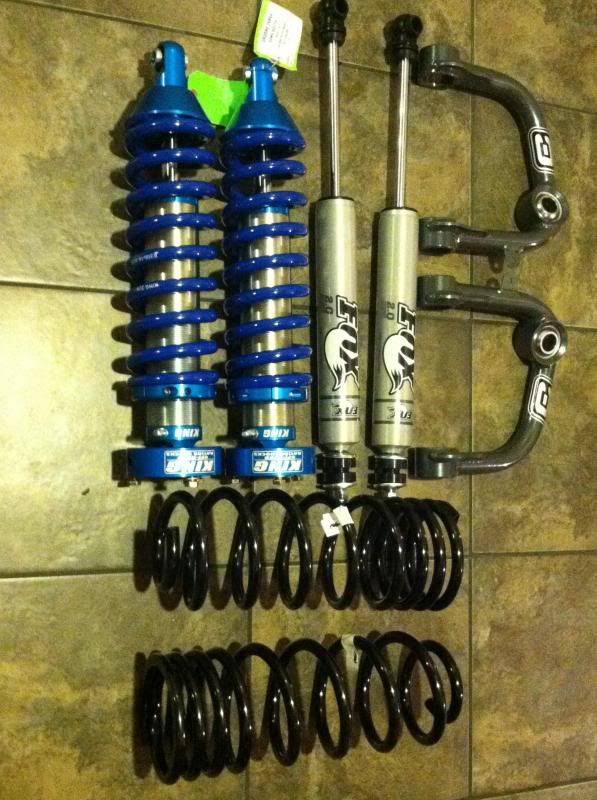 More to come as well. I am maybe switching up the wheels for some Method NVs not sure yet. I have Coverking mesh seat covers, but will be switching to the tactical ones that they have. I am wanting a roof rack and its either a Rola Vortex or WMW rack. Tube bumper is on the waiting list of mods. Stay tuned for more