Well my wife has been in love with 3rd gen runners for a long time now and has wanted one of her own to take out on some of the trail runs we do. We've been lookin around for one for quite a while now but could never seem to find "THE ONE" Lol! Well we finally found the perfect Runner last week and she fell in love with it immediately.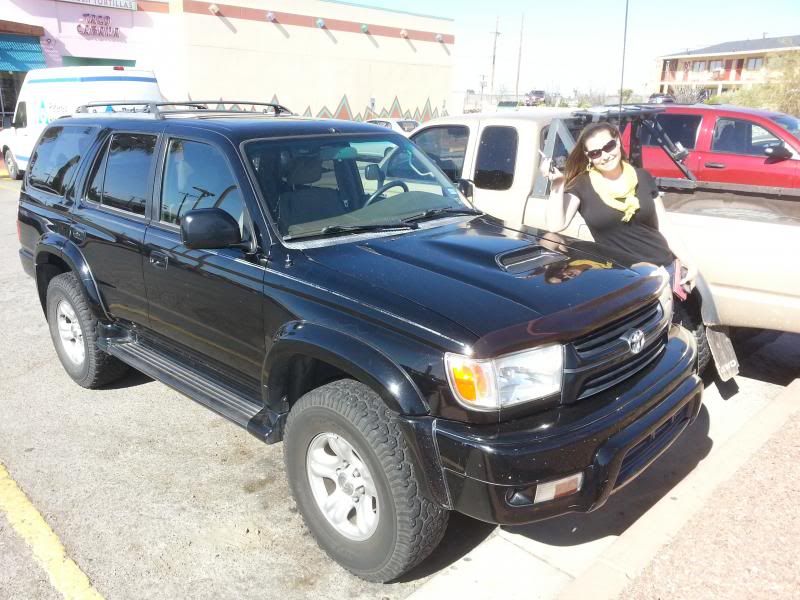 Its a 2001 sr5 auto 4x4 with a sport package and 170,000 mi on the clock. She runs and drives like a dream! My wife had already decided she wanted to lift it, add a little bit of armor, and pick up some slightly larger tires so we got it home and checked out some of her options. We ended up goin with the
toytec
ultimate lift kit with OME springs and bilstein 5125s out back. I've dealt with toytec before when I ordered the lift for the taco and I've gotta say they were just as awesome to deal with the second time around! We ordered the lift last Wednesday before thanksgiving and got it yesterday! My wife is super stoked and ready to get the lift on her baby!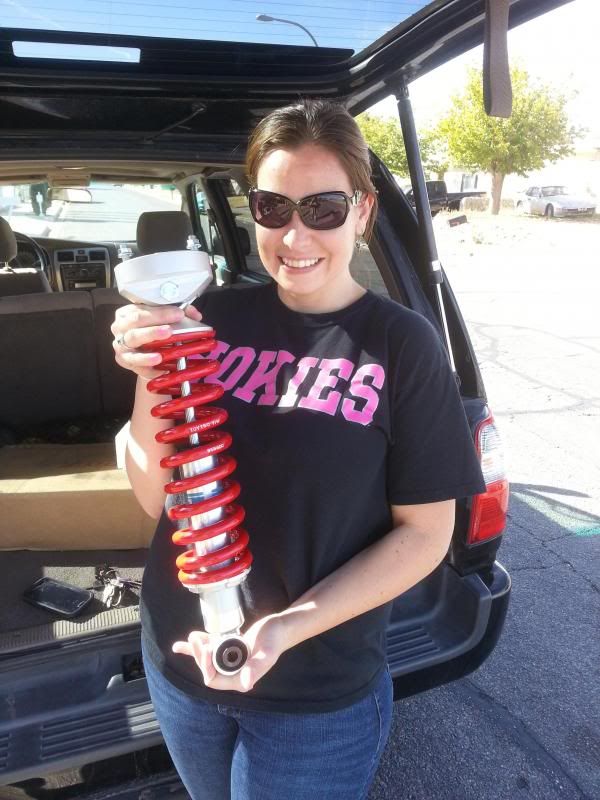 As far as armor goes we ordered a set of rock sliders with a kickout from adam at
4xinnovations
. For new tires it was decided we're gonna go with some 255 85 r16 BFG KM2's to finish it off for now. There will definitely be a lot more to come with this build and I'll be updating as we make progress.