Quote:
Originally Posted by
YFZ_TRD
Found my way back to Toyota! Dealerships were running a few 4Runners as their "loss leader" ad vehicles and I was able to capitalize! Literally, I paid less for this than most 2 year old 4Runners with 35K+ miles on them. Could not be happier.
This is not my first rodeo with a 4Runner though. I had a 1987 that I installed a new long block in, an AAL and bigger wheels and tires. Not an off road killer but it was a lot of fun.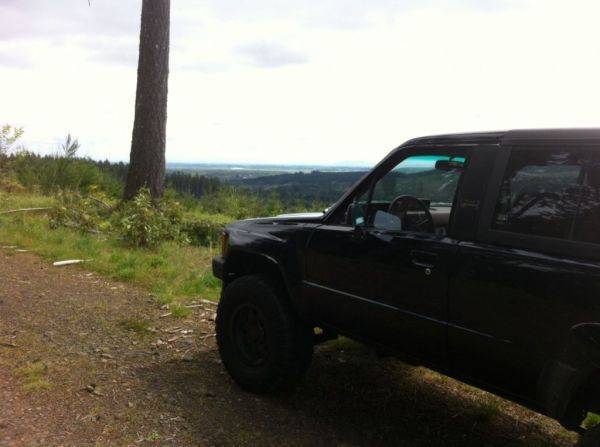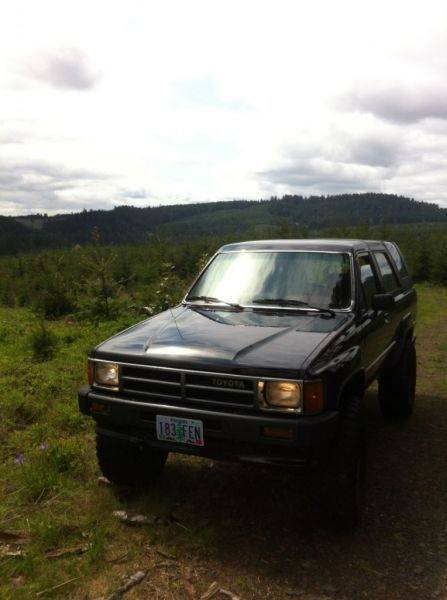 Here's the new sexy thing: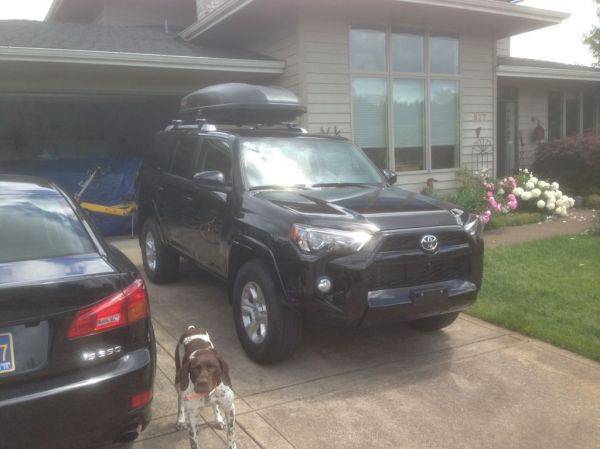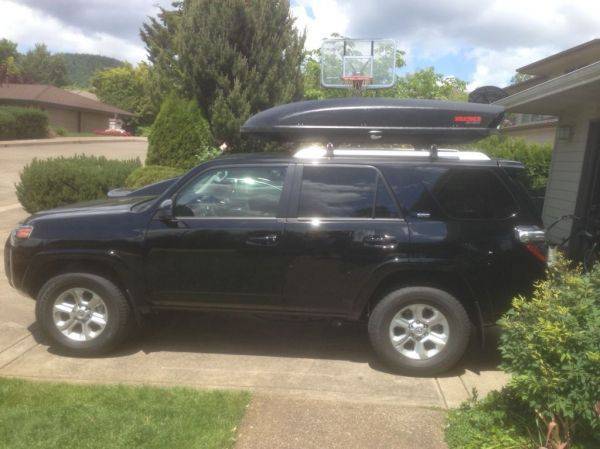 Quoted for next page sexiness