EDIT: Mods please close this thread
Ok, let me begin by saying that this is NOT my vehicle, I am doing a favor for one of my friends. The 4runner has been rolled. It has 230,000 miles on it. Engine even still runs.
Everything is for sale for the right price.
Stock rear E-locker (still works fine. Has new bearings and seals with 500 miles on them)- Asking $450.00
Everything else is best offer.
Local pickup is prefered, but we may be able to work something out depending on where you are. PM if you are interested or have any questions. Thanks for looking
Edit: Im located in the Sacramento area BTW. Near Folsom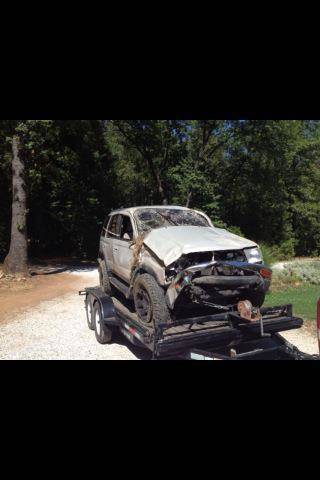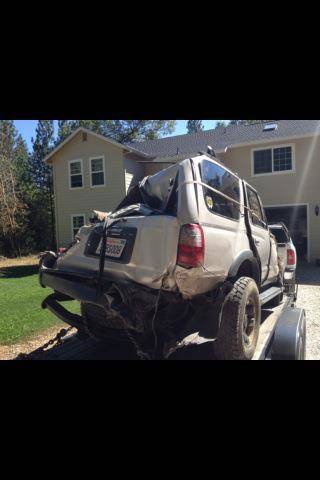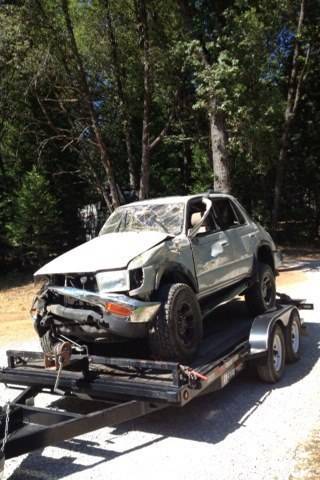 Edit: Engine, Tranny, and rear axle w/ locker are spoken for.
EDIT: Mods please close this thread