Quote:
Originally Posted by
Siebler
Heres my 99 Xtracab.
Pretty much how it sits right now except my sliders are not on at the moment. Will be doing my new Deaver leafs/ Kings, bed cage, and cab cage within a few months (just finishing gathering the funds and parts/materials) and ditching the light bar at that time to bring light mounts off the cage.
Just the 2rz all locked and such, It does what I ask it to do. Full specs are in my profile.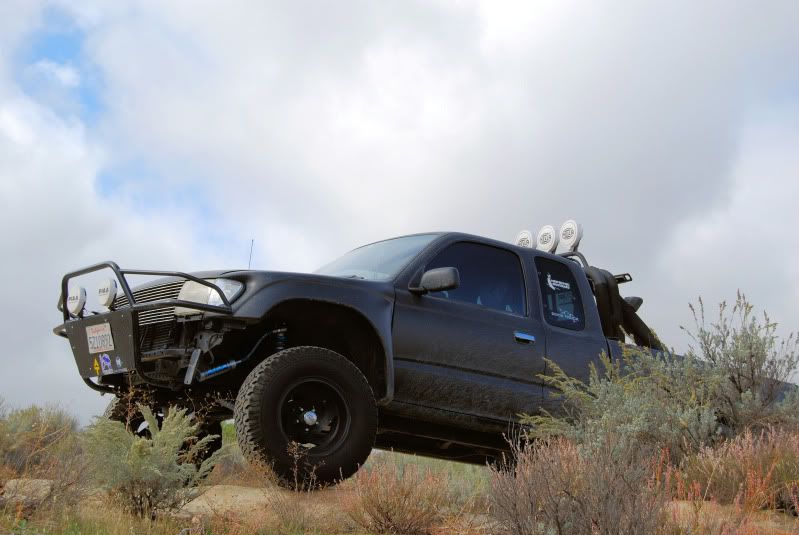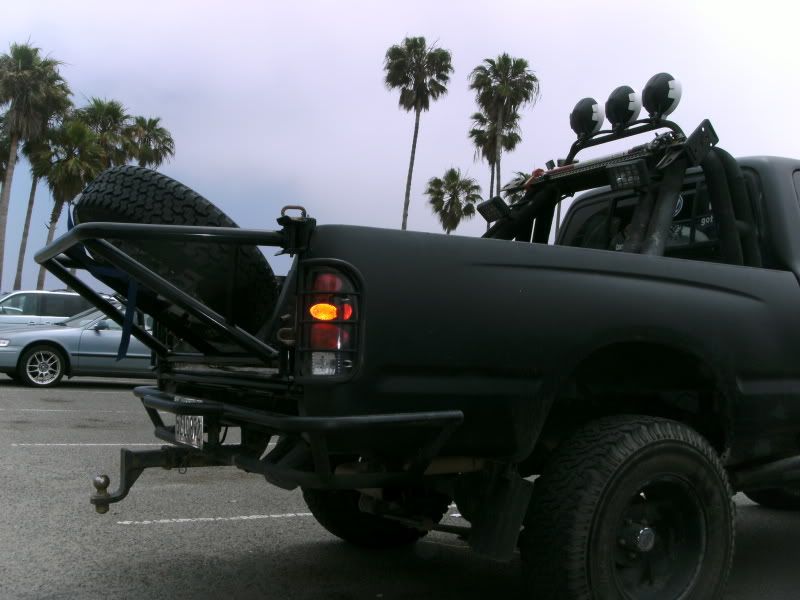 Nice truck kinda the direction I want my to go. I was wondering your 4.11 gears and aussie locker did you just buy a new third member with everything in it. Or buy a locker and install gears seperately?