Hey everyone, just picked up a 2008 Toyota Tacoma Access Cab a couple weeks back and I'm looking to put new wheels and tires on it. I've read a lot about width, backspacing and offset, I've narrowed it down.
My questions; will these work without a spacer or trimming the caliper bracket in the front? Also, would it be possible to run TPMS sensors on these wheels? I've read up on the strap and angling technique with the stock sensors. I'm just debating if it's easier to purchase aftermarket sensors and have my mechanic sync them with the vehicle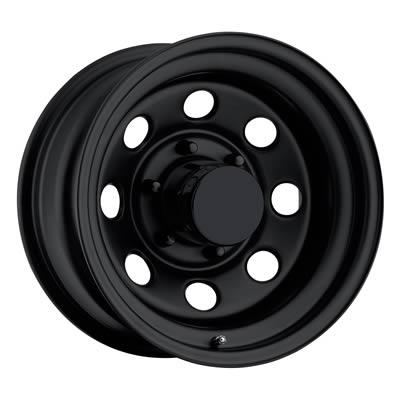 15x7 / +13 offset / 4.5" Backspacing
They're the ProComp Rockcrawler series 98
Thanks so much for the help.