Hello All, I wanted to make a thread to track some of my truck's build progress. I'm far from rich, so the mods will come as funds allow -but in the meantime I will try to keep it fresh with some cool photos.
Here is a pic of the truck the day I got her: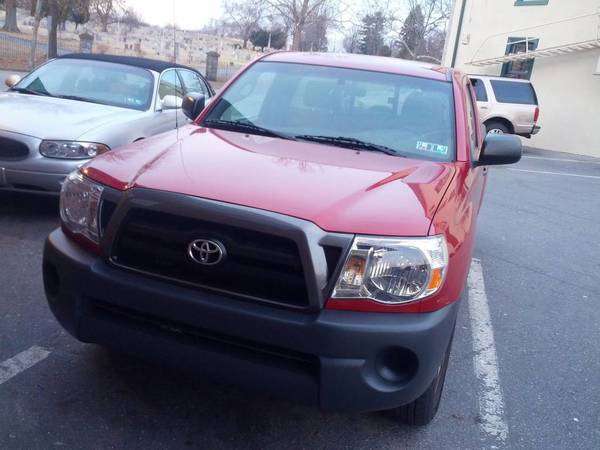 And a little background...
The good:
-I found the truck was actually a 2009 (not a 2008 like advertised)
-It only has 44,000 miles
-I only paid $6,000 for it
The bad:
-The previous owner said it rolled down a hill and hit a tree
-needs new bumper, tail-light, and tailgate
-shows some cosmetic signs of wear
I will post some better pics of the rear once I take them, but for now, stay tuned and enjoy these pics from a little exploring I did the other day