Came from a 93 Ranger that completely fell apart on me, got my Tacoma with about 25,000 miles on it. Other 5 lug build threads were super helpful for me, figured I'd start one of my own.
Current: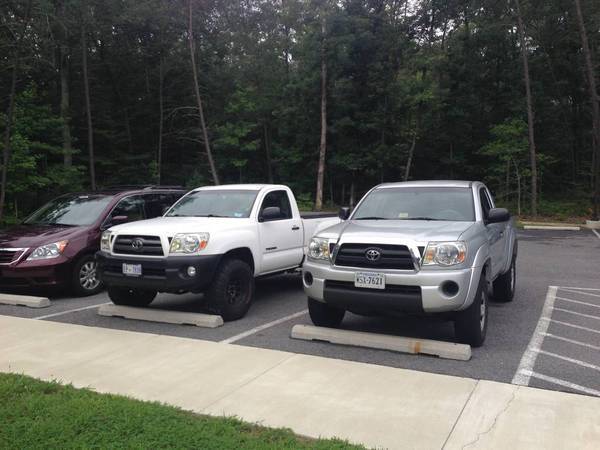 Day 1 (ish) - 235x75 on stock steel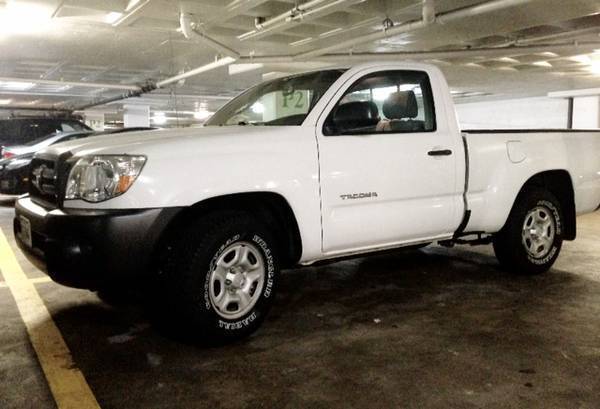 Went nuts with plastidip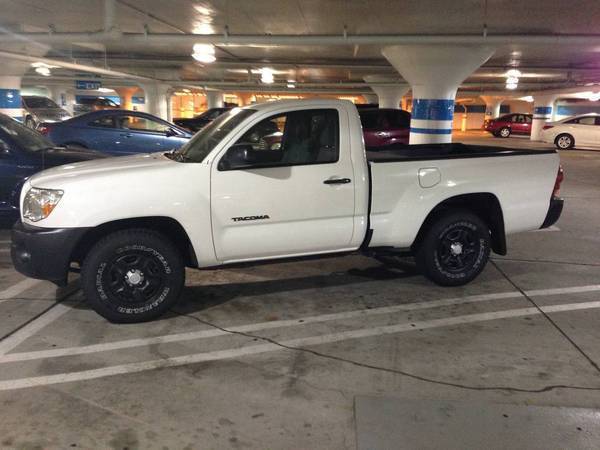 Xtang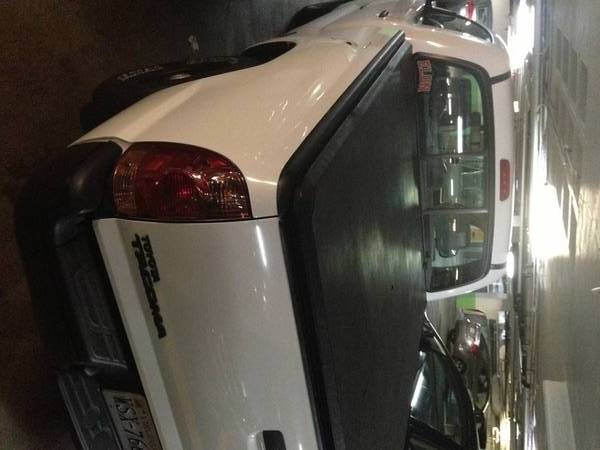 Installed OEM style fog lights with OEM style switch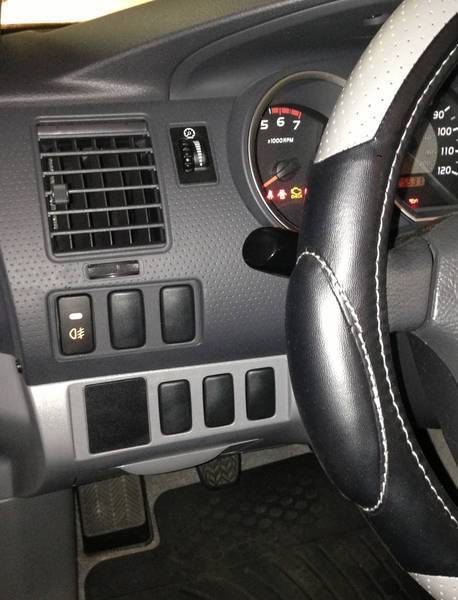 Fat Bobs lift: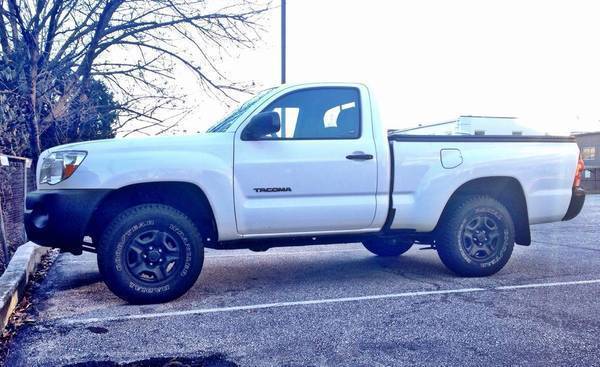 Finally got a set of Cragars that actually fit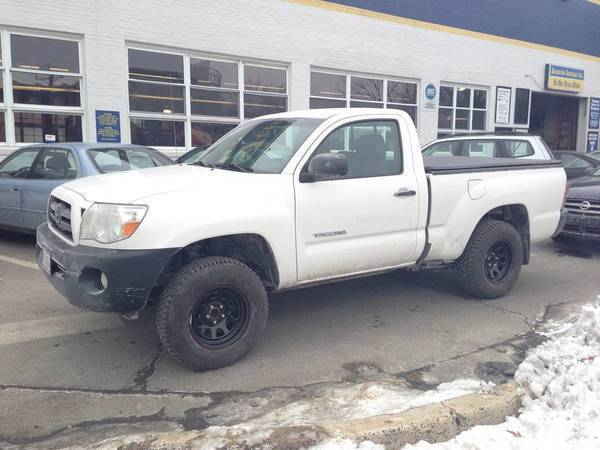 Cut up the Grill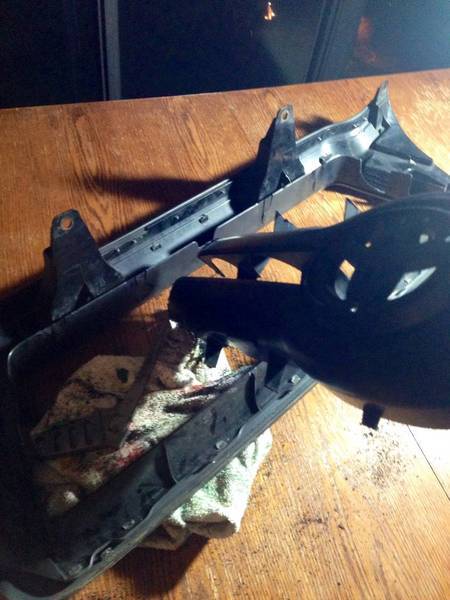 Finally got it to fit and buttoned her back up
31's
Immediate To-Do List:
BHLM
Longer term:
Color matched front bumper cover
4.10 gears DONE
Locker?