Quote:
Originally Posted by
jrgutierr
I used the Lotek dual guage pod for the Interceptor. I used the second slot to mount my GPS unit on a gooseneck adpater. It keeps the GPS off the windshield, and makes it easier for me to access it when I drive. I picked the red display and black face to match the OEM feel. I sprung for the faceplate with the TRD logo.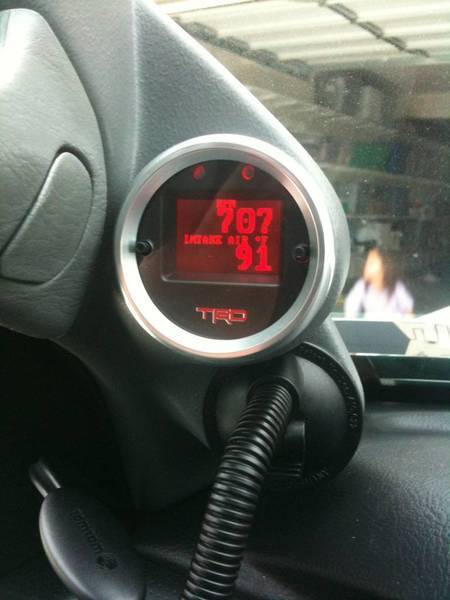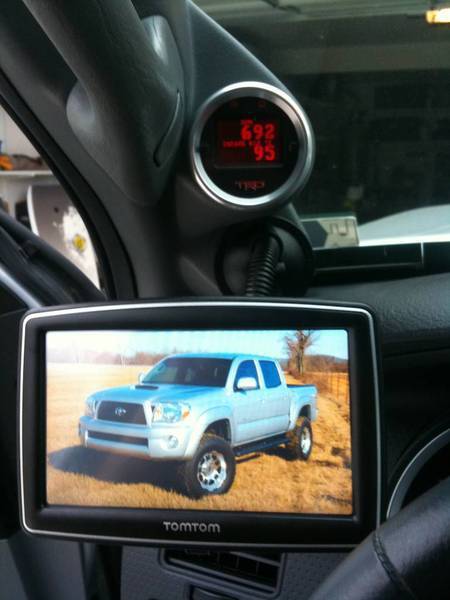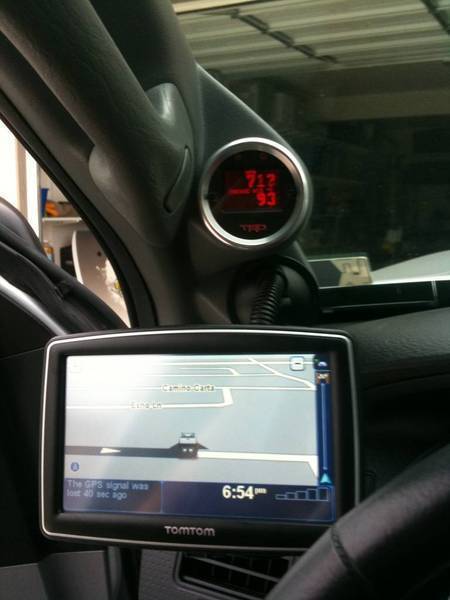 Quote:
Originally Posted by
blazze2005
I was wondering if either if you know which model Loteck gauge to buy. They all look like there is only older models but you all have new trucks?
Thanks.
Paul