Quote:
Originally Posted by
jblaze805
here was my install on a 1st gen
all pro
expos w/ 5150's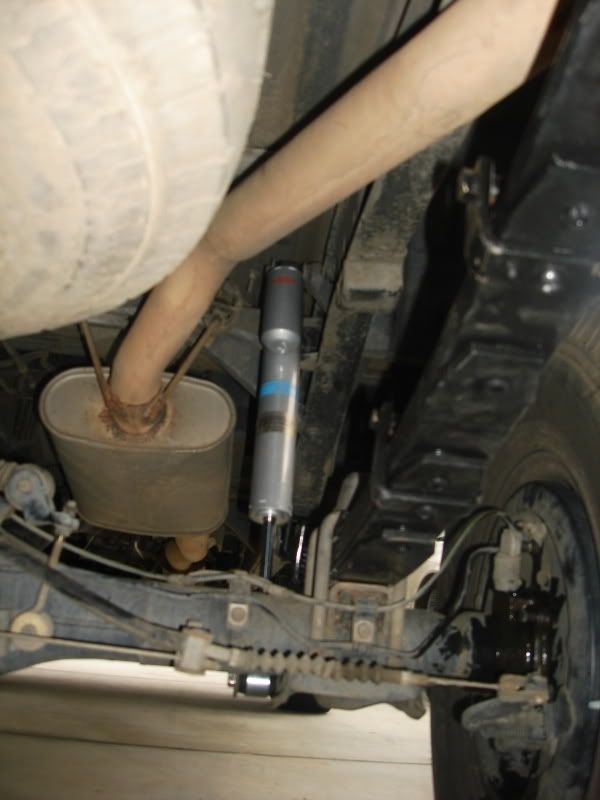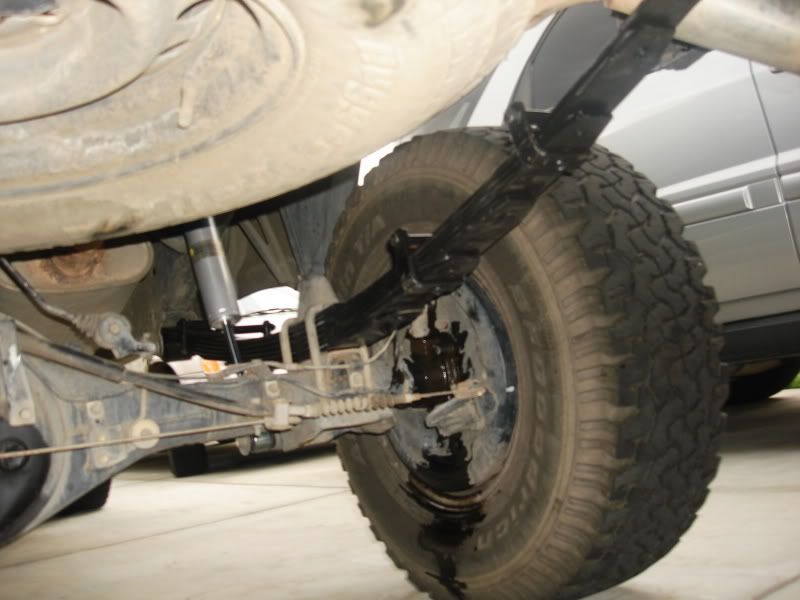 here is a pic of it without the all pro expos
That set up looks great. I take it those are kings? set at 3"? What length 5150 did you need to run those springs? stock mounting location I presume?