Quote:
Originally Posted by
ShadesOfGrey
So from what I gather these springs are workin out pretty good for those that have got em?
Yep they are awesome in this pic i had about 600lbs of camping gear in the bed as well as a 200lb camper shell and never bottomed out once well unless i was flexing
Also they flex pretty well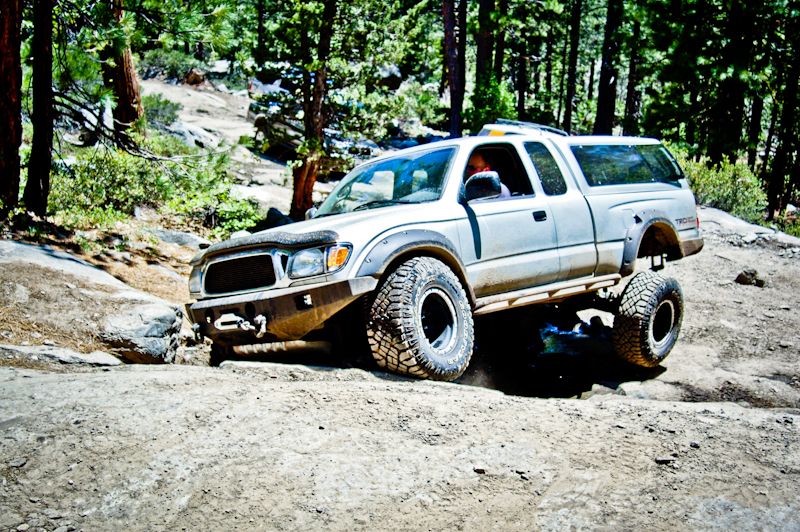 Here is the stance loaded.
And unloaded.