EDIT: I just wanted everyone to know that as soon as I made
All-pro
aware of the problem they fixed it immediatly. They sent me a new leaf pack free of charge. I'm very happy with how this situation was handled.
I bought some a set of the all-pro expedition springs just a few months ago. My truck was on a lift the other day and the suspension was at full droop.
Here's what I saw:
The right side looks normal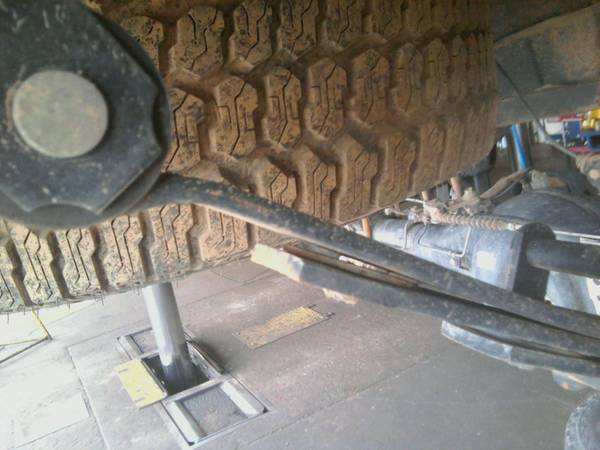 The left side....... this doesn't look good to me. The left side of my truck also sits lower than the right by about an inch.... (and I think it might be more than just a driver side lean)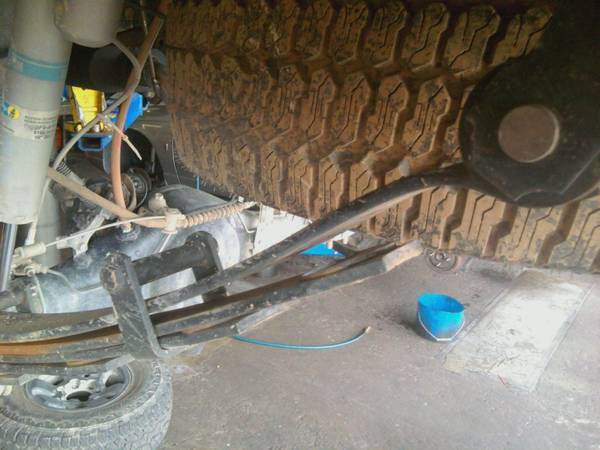 Should I not be worried about this?