I just installed mine by myself. Weight-wise, it seems about the same as the OEM and only took a few hours.
I also ordered the hidden class III hitch, but haven't installed that yet.
That may not seem too useful, but if you drop the rear off a steep shelf, the hitch is protected from damage, which it would probably endure with the OEM setup.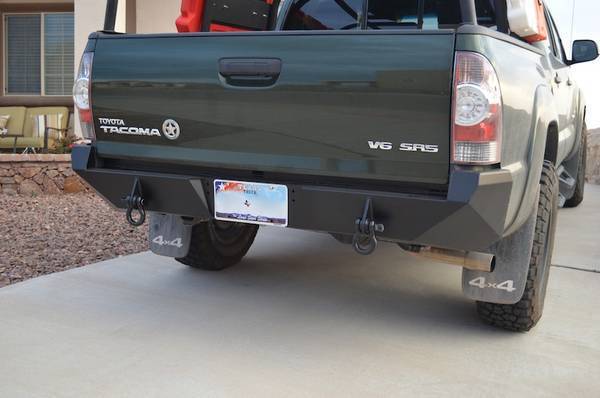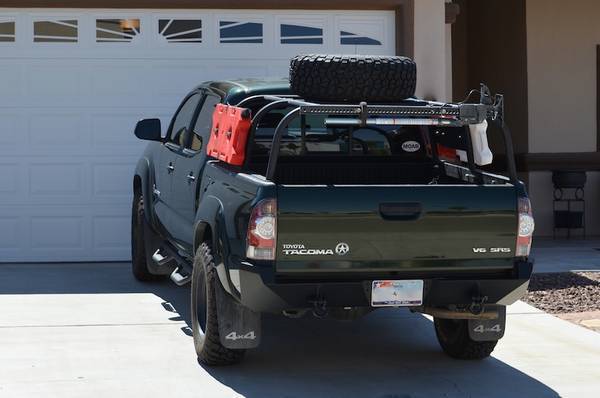 Edited to add adjusted bumper with license plate lights: