Product Development update 8.19.14
05+ Toyota Tacoma
Hi-Lift T-Bar Mount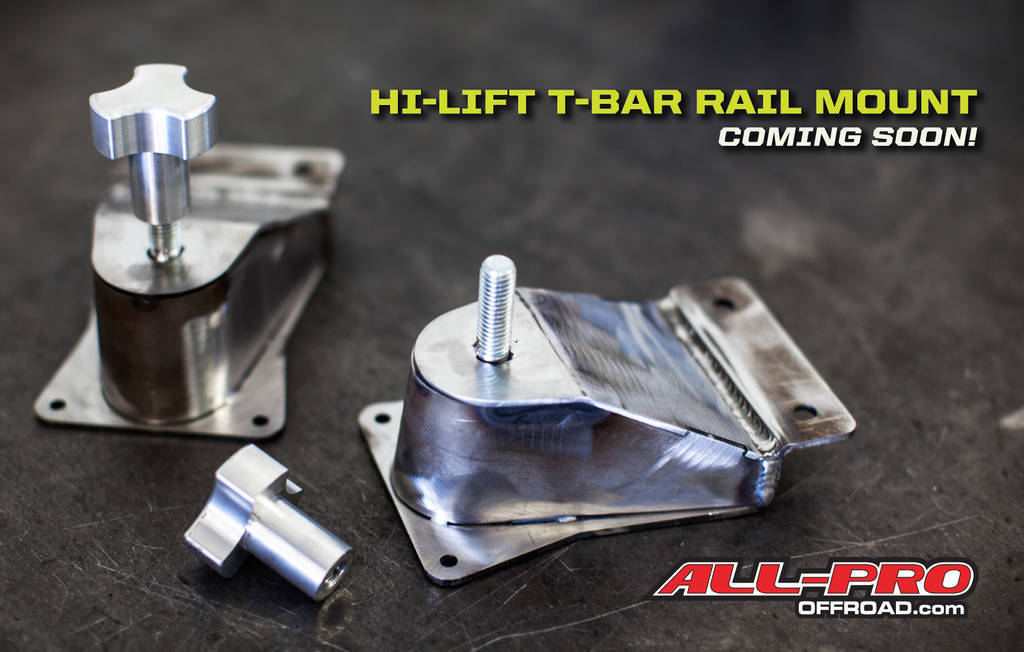 We have been working on not only a better functioning but an eye catching Hi-Lift mount which can be used alone or in conjuction with aftermarket shells, covers and even our PackRack.
Here are a few spy photos of our prototype which has been in use for the past month and we are just dialing in the finishing touches now.
We will announce when these go into production and are ready for purchase.