Just returned from a great trip to this nice atv park in NH
150 miles from Enfield, CT. straight up 91 North.
The park is private property so no registration is required.
Kids can ride anything no age restrictions.
Here's a few pictures of the place and trails.
The huge parking field and campground are awesome for kids to learn to ride, very open space.
Campground has a few cabins to rent, also have RV sites and tent sites, some of the tent sites are a wooded area.
The trails range from easy to very difficult (bigger rocks).
The front entrance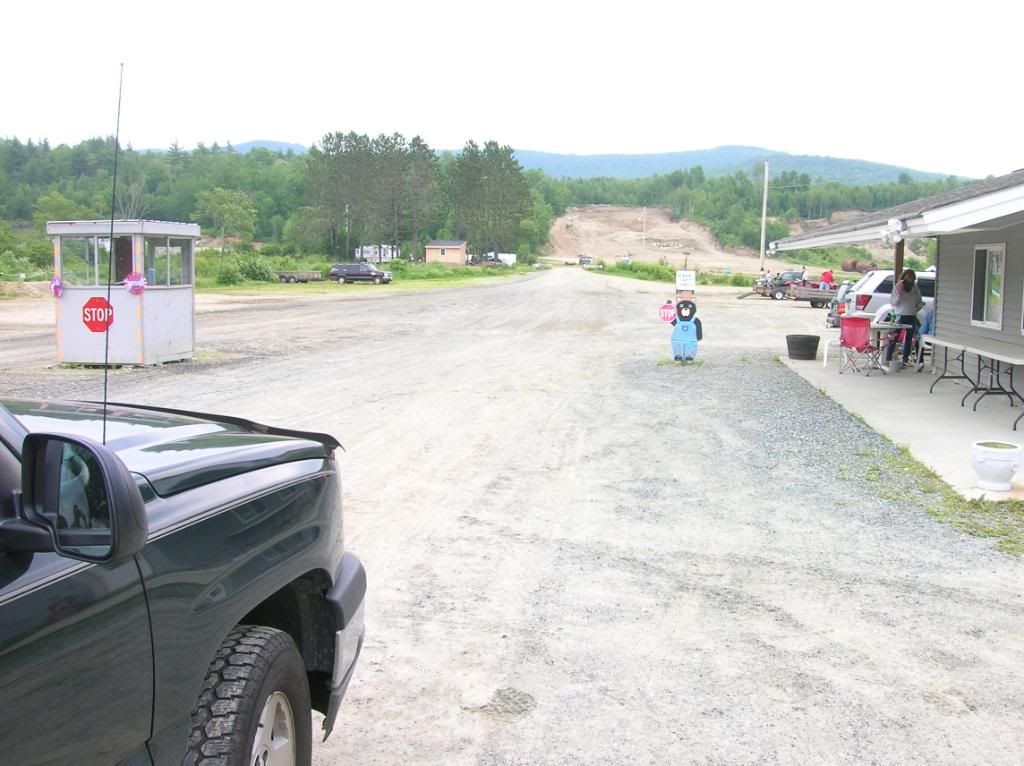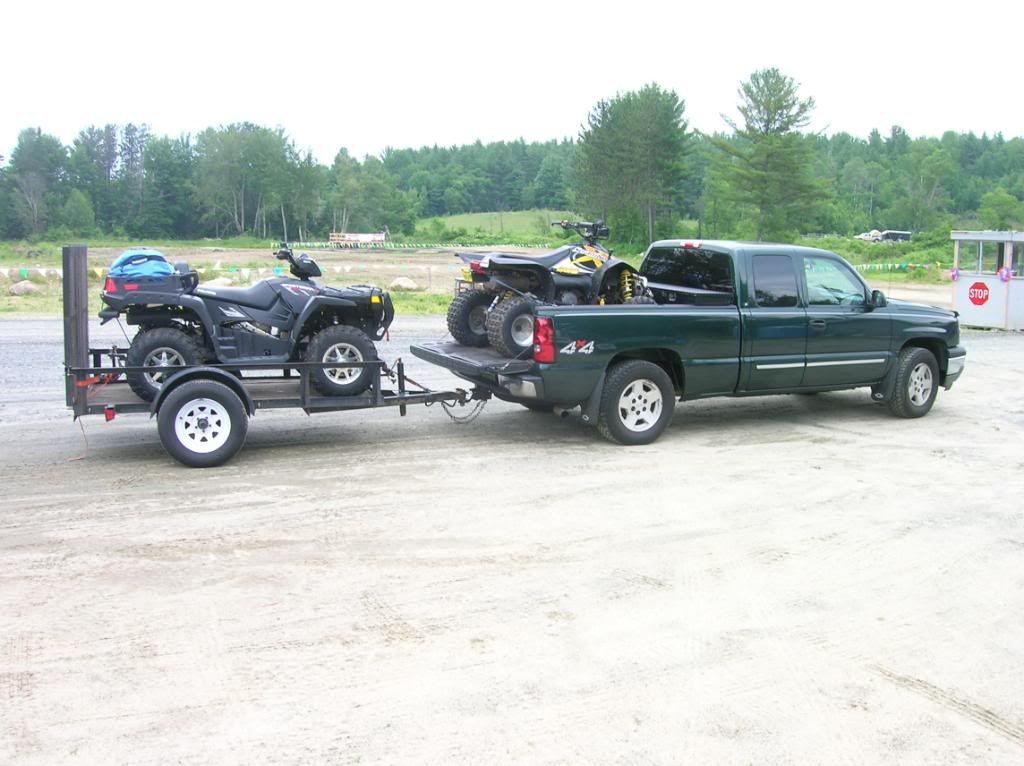 View from the cabin
Trail shot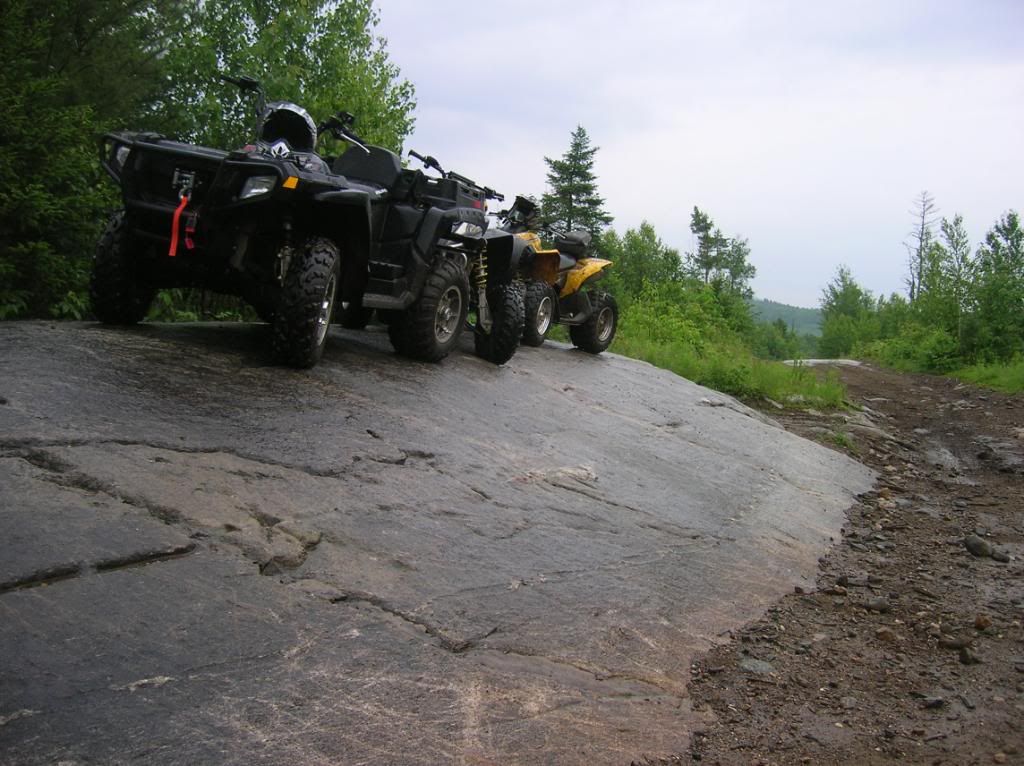 Hardest trail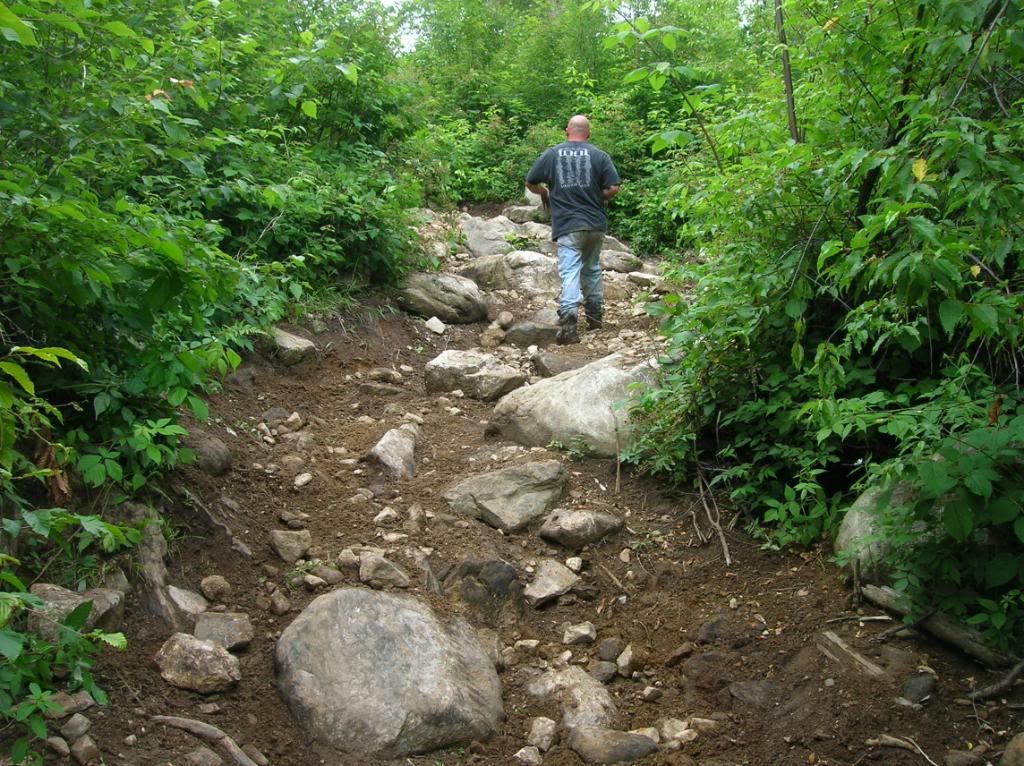 Looking down to parking area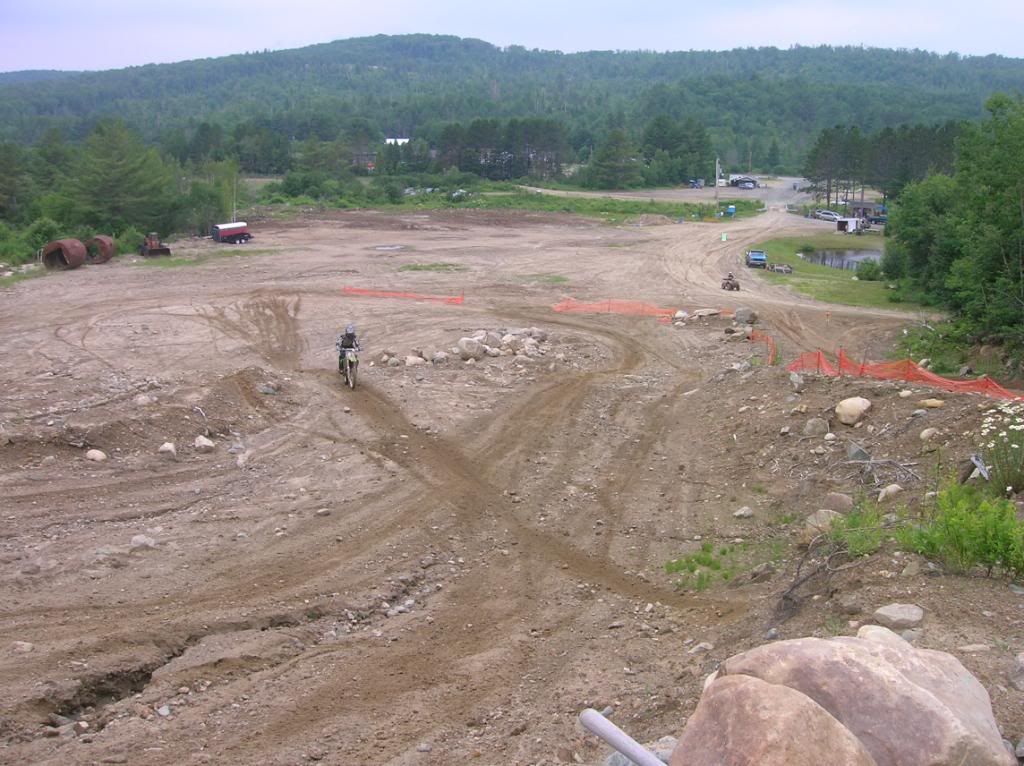 One of the cabins and bath house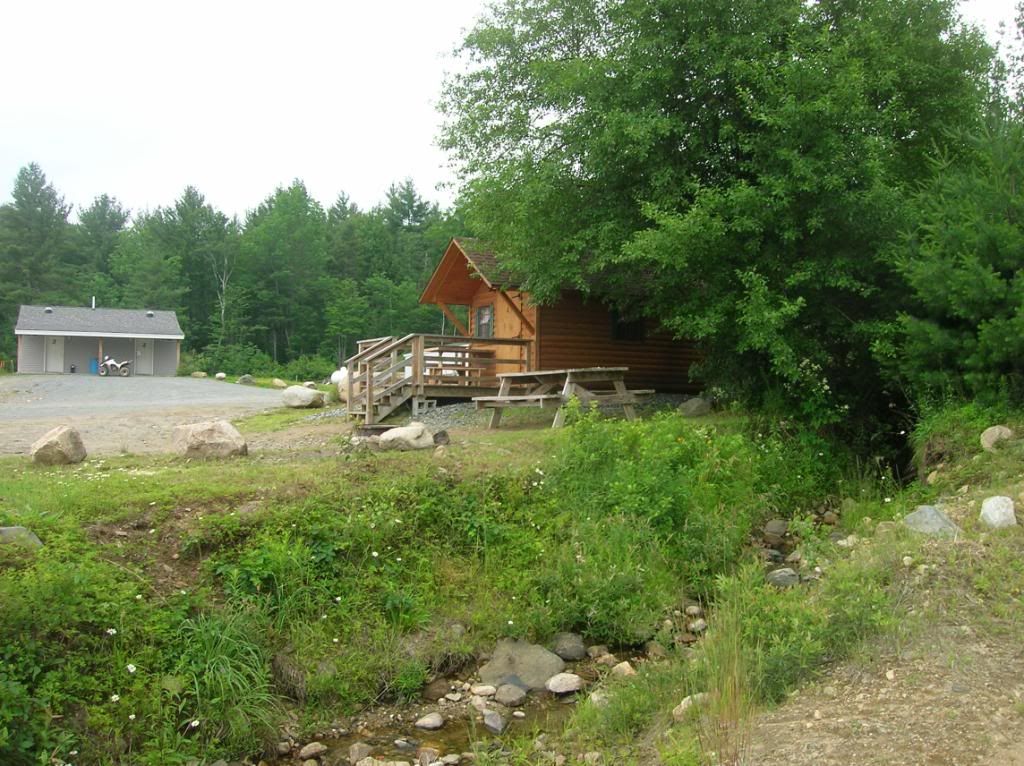 An easy trail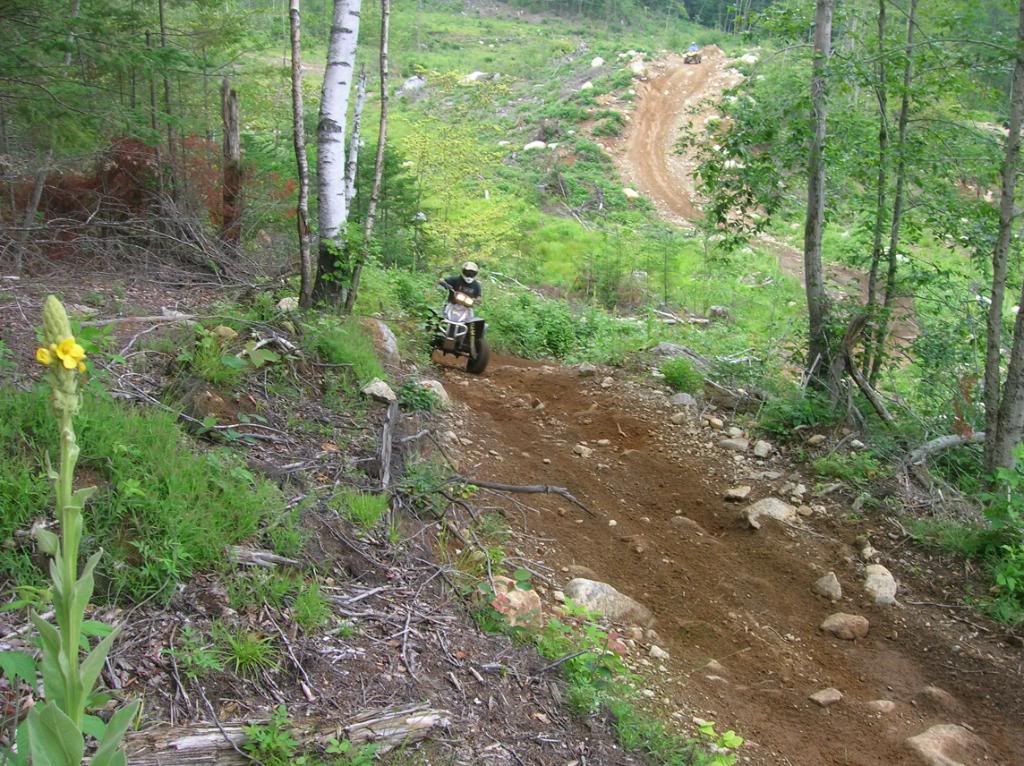 Someone playing on his dirt bike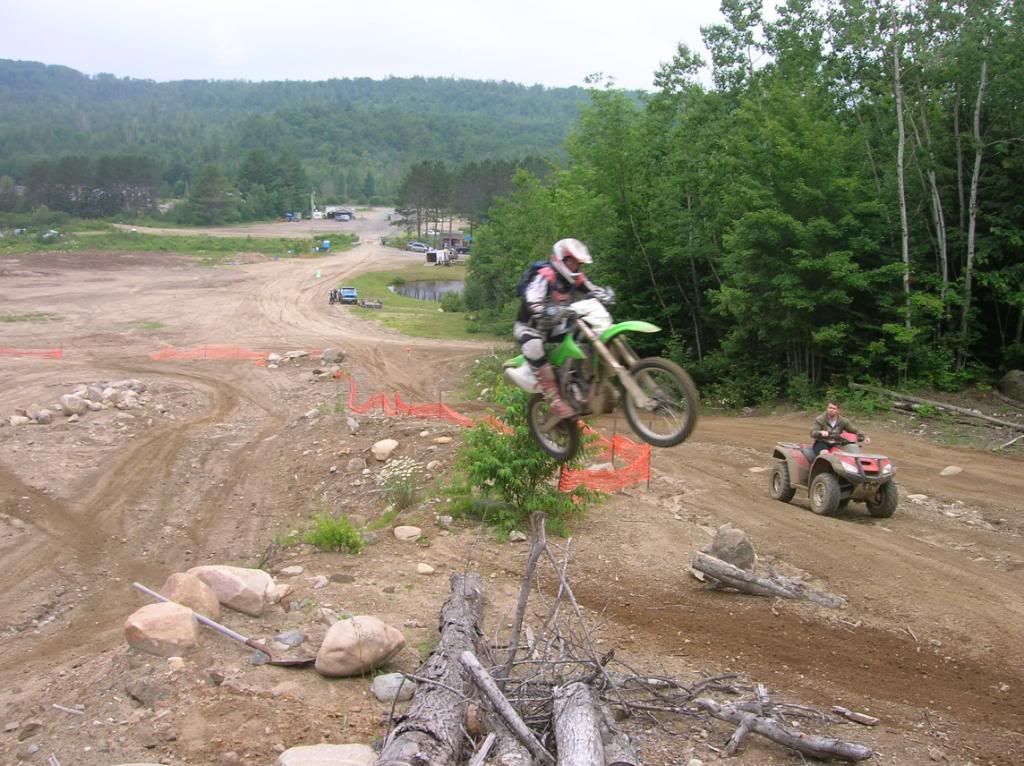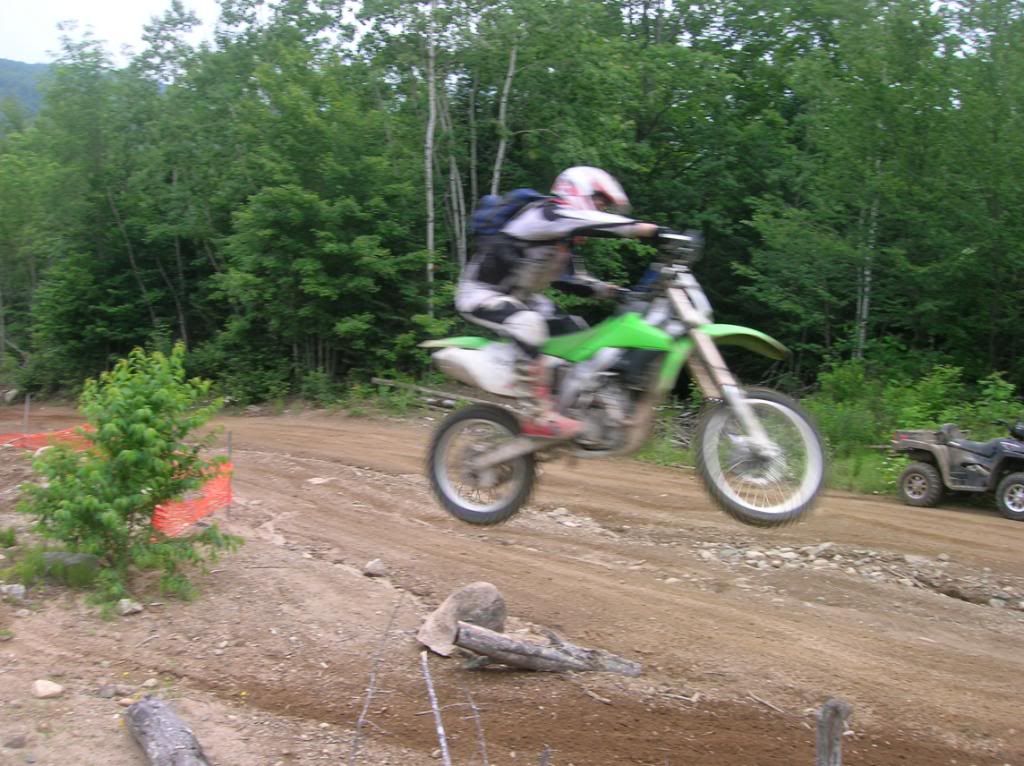 Some mud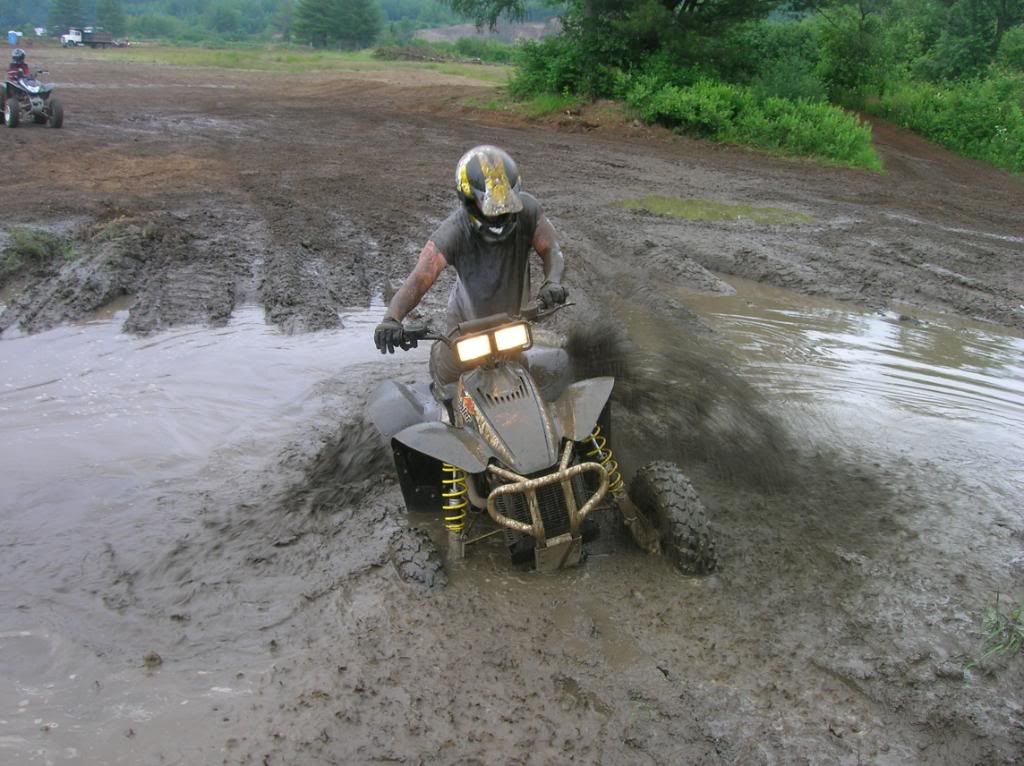 Just a random trail shots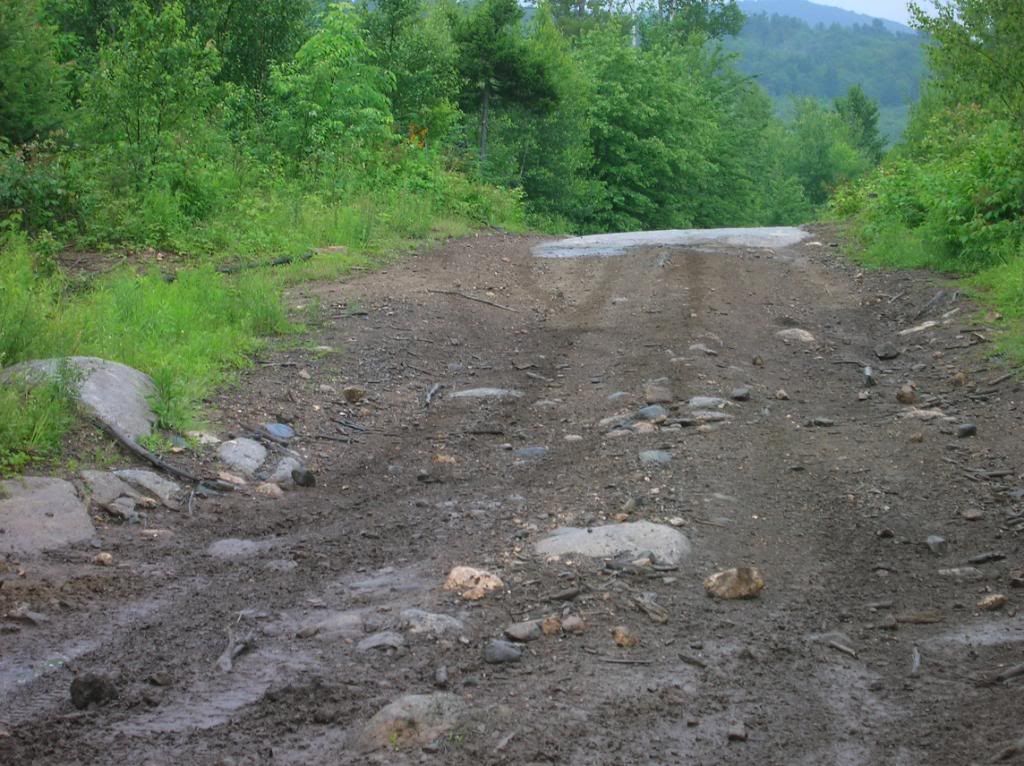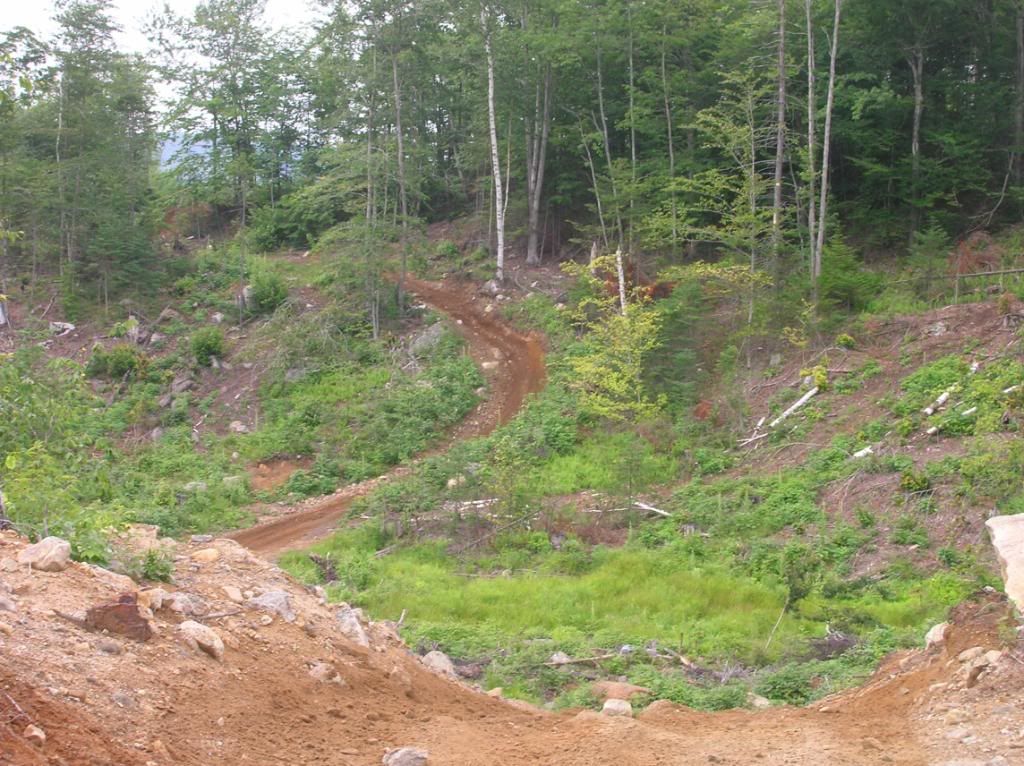 Quad washing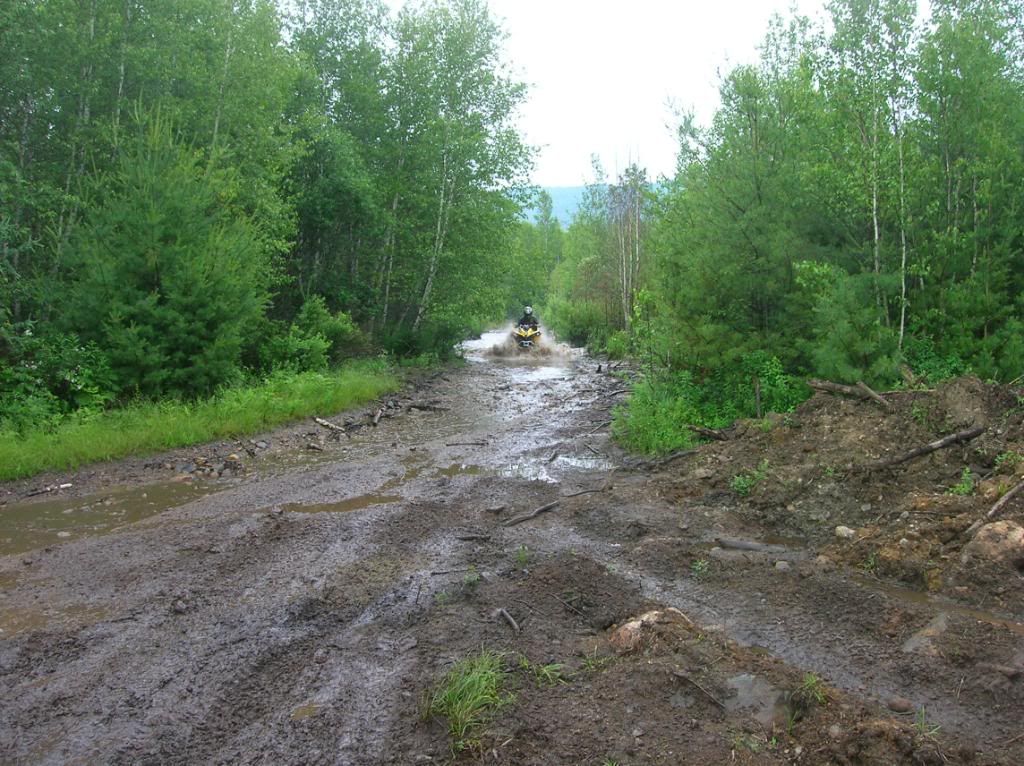 It' a great close place to stay and ride with the kids or just with the guys.
They also have a smaller kids track and a larger adult track right on the property ( ATV'S and Bikes ) sorry no pics of the tracks...
2 miles down the road are two flat tracks for cars one dirt one paved Fri. / Sat. nites
Gas and food store also next to race track.
Enjoy
Yoda
ATVJUMPERS