Wheels/tires page 2
Lock, bump stops, sticker page 4
Yes, this is in all terrain vehicles because thats what this is gonna be.
On to the fun!
Picked up one of these badboys from wally world for 30 bucks:
I had my cooler stolen from me last year so I plan on making this one unique.
Went to
lowes
and picked up a new axle, wheels, and parts for my "lift and mud tires"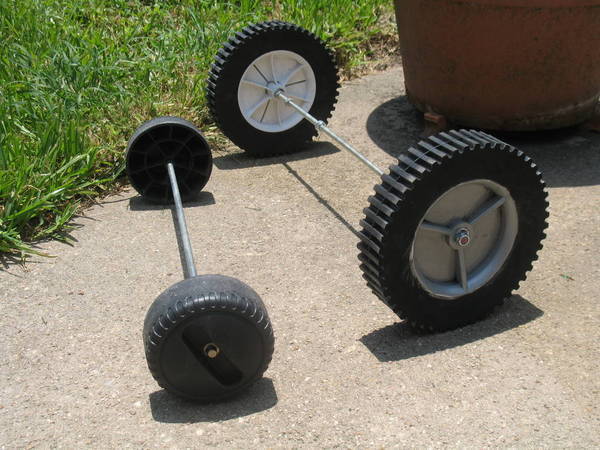 I plan on going with bigger tires that arent all rubber in the future. Spray painted with chrome paint and clear coat.
On to the cooler, primed up and ready for something that is coming in the mail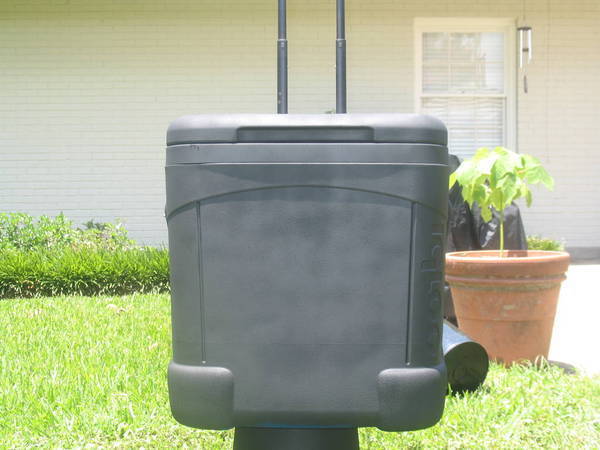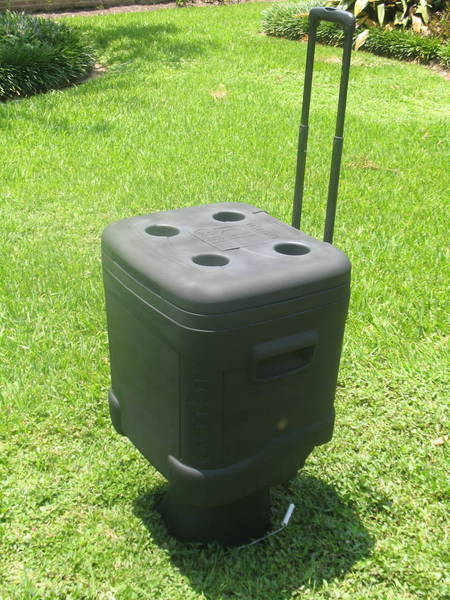 Still need to do a few more coats as well as the bottom...
Stay tuned!