Just thought I would share the awesome fleet of 4X4 in my driveway.
First up My ride a 99 Tacoma 4cyl 5speed single cab. Family name Yoda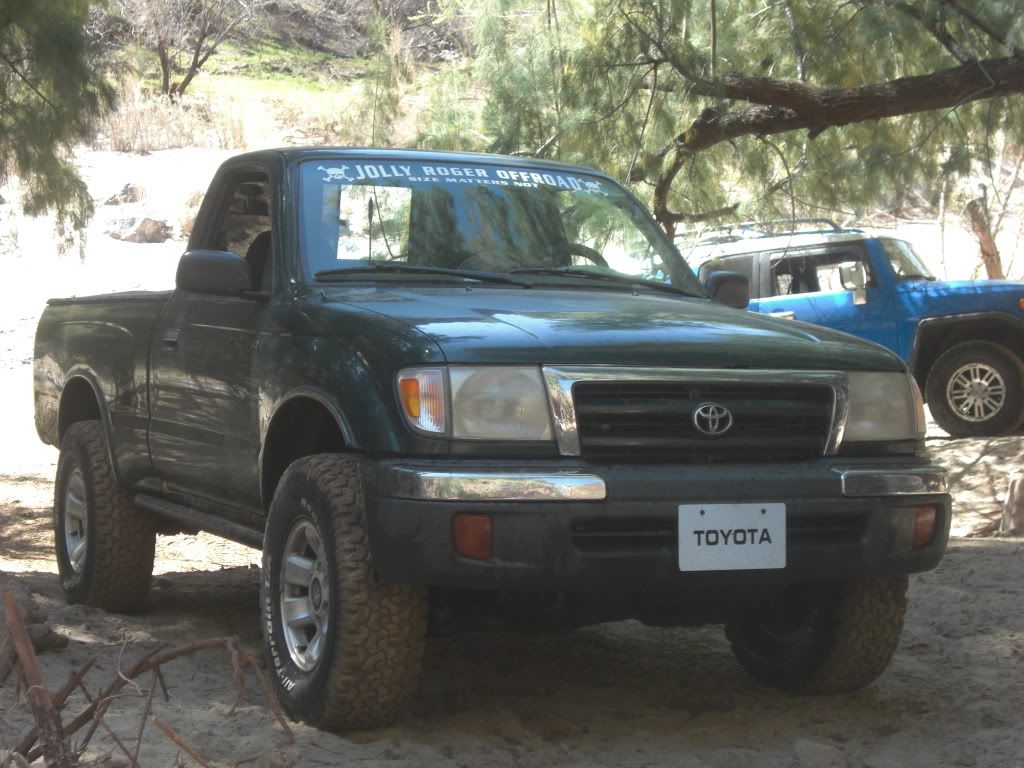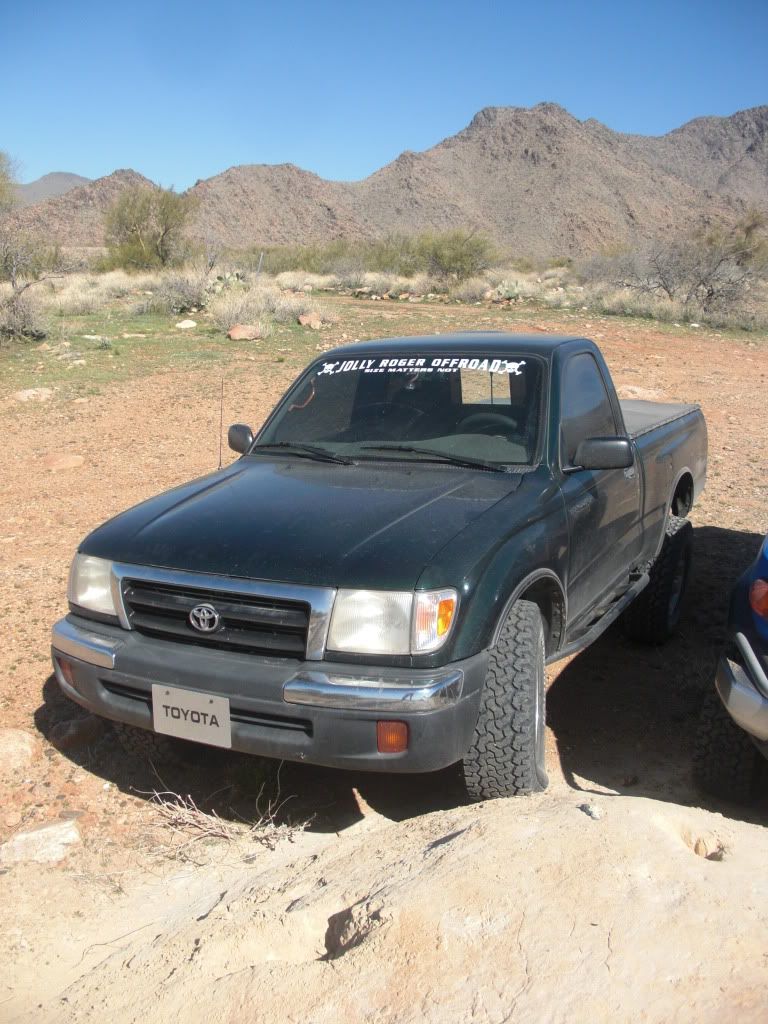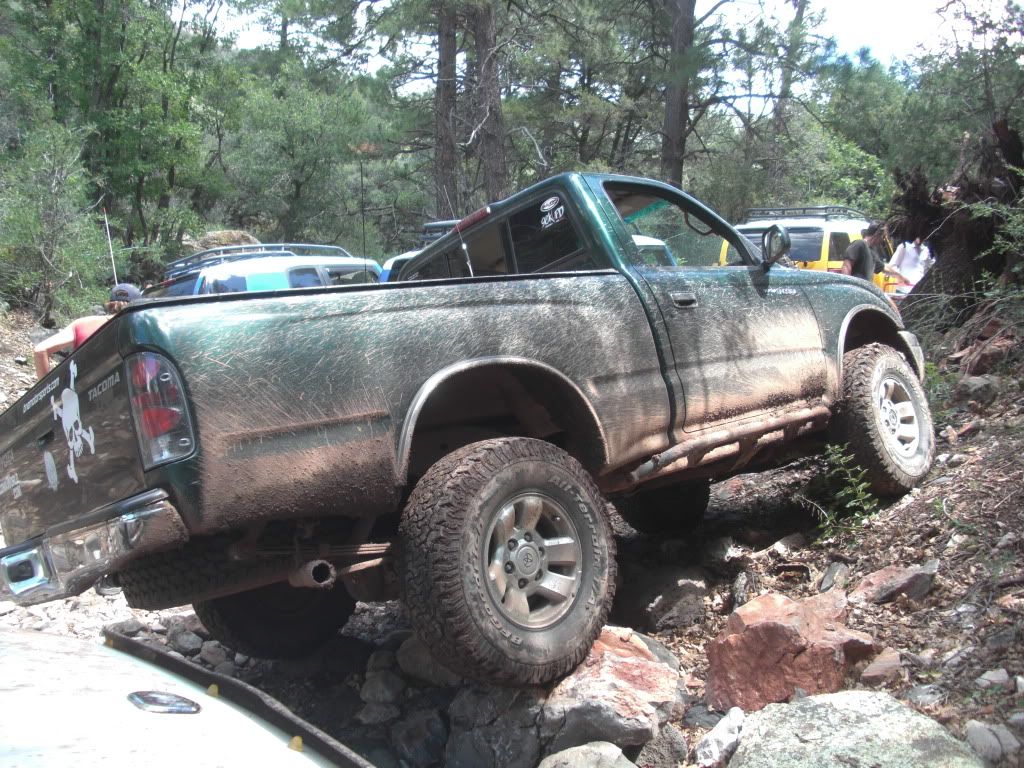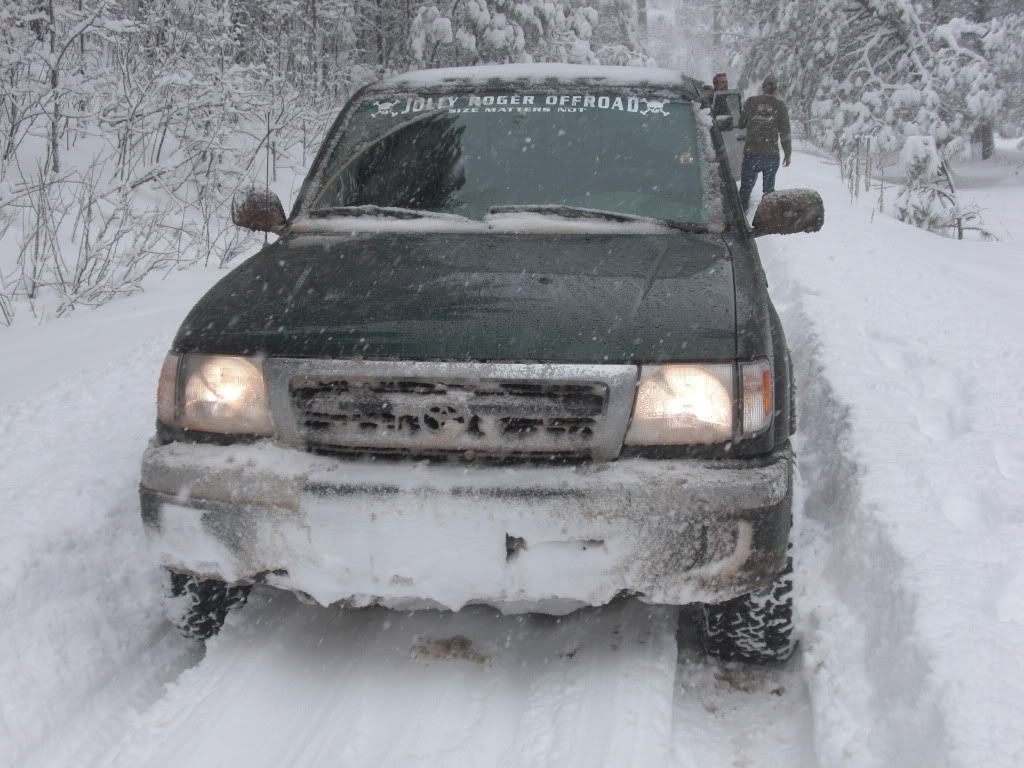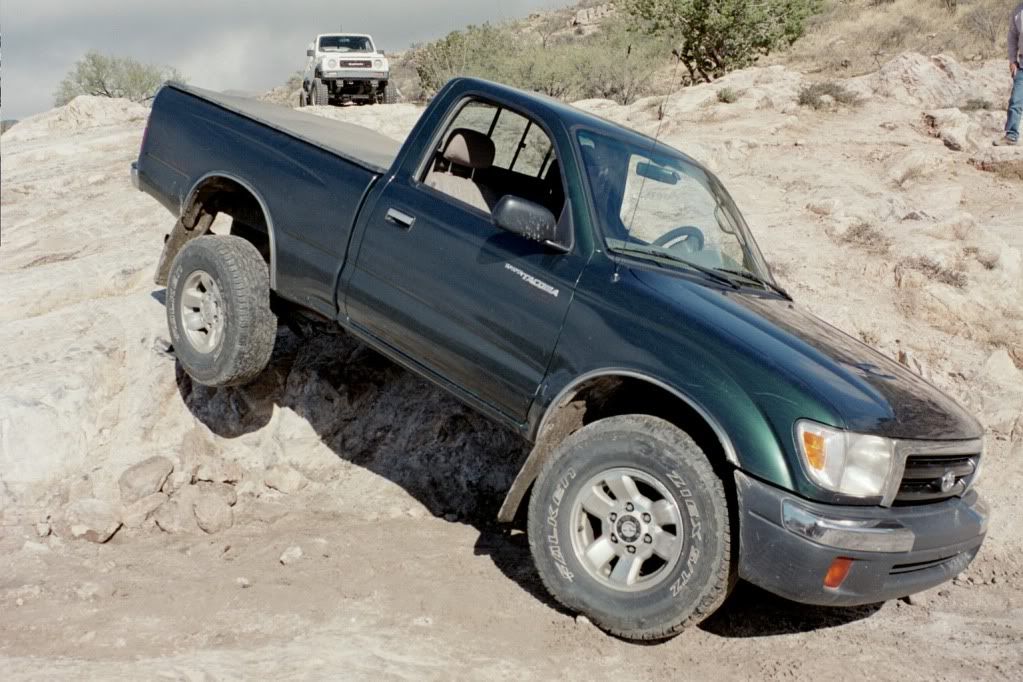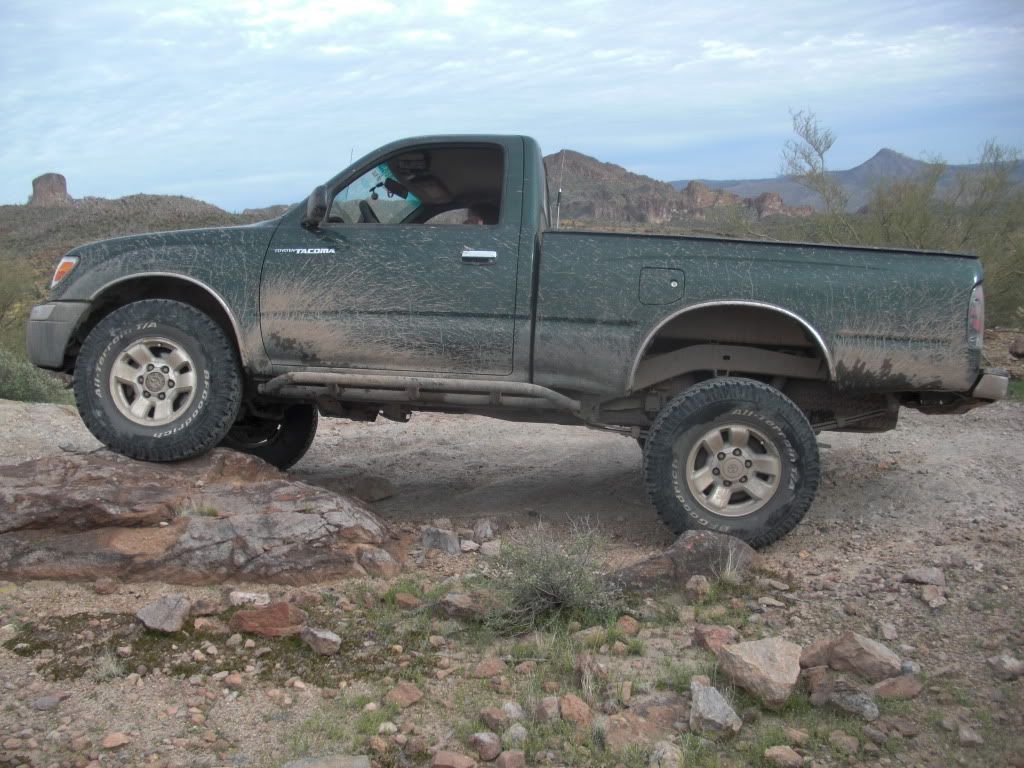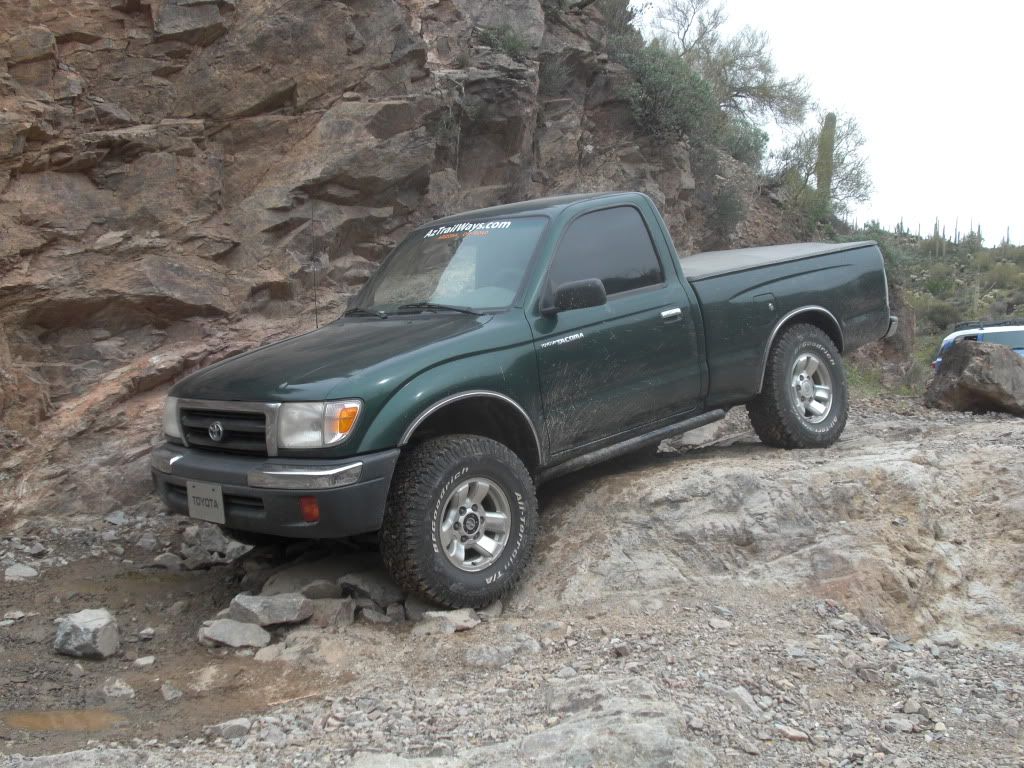 Next up the wifes ride a 97 4runner limited V6 auto. Family name Leiah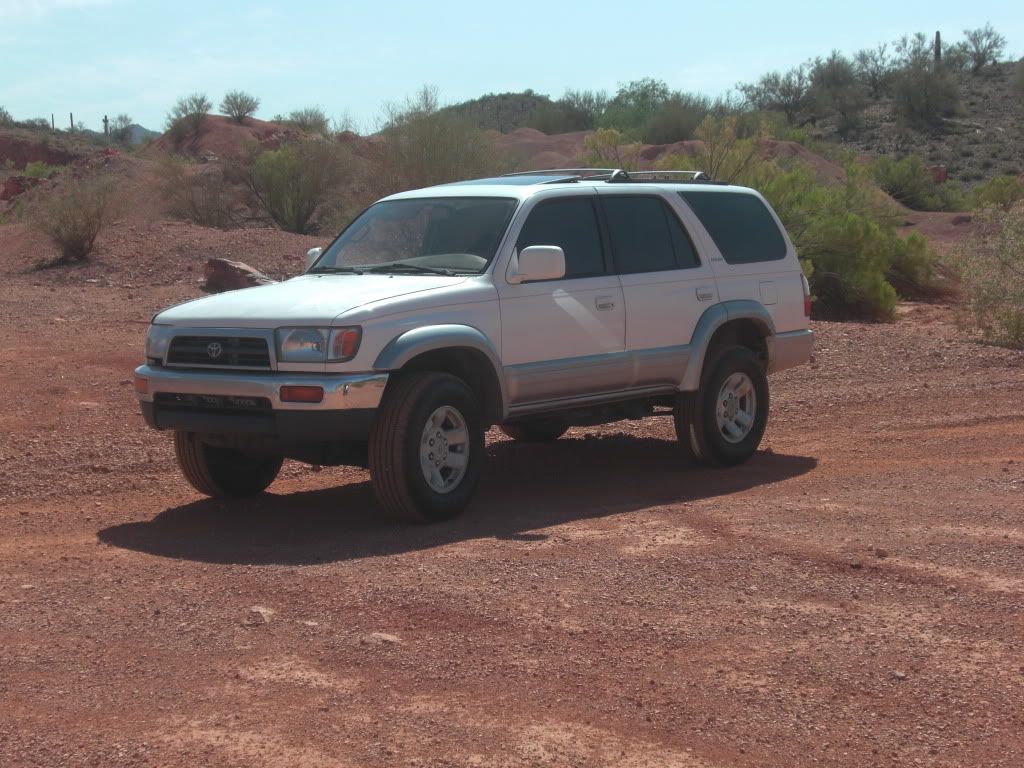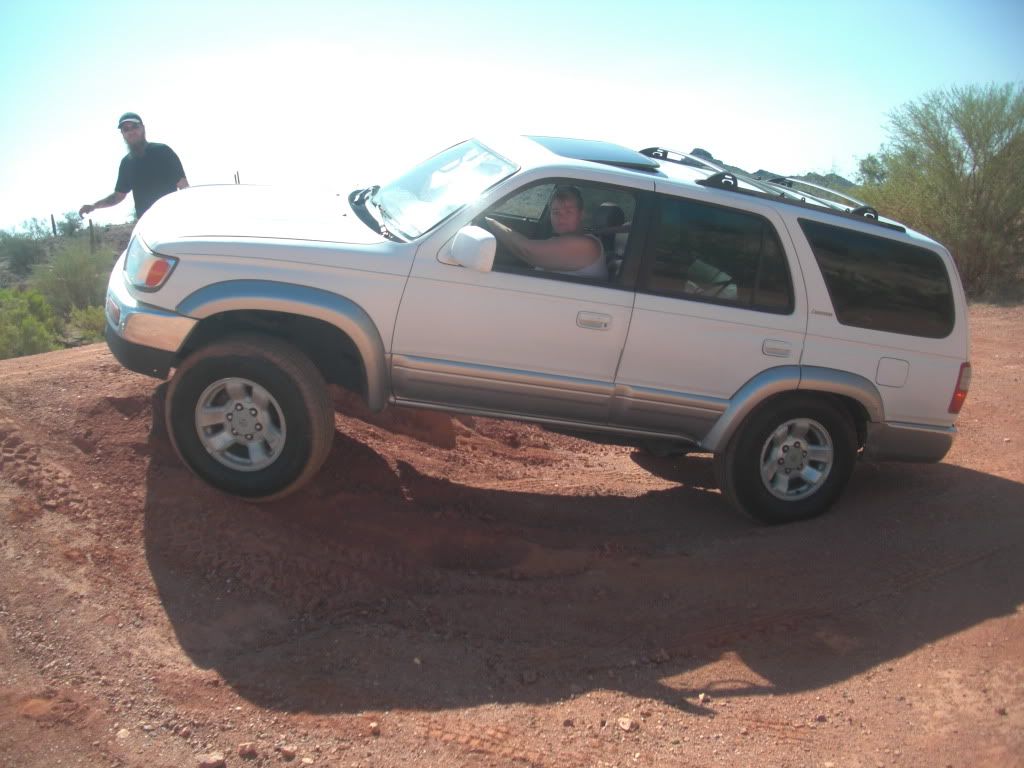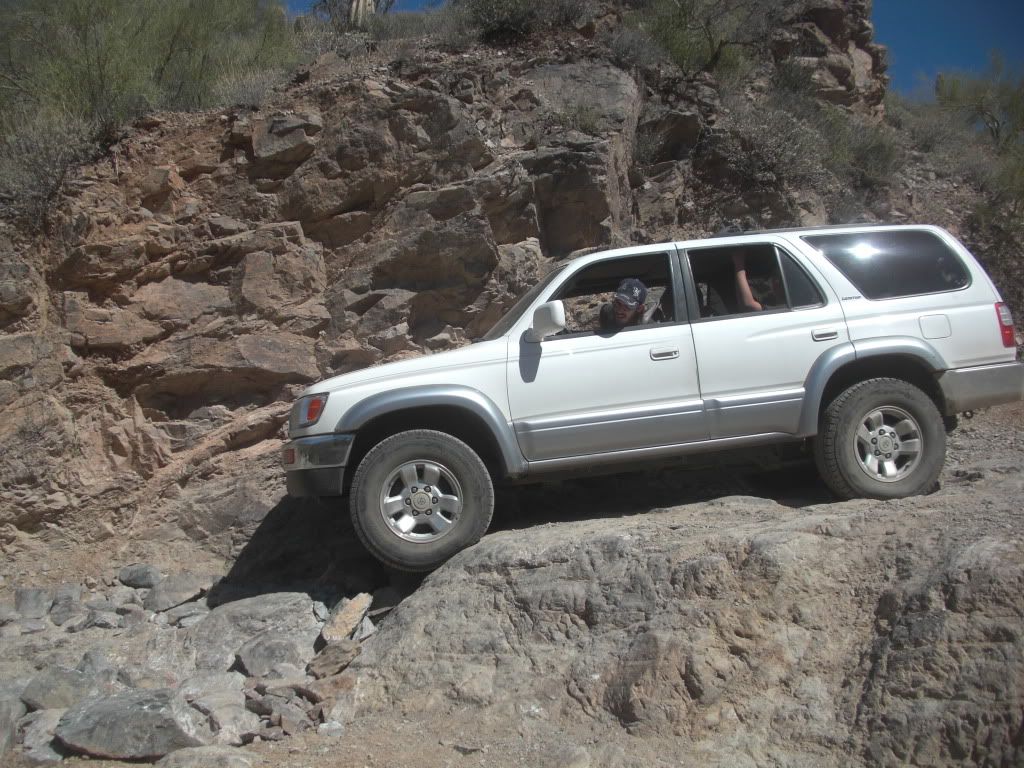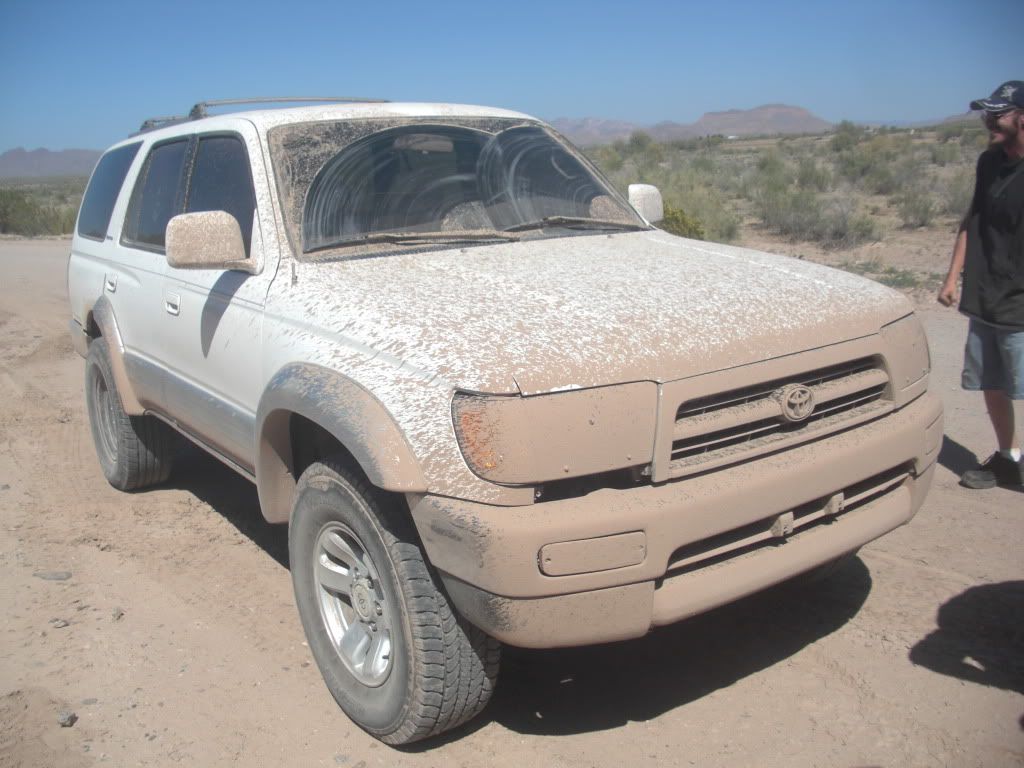 next the oldest sons ride a 2000 4runner sr5 V6 auto Family name Vader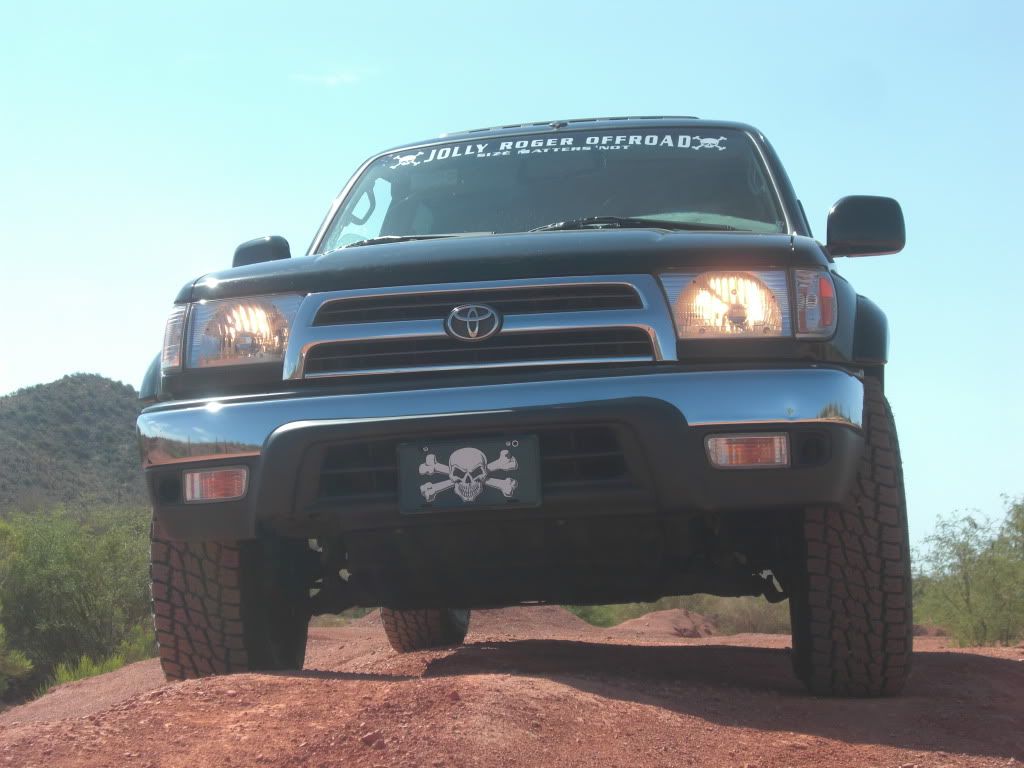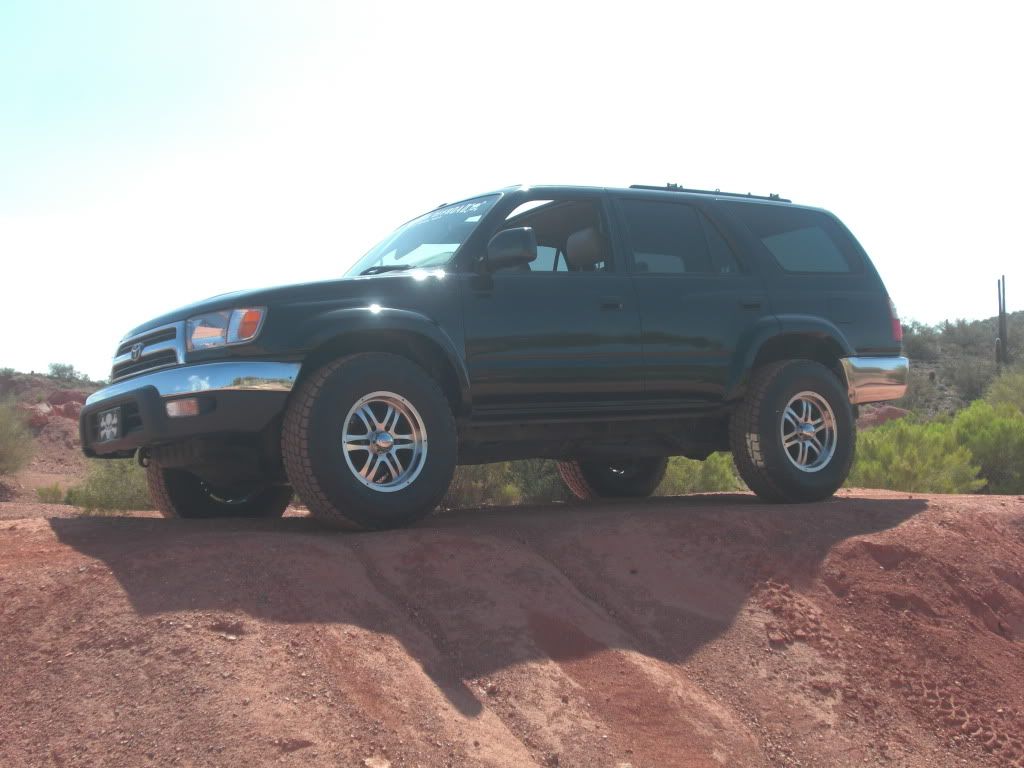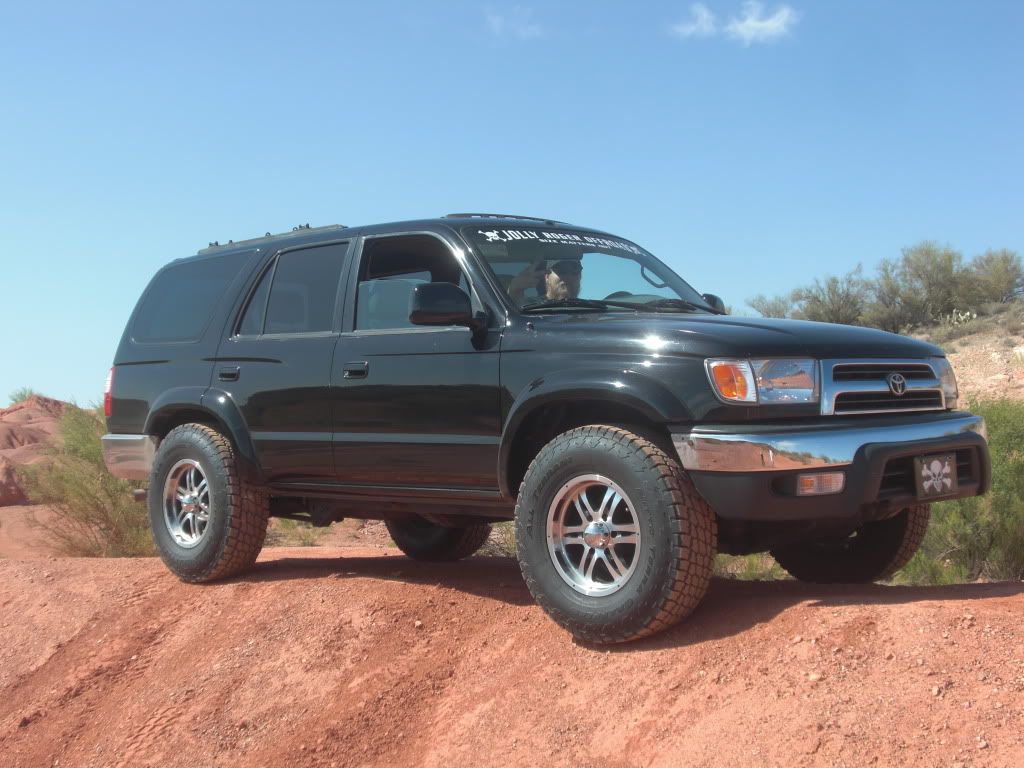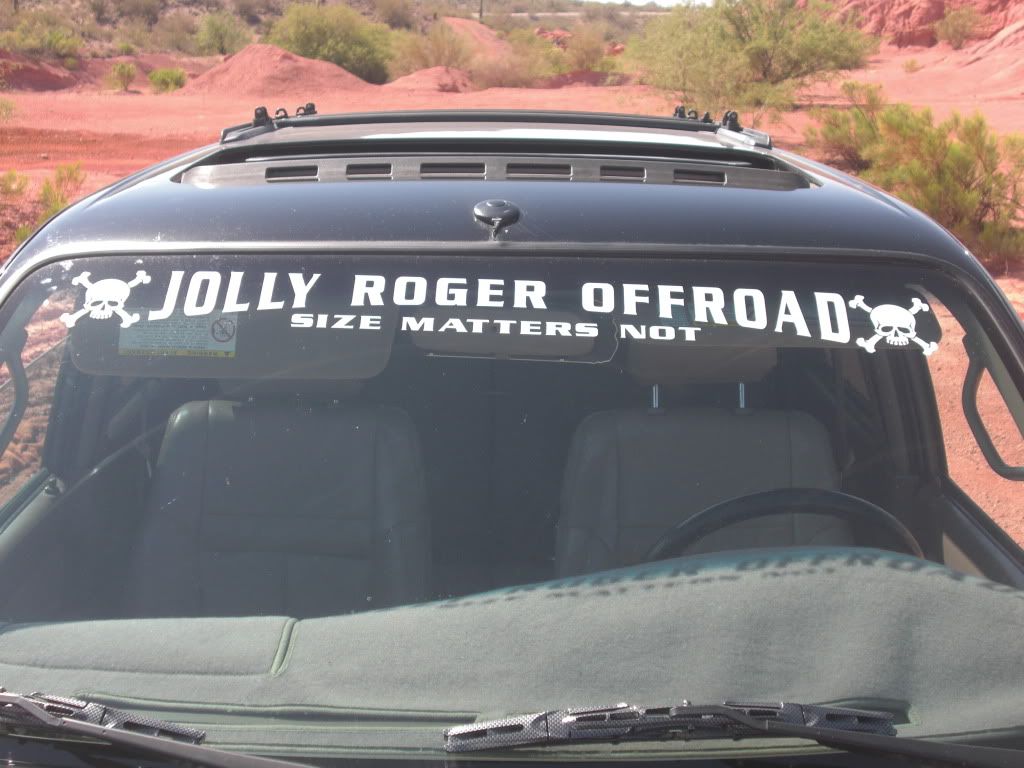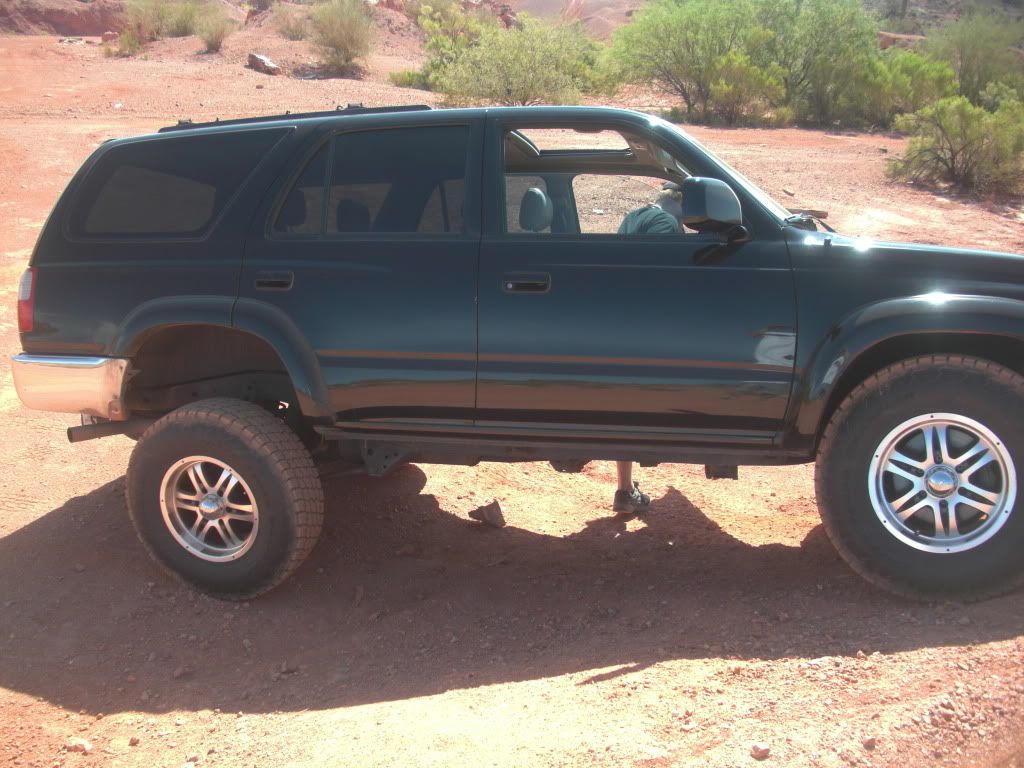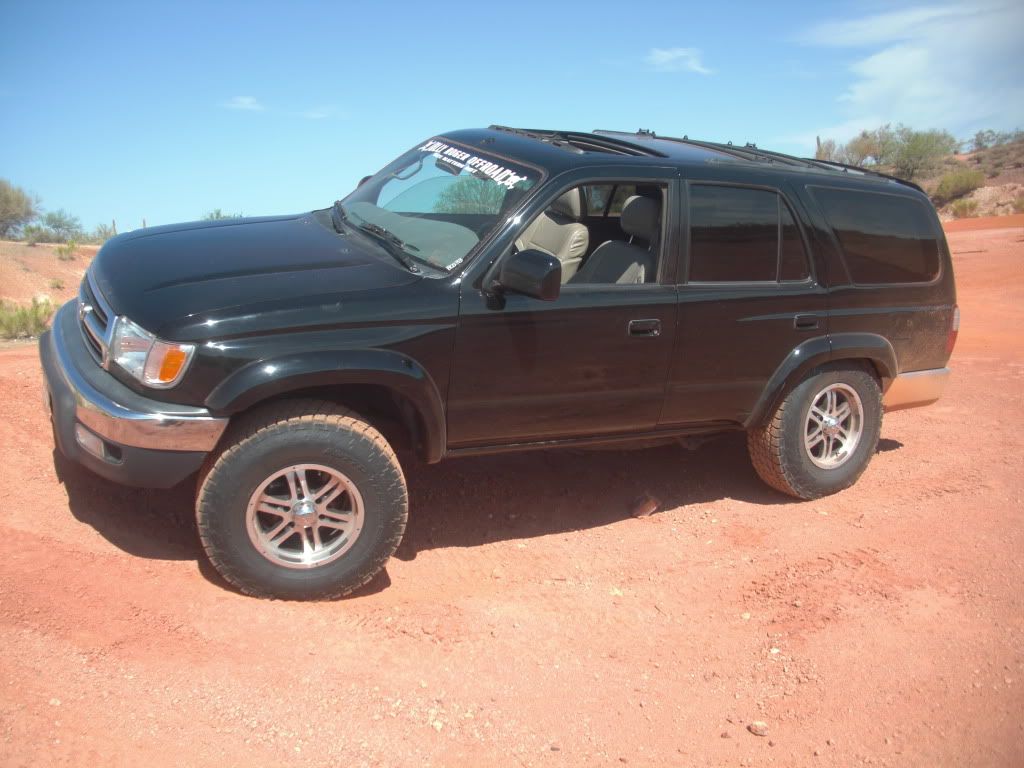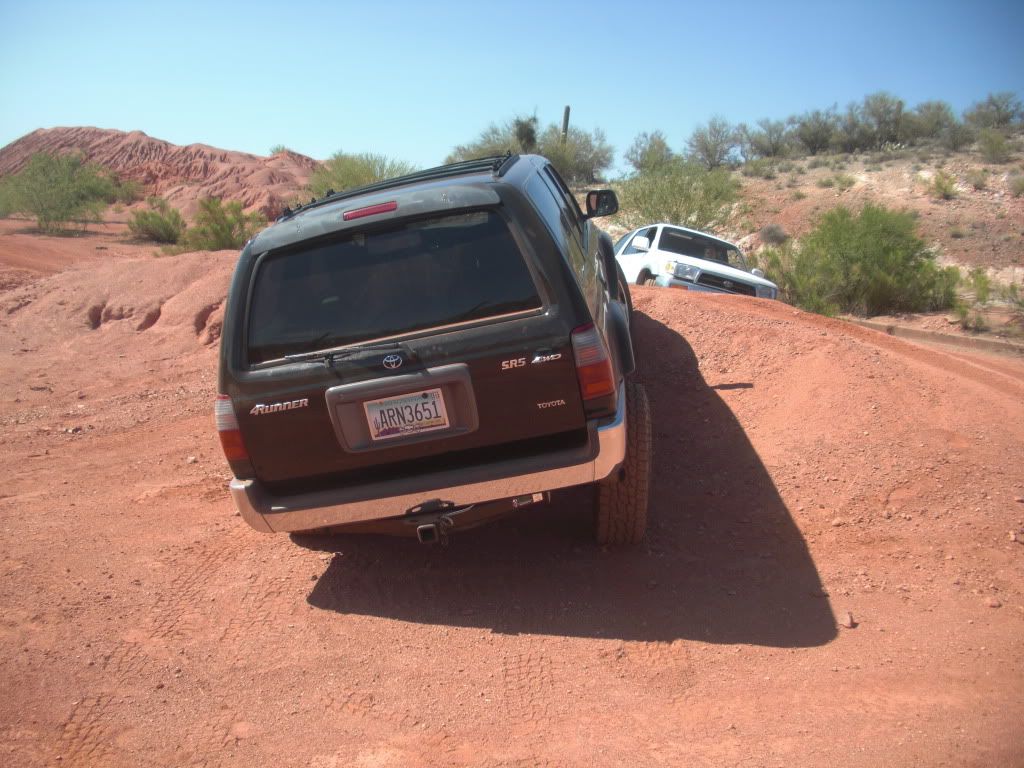 the youngest sons ride a 99 dodge dakota ext cab V8 Family name Luke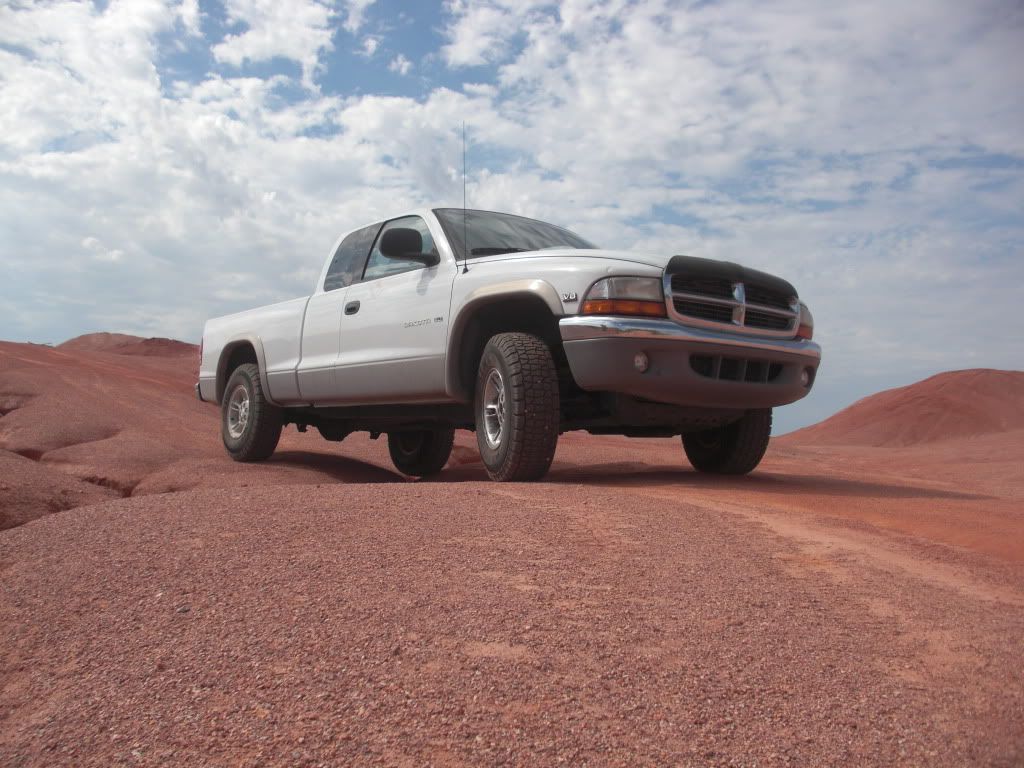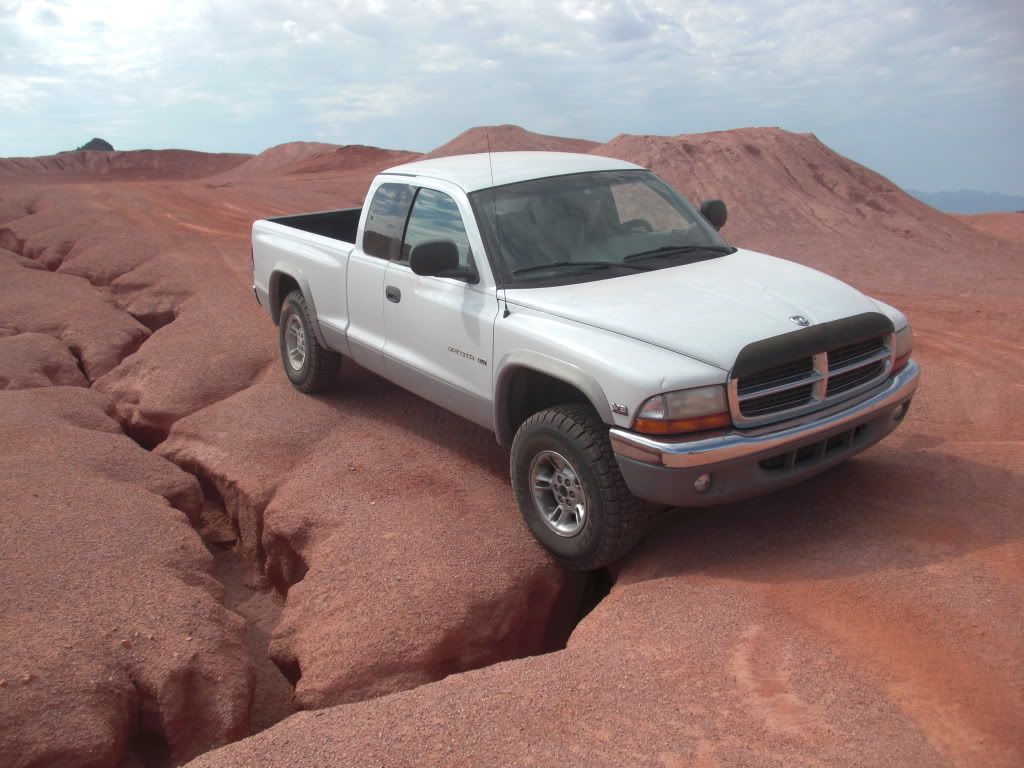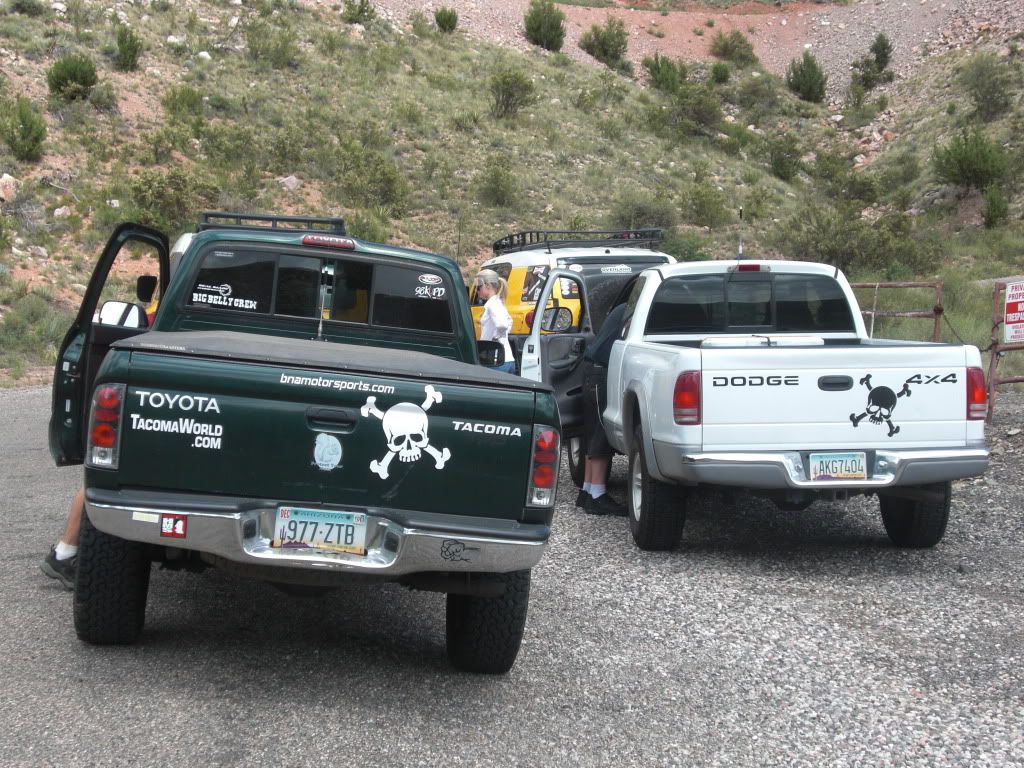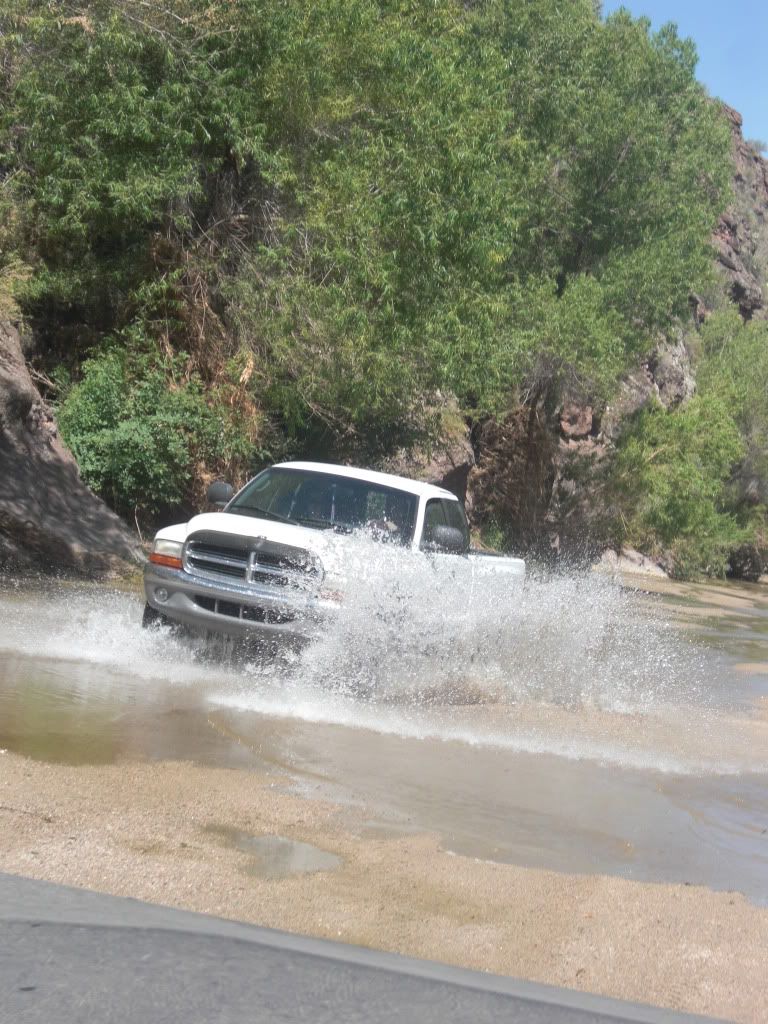 Thanks for looking !!! If you see us out on the road or trail give us a wave!!!